Are you ready for a new operating system? The launch of Windows 12 might be closer than you think. Recent changes to the Windows Insider program suggest that Microsoft may be preparing for the release of its next-generation operating system.
Windows 12 is on the horizon, and it's expected to arrive in 2024. Microsoft has yet to confirm the news officially, but the recent addition of a new update channel called the Canary Channel hints at its impending arrival.
Windows Insider Program Updates
The Windows Insider program underwent significant changes recently, which might signify the release of Windows 12. Microsoft returned to its three-year release cycle for major versions of Windows, and Windows 11 is receiving more extensive updates. These include the introduction of tabs in File Explorer and a new taskbar for touch screen devices.
The Canary Channel is a new addition to the Windows Insider program, and it's the key to the speculation surrounding Windows 12. This update channel is designed for experienced volunteers who are willing to test unstable experimental versions of the system.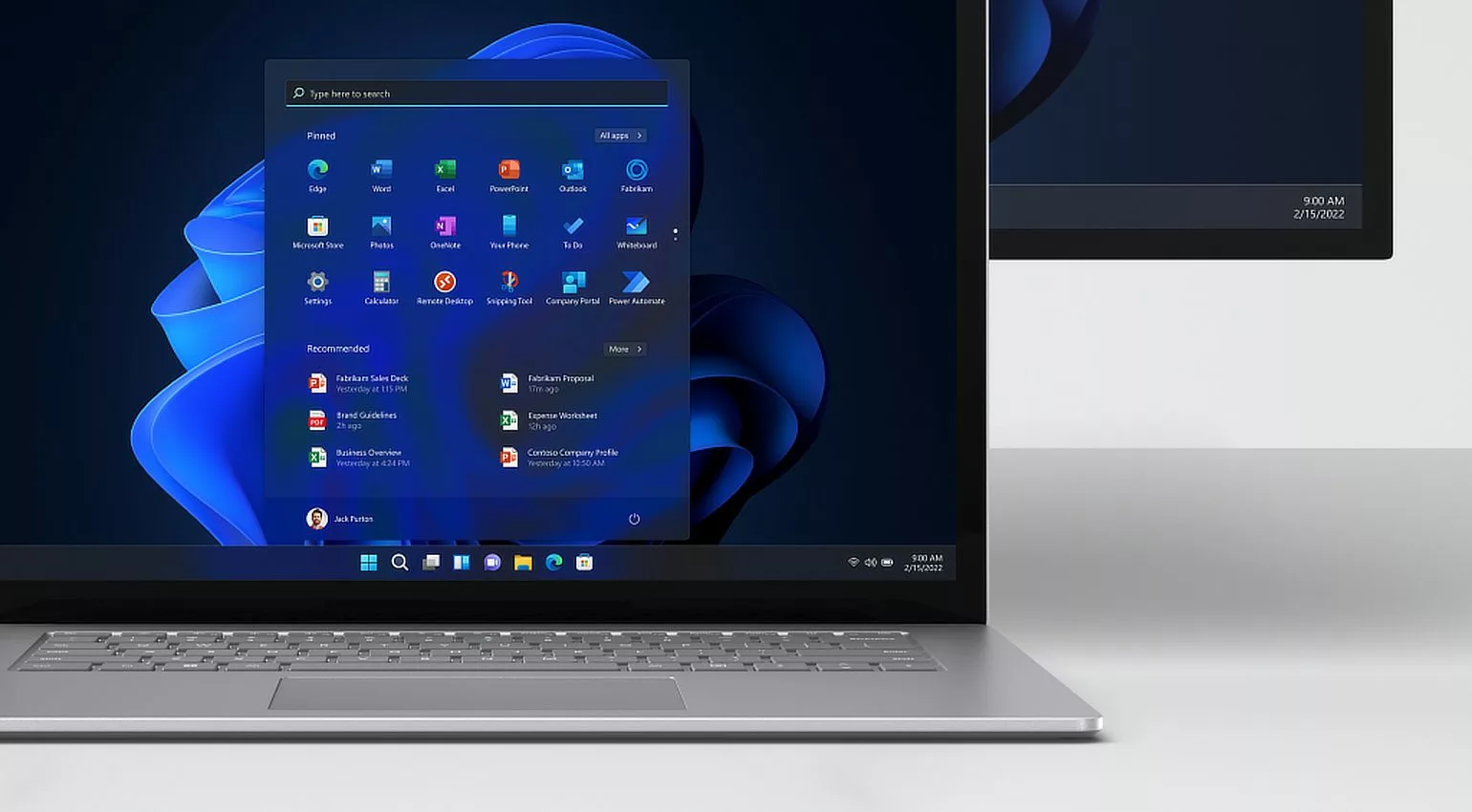 These are the earliest builds of Windows 12 that are being tested for stability before the system's official release. Canary Channel builds will receive version numbers above 2500, while the Dev Channel has been lowered to the 2300 range.
Existing testers of the Dev Channel will be automatically transferred to the Canary Channel and can return to the Dev Channel after reinstalling Windows 11.
Although the Canary Channel is relaunched, testers will still receive untested experimental features and ideas, some of which may not make it into the final version of the update.
On the other hand, the Beta Channel and Release Preview Channel remain unchanged. These channels are for those who prefer using stable and partially tested versions of Windows.
The Arrival of Windows 12
Windows 12 is expected to bring significant changes and improvements to the operating system. Although details about the new features are scarce, it's rumored that Windows 12 will have a new user interface and improved security features. It's also expected to be compatible with Android apps, which is a feature that users have long been waiting for.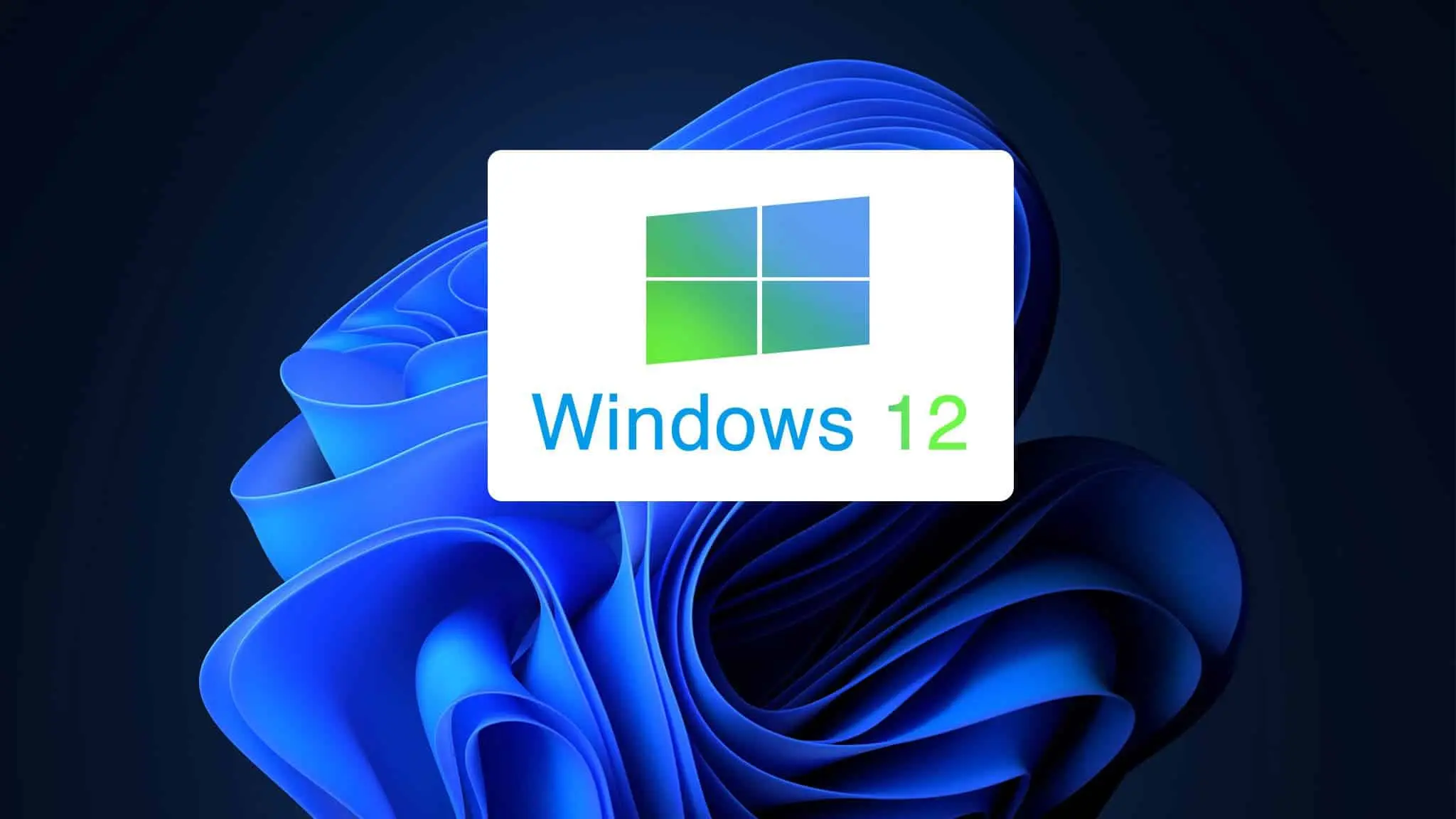 The arrival of Windows 12 is eagerly anticipated by Windows users worldwide. While there's no official word on when the operating system will be released, the introduction of the Canary Channel is a sign that the countdown to Windows 12 has begun.
With the release of Windows 12, Microsoft aims to set a new benchmark for operating systems, and only time will tell if they succeed in their ambitious goal.