After the terse revelation of a setback, the gaming community is still in the dark about the precise launch date of Starfield. While the developers have promised that the game will be available for play in the first half of the year, whispers among industry insiders suggest a potential release at the end of June.
Bethesda has been eagerly awaiting the release of its highly-anticipated title, which was originally slated to hit shelves in November of last year.
As one of the most crucial additions to the Xbox Series X/S game catalog, Microsoft is leaving no stone unturned to ensure that Starfield debuts in the best possible technical condition. However, fans are becoming increasingly restless and the internet has been abuzz with speculation about the release date.
These rumors have been fueled by a mention of June 29, 2023, on the game tab of the GOG Galaxy application. It's likely that this was merely a placeholder date that has not been confirmed by Bethesda and has since been removed from the store's website.
But, if insiders like Jez Corden are to be believed, it's possible that the GOG employees weren't too far off in their predictions.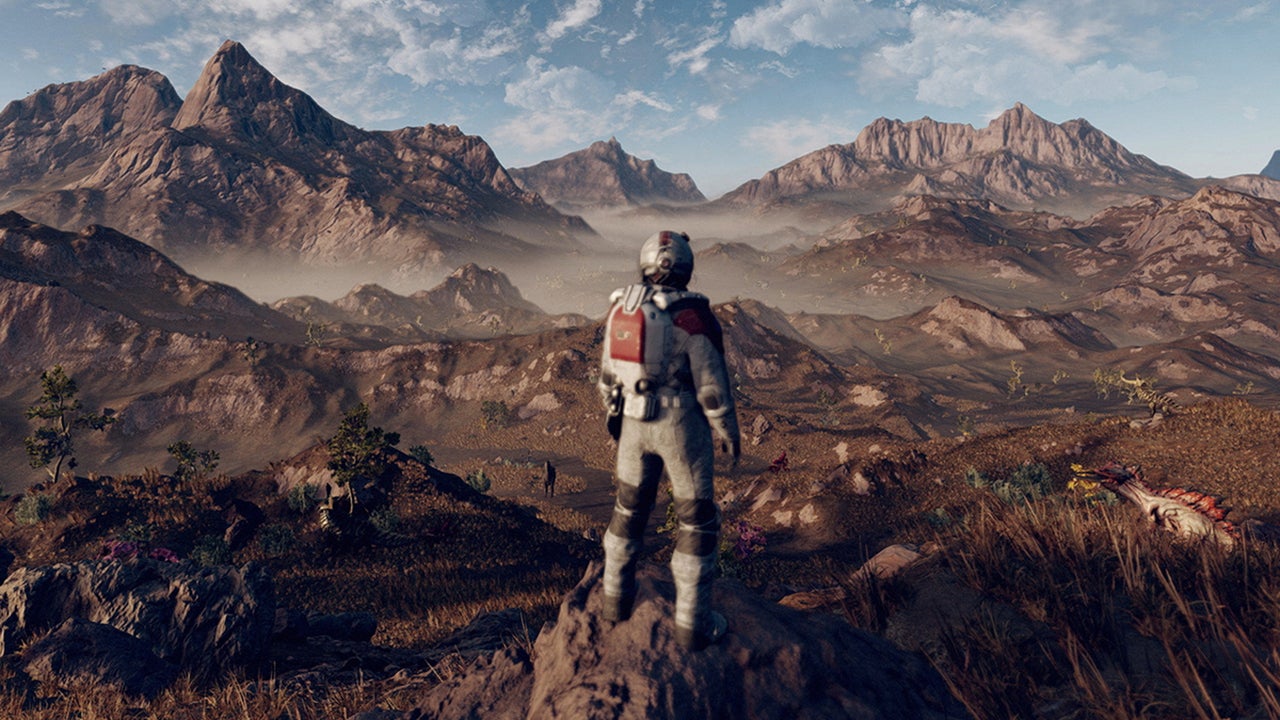 As an avid gamer and Xbox Two podcast listener, I've been eagerly awaiting the release of Bethesda's highly anticipated space RPG, Starfield.
Many have speculated that the release date would align with International Aviation and Space Day on April 12th. However, Jez Corden, a respected industry insider, stated in a recent podcast that he personally believes the game will be released in June.
Despite Corden's confidence in the June release, he acknowledges that the game has a history of delays and that his bet is for the game to be delayed yet again. Nevertheless, the latest information available to him suggests a June release.
Unfortunately, there have been recent reports about technical difficulties faced by the developers, which could potentially push the release date further back. But with the upcoming standalone presentation dedicated entirely to Starfield, we can expect an official announcement in the coming weeks.
During the presentation, we will finally have a clear idea of the game's release date, and whether we'll be able to embark on our space exploration journey this summer or if we'll have to wait until the fall, as some have predicted.
The wait for Starfield continues, but the gaming community remains hopeful for a summer release. With the dedicated presentation on the horizon, we can expect a clearer picture of the game's future.