The highly anticipated release of Diablo IV by Blizzard Entertainment is just around the corner, and as players eagerly await their journey into Sanctuary, an exciting piece of information has emerged. The leaked trophy list has shed light on the challenges and achievements that await those venturing into the world of Diablo IV on PlayStation 4 and PlayStation 5.
A Total of 26 Coveted Trophies
According to reports from PowerPyx, the trophy list for Diablo IV consists of a total of 26 trophies, enticing players to embark on a variety of tasks and accomplishments. Some of these trophies are relatively straightforward, such as completing the campaign, reaching level 50 with any character, and crafting elixirs or incense.
However, other trophies demand a more focused effort, tasking players with slaying specific enemies, such as Fallen, Goatmen, Demons, Ghosts, and Skeletons. Furthermore, class-specific trophies present unique challenges, like eliminating 50 enemies with the Barbarian in Berserk mode, or achieving 50 kills in werebear form and werewolf form as a Druid.
Grind, Achieve, and Conquer
Diablo IV's Trophy List invites players to immerse themselves in the world of Sanctuary and fully explore its depths. To unlock all aspects of the Codex of Power, defeat powerful World Bosses, and emerge victorious with five kills in PvP, players will need to showcase their skills and determination.
Brace yourself for an extended journey, as one particularly demanding trophy requires reaching level 100 with any character, a feat that may require an average playtime of over 150 hours. Prepare to embrace the challenge and prove your mastery over the dark forces that await.
An Epic Adventure on the Horizon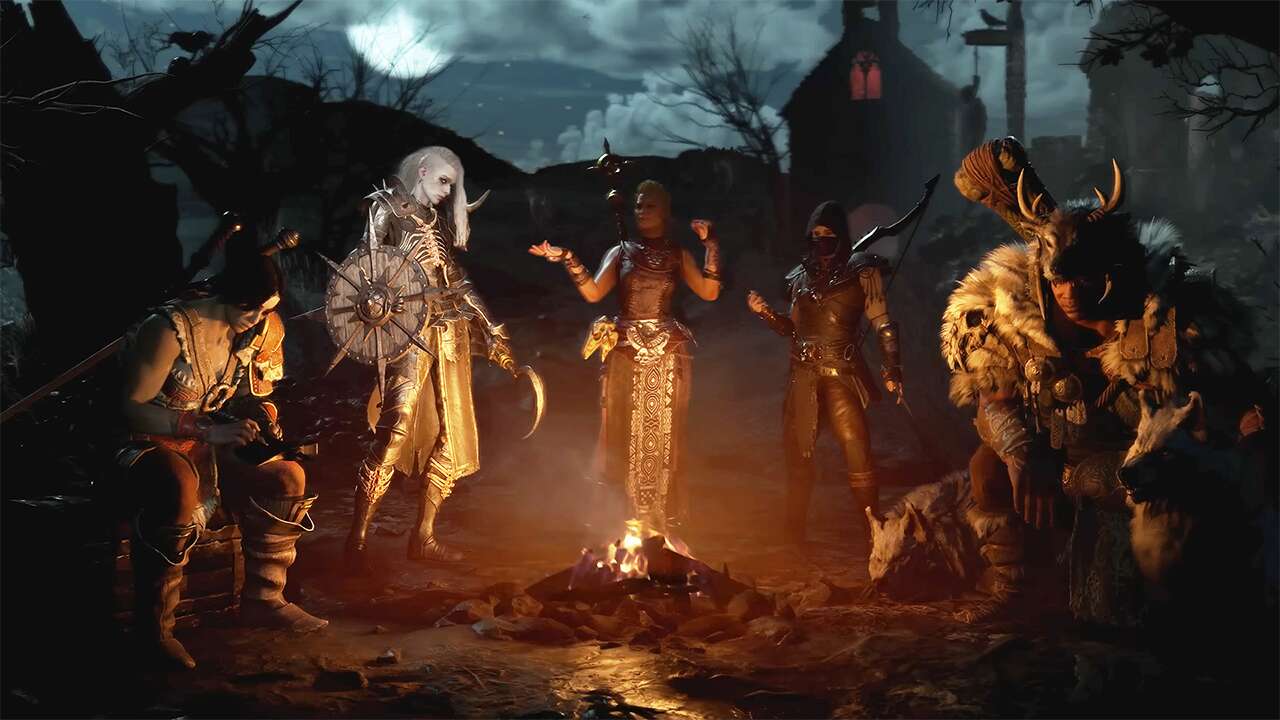 Diablo IV is set to unleash its dark and immersive world upon players worldwide on June 6. Whether you're planning to venture into Sanctuary on Xbox One, Xbox Series X/S, PS4, PS5, or PC, the game promises an unforgettable experience filled with treacherous enemies, powerful loot, and rewarding achievements.
Prepare yourself for an epic adventure in Diablo IV as you embark on a quest to earn the coveted trophies, solidifying your place among the legends of Sanctuary. Will you rise to the challenges that await and claim your well-deserved glory? The journey begins soon, and the fate of Sanctuary lies in your hands.