Crossplay has become a common feature in many modern video games, including Overwatch 2. This allows players from different platforms to join forces and compete together. However, concerns have arisen regarding the potential advantages PC gamers possess due to the use of a keyboard and mouse. Fortunately, it seems that this issue may soon be addressed.
The Keyboard and Mouse Debate
For years, there has been an ongoing debate about whether using a keyboard and mouse in first-person games provides a significant advantage. Advocates argue that this input method offers greater precision and freedom when aiming, while others contend that console controllers compensate for any perceived shortcomings with the aid of aim assist.
The truth is that the debate surrounding the advantages of keyboard and mouse versus console controllers remains unresolved. Nevertheless, many Overwatch 2 players express a desire to utilize a keyboard and mouse on consoles. If you share this sentiment, there's good news on the horizon.
When a fan recently inquired about the possibility of keyboard and mouse support on consoles, Overwatch 2 executive producer Jared Neuss responded by stating, "We should have some interesting updates in the future, but nothing to share yet." While he did not explicitly confirm the addition of the feature to the console version, his response left room for optimism.
We should have some interesting updates in the future but nothing to share just yet.

— Jared Neuss (@OhReallyJared) July 15, 2023
A Positive Reaction from the Community
As expected, Neuss's statement sparked enthusiasm within the Overwatch 2 community. Dexerto highlighted the fact that many players currently resort to using tools like the XIM, which enables unofficial connections of keyboards and mice to consoles. However, such tools often retain the use of aim assist, resulting in a potent combination that some view as unfair.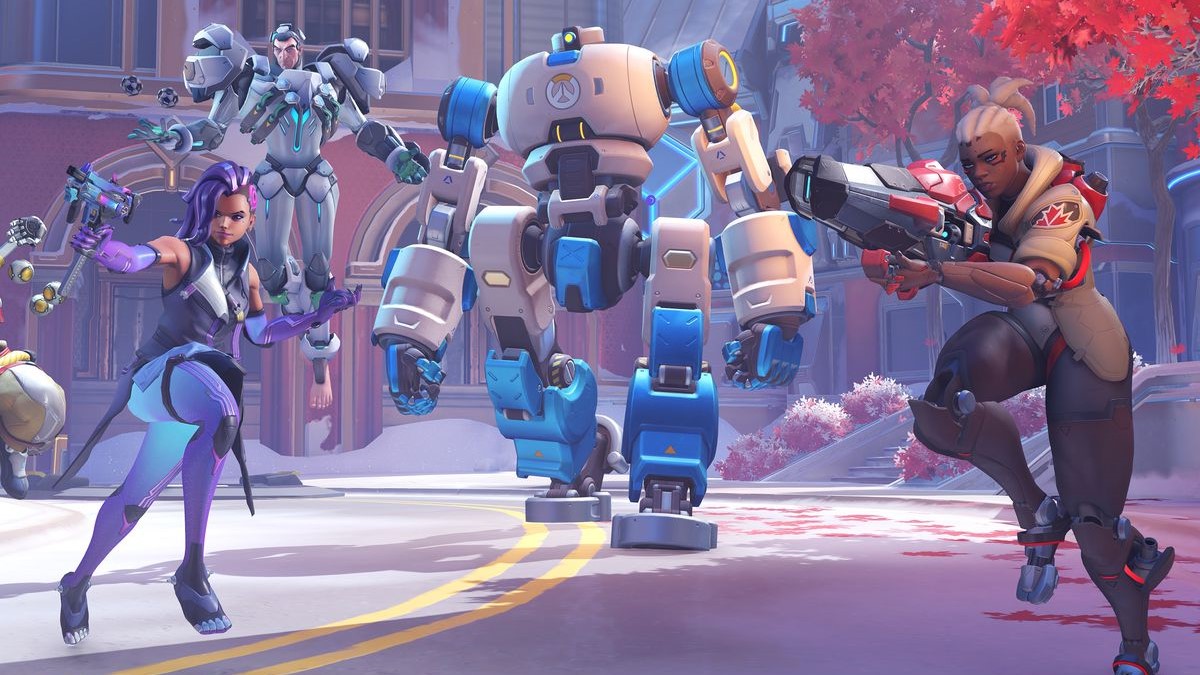 Hopefully, Neuss's comments indicate that players will soon have the option to utilize their preferred control scheme across all platforms, potentially reducing reliance on third-party tools like the XIM. The community eagerly anticipates further updates to shed light on this exciting prospect.
We invite you to share your thoughts in the comments. Do you believe that the keyboard and mouse combo gives an unfair advantage in Overwatch 2? Let us hear your perspective on this hotly debated topic.
Overwatch 2 is available for free on PC, Xbox One, Xbox Series X|S, PlayStation 4, PlayStation 5, and Nintendo Switch.