Activision Blizzard, renowned for its success and influence in the gaming industry, has recently made a noteworthy revelation in its financial report. The company disclosed that its PC gaming business has surpassed the profits generated by current generation consoles, further emphasizing the shifting dynamics within the gaming landscape.
According to Activision Blizzard's financial report for the second quarter of its fiscal year, the PC gaming segment demonstrated impressive revenues. Over the course of six months in 2023, the PC gaming business accumulated $1.25 billion USD, surpassing the combined revenue of $1.19 billion USD generated by PlayStation 5 and Xbox Series X|S.
This significant milestone not only solidifies PC as the primary gaming platform for millions of players but also showcases Activision's ability to thrive in two highly profitable sectors: PC and mobile.
Black Noir is currently overseas on a top-secret mission. Anything else you may have heard is a lie @TheBoysTV ⚔️ pic.twitter.com/v4bFbTQlnK

— Call of Duty (@CallofDuty) July 20, 2023
The Growing Influence of PC and Mobile
Furthermore, Activision Blizzard shed light on the user distribution of its flagship franchise, Call of Duty, for the current year. The data reveals that 51% of the total number of players engage with the mobile version of the game, while 25% are active on PC.
Consoles, on the other hand, account for 11.2% on PlayStation and 8% on Xbox. These figures highlight the growing popularity of PC and mobile platforms, capturing a significant portion of the gaming community.
As Activision Blizzard prepares for its acquisition by Microsoft, its positive financial performance becomes even more significant. The report showcases Microsoft's strategic interest in establishing a strong presence in gaming sectors such as PC and mobile.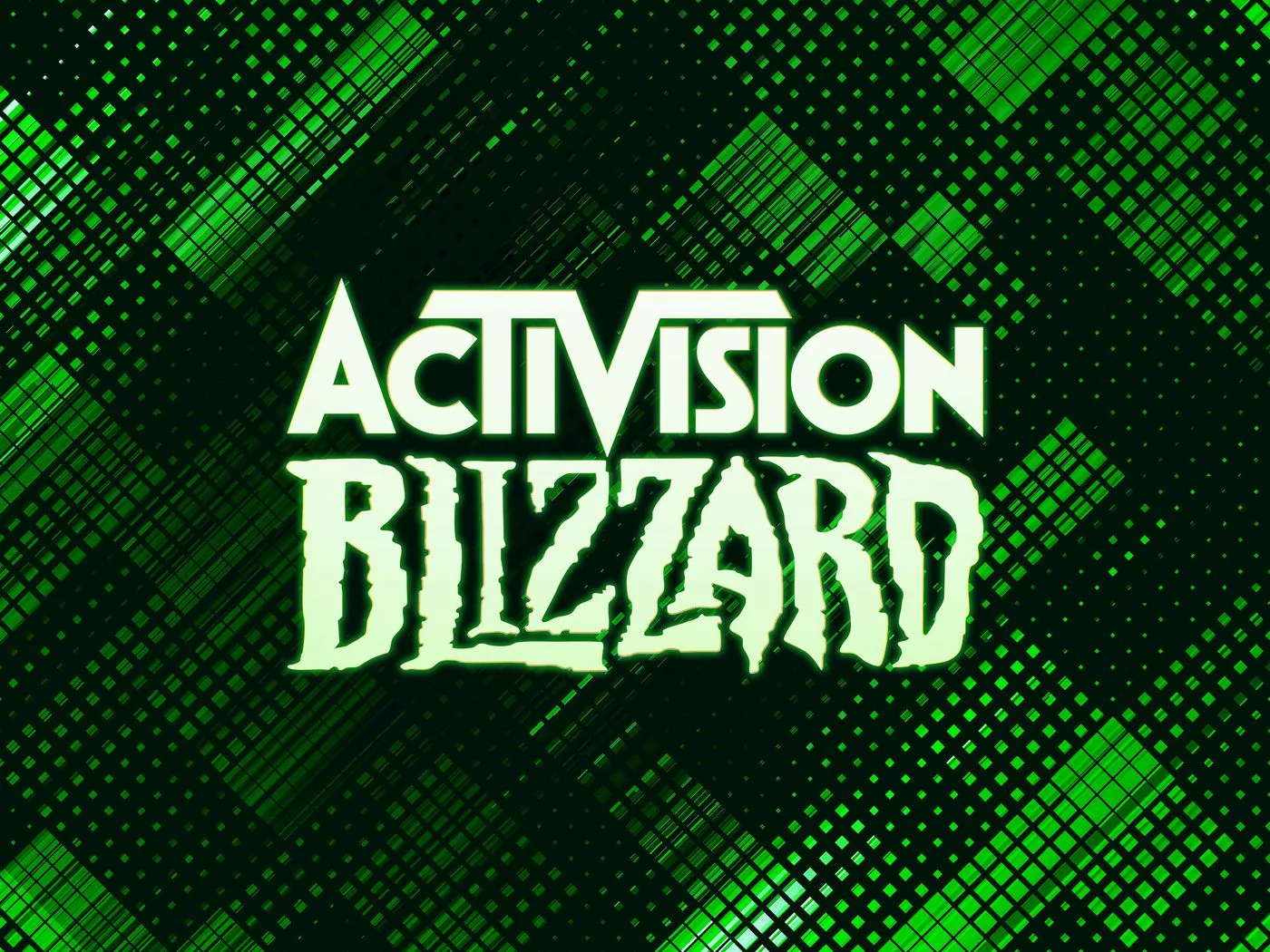 Notably, the success of PC Game Pass in recent months further reinforces the appeal and potential of PC gaming, revitalizing the industry beyond traditional consoles.
Activision's financial report serves as a testament to the evolving landscape of the gaming industry. The dominance of PC gaming, coupled with the rise of mobile platforms, signals a paradigm shift in how players engage with their favorite titles. With Activision Blizzard at the forefront of this transition, the future of gaming is poised for new and exciting possibilities.