Gather 'round, PlayStation players – the long-anticipated arrival of Call of Duty: Modern Warfare III is on the horizon, set to launch on November 10th.
From heart-pounding campaigns to immersive multiplayer experiences, gear up for an adrenaline-packed adventure like never before. Let's dive into the game's thrilling features, available editions, and exciting pre-order bonuses that'll elevate your Modern Warfare III journey.
Campaign: A Fight for Survival Against the Ultimate Threat
Step into the fray alongside Captain Price and Task Force 141 as they square off against the menacing Vladimir Makarov in the sequel to the record-breaking Call of Duty: Modern Warfare II.
The stakes are higher than ever as you confront an unprecedented threat sweeping across the globe. Brace for intense choices and cinematic missions, plus the introduction of Open Combat Missions, allowing for unparalleled player agency in the fight.
Multiplayer: Revisiting Classics and Forging New Battles
Calling all multiplayer warriors! Modern Warfare III commemorates the 20th anniversary of Call of Duty by presenting an extraordinary collection of beloved Modern Warfare Multiplayer maps, both iconic favorites and fresh additions.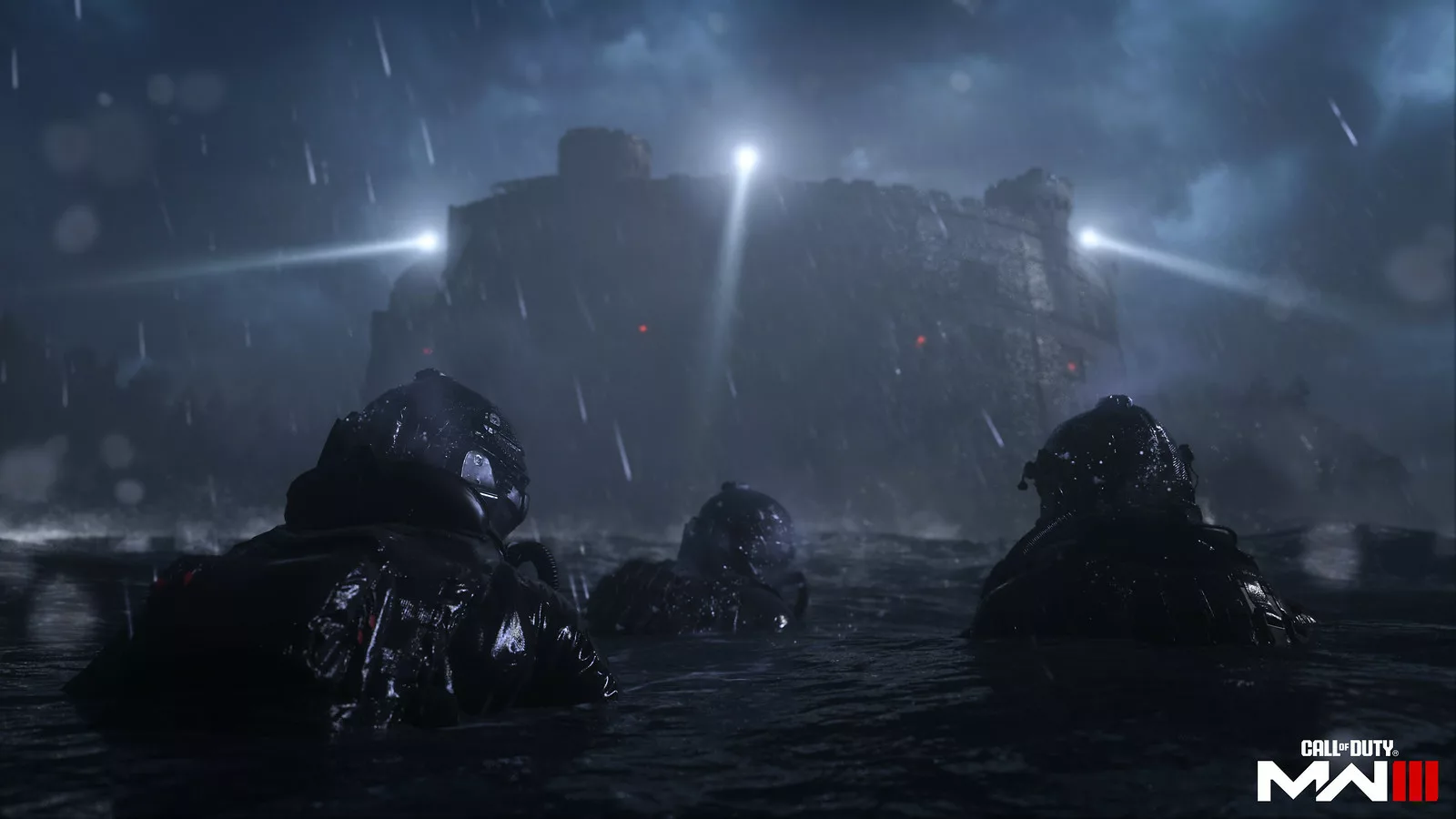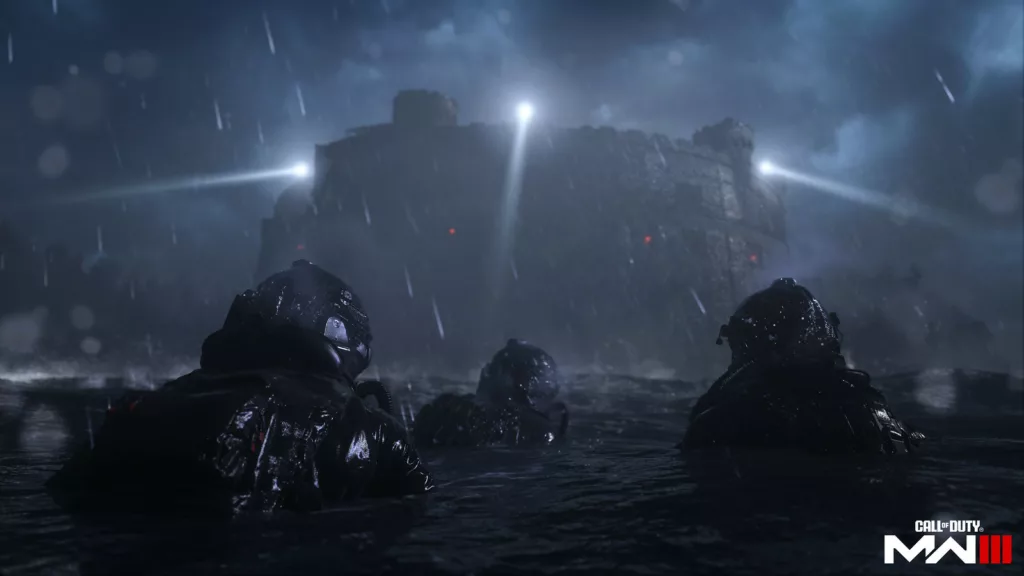 Relive the intensity of 16 original Modern Warfare 2 maps, revamped with new modes and gameplay elements, and brace for over 12 brand-new core 6v6 maps to fuel future live seasons.
Ground War and War Modes: The Grand Return
The grandeur of Ground War and the pulse-pounding War Mode is back and bolder than ever. Modern Warfare III unleashes new Ground War maps that redefine the battlefield, alongside the return of the iconic War Mode, first introduced in Call of Duty: WWII. Prepare for epic battles in three newly designed Battle Maps and a colossal War map that promise unrelenting action.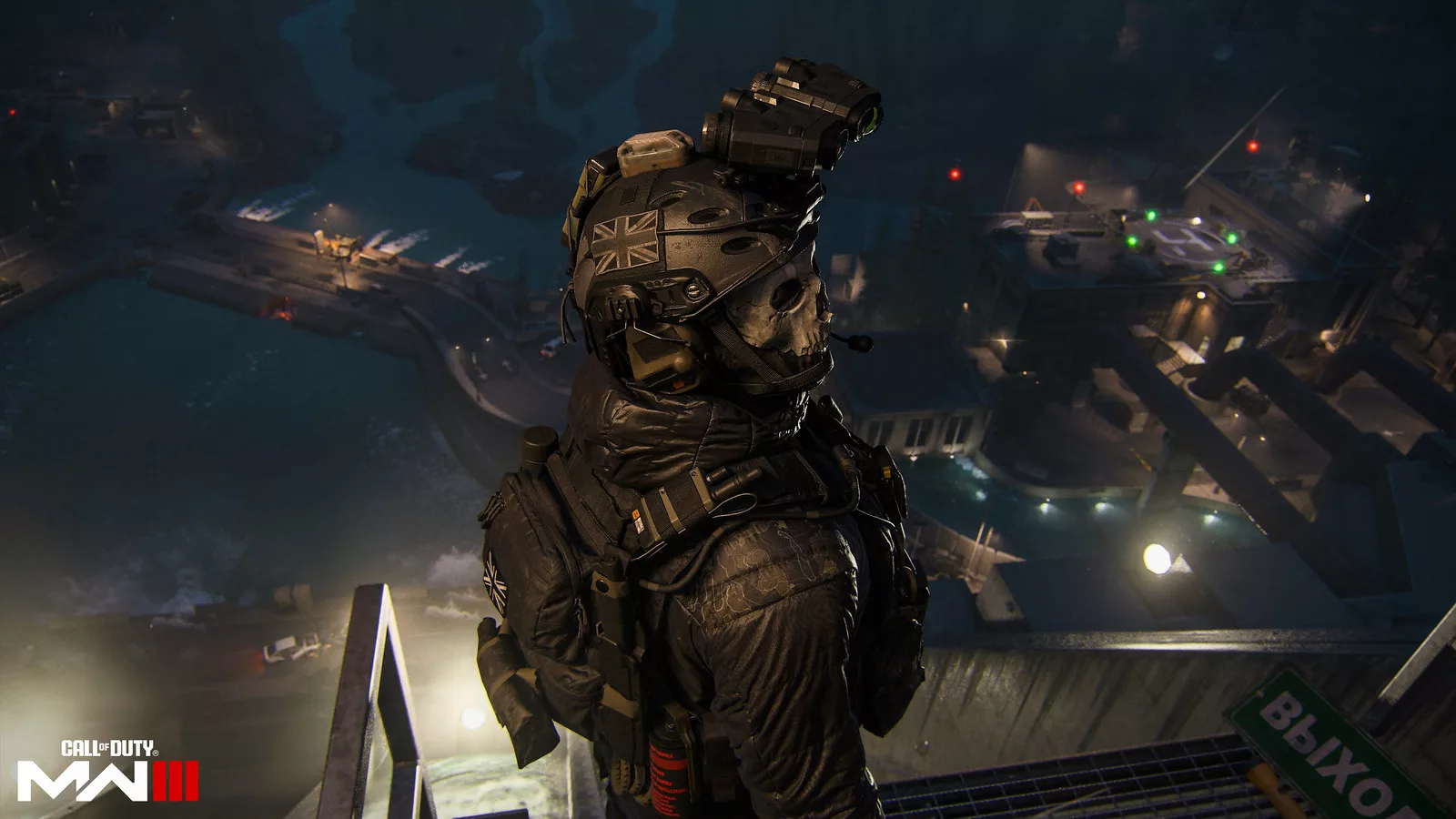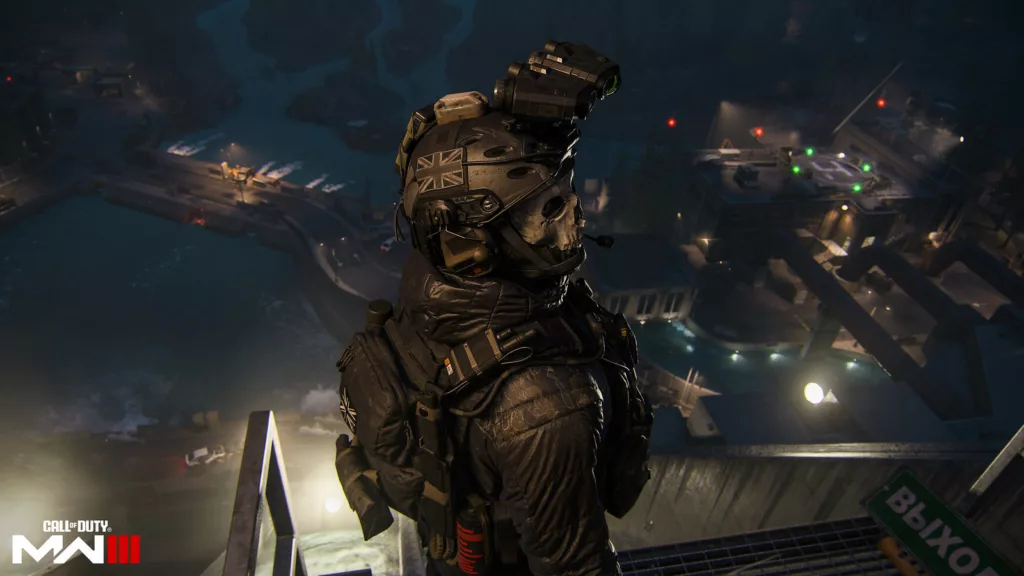 Tactical Stance: A Game-Changing Mechanic
Say hello to Tactical Stance, the game-changing feature that strikes a balance between hip-fire and aiming down sights. In Modern Warfare III, Tactical Stance grants dynamic entry positions, increased ADS movement speed, and the ability to fire while sliding, ensuring a riveting close-quarters combat experience.
Evolving Loadouts and Weapon Progression
Modern Warfare III heralds an evolution in customization with the Create-a-Class system. Tailor your loadout with cutting-edge military gear, from helmets to tactical vests, amplifying your gameplay in ways never seen before.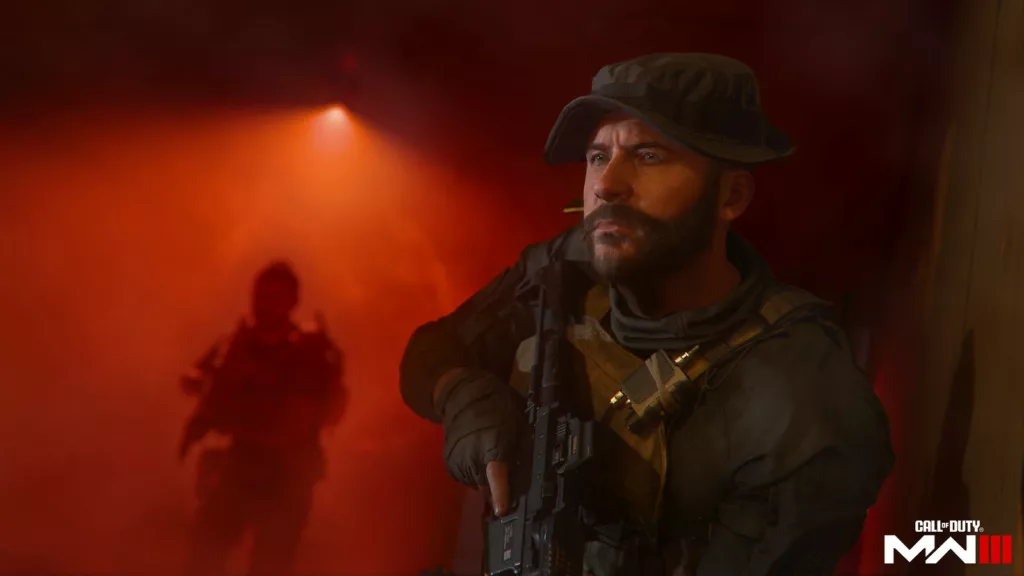 The Zombie Saga Continues: Open-World Survival
Prepare for the undead onslaught in the expansive Call of Duty Zombies map, an open-world experience designed for squad-based survival. Team up with fellow survivors to tackle massive hordes and engage in the largest Zombies adventure yet, featuring core Zombies mechanics, missions, and secrets to uncover.
Editions for Every PlayStation Warrior
Get ready to secure your copy of Modern Warfare III with enticing editions that cater to your gaming needs.
Modern Warfare III: Vault Edition: Dive into the ultimate package, including both PS4 and PS5 versions, along with exclusive content like Campaign Early Access, Open Beta Early Access, operator packs, weapon vaults, and more.
Modern Warfare III: Cross-Gen Edition: Experience flexibility and value with this edition that grants access to both PS5 and PS4 versions. Pre-order benefits include Campaign Early Access, Open Beta Early Access, and the Soap Operator Pack.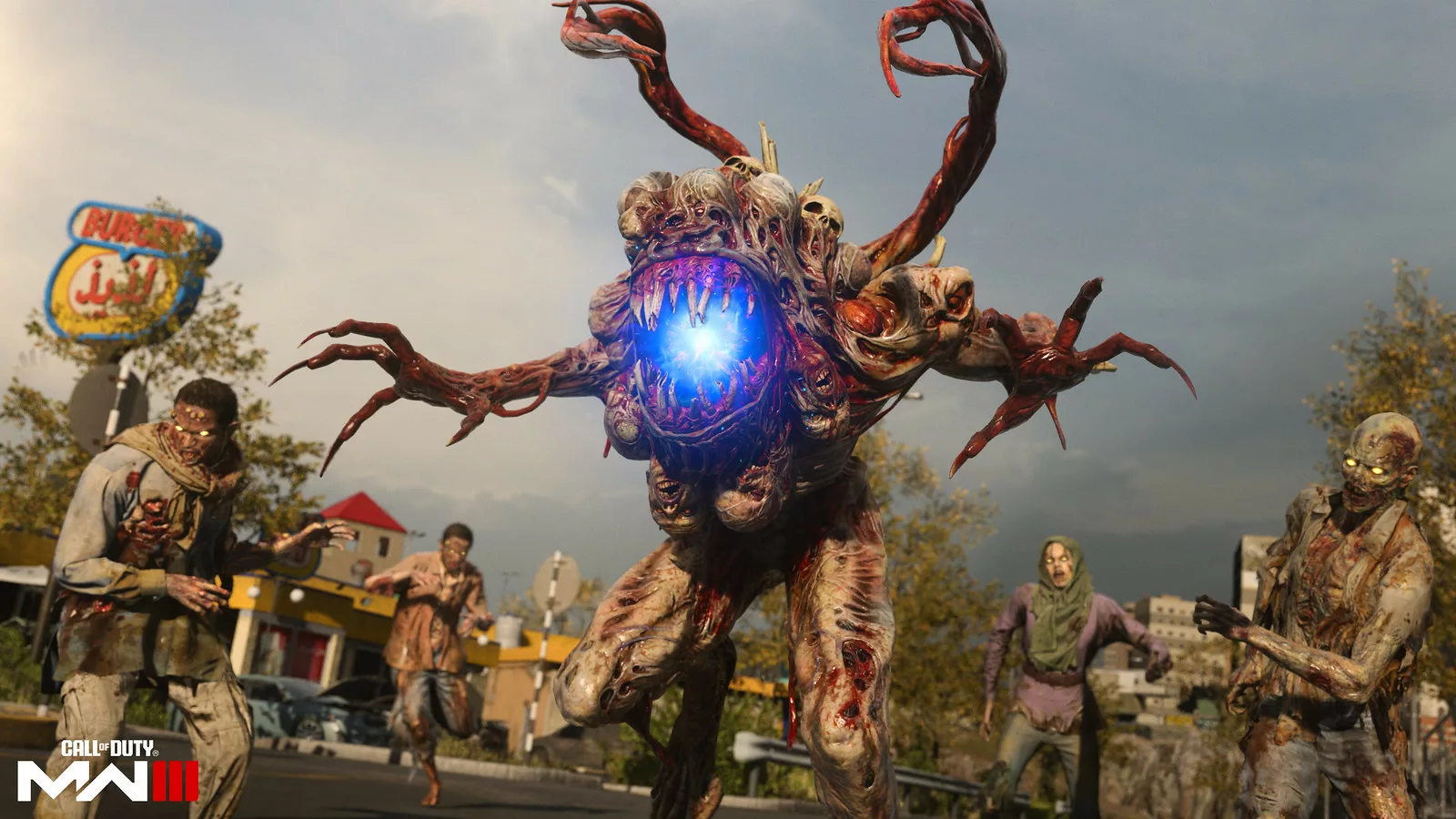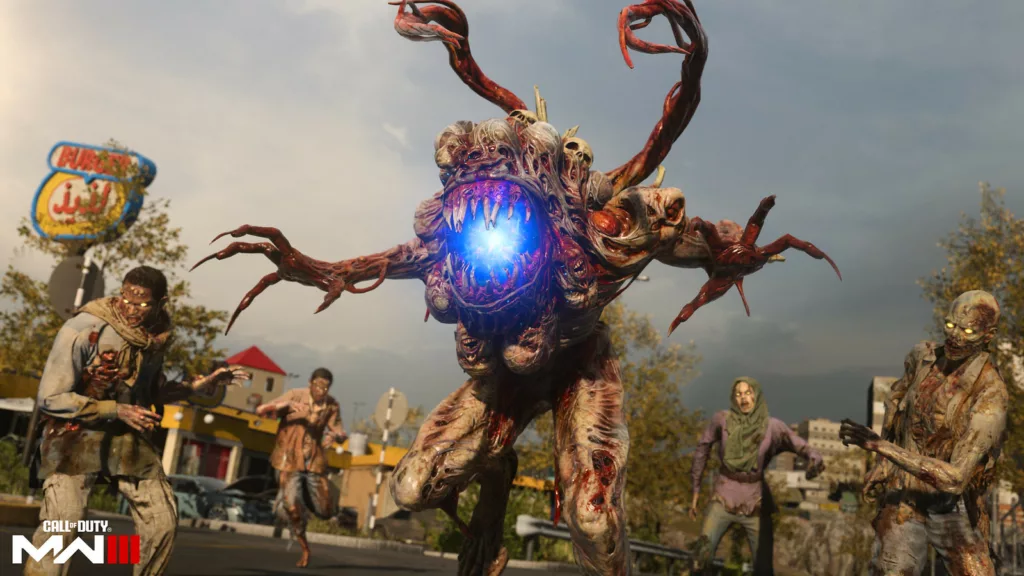 Pre-Order Now for Exclusive Benefits
Don't miss out on pre-order benefits that grant you early access and incredible content:
Campaign Early Access: Gear up for the ultimate threat up to a week before the official launch and dive headfirst into the gripping Campaign.
Open Beta Early Access: No matter your edition, enjoy first access to Modern Warfare III's exhilarating multiplayer during the Open Beta phase.
Secure your copy and prepare to join the ranks of Modern Warfare III champions. Get ready to rise to the occasion and experience the epic battles, gripping narratives, and innovative gameplay that await in the immersive world of Call of Duty: Modern Warfare III.