For two decades, Call of Duty players have grown accustomed to a familiar pattern: a year of dedication and grinding, followed by a clean slate with the release of the latest installment. However, the tides of tradition are changing with the upcoming launch of Modern Warfare 3, developed by Sledgehammer Games.
In a groundbreaking departure from the norm, this edition will mark the first time that your achievements from the previous game, 2022's Modern Warfare 2, will persist and seamlessly transition into the new gaming experience.
Picture this: you log into Modern Warfare 3, and there it is—all your hard-earned gear and cosmetic items from the previous year. No complicated processes, no manual transfers—just a smooth transition.
This revolutionary feature is especially thrilling for gamers who invested considerable time fine-tuning attachment combinations, unlocking weapon camos through determined effort, and even indulging in some in-game purchases to acquire those coveted battle pass skins.
Boundaries of Progression
Of course, there are a few exceptions to this impressive transition. Vehicles and their associated cosmetics that find no place in the world of Modern Warfare 3 won't make the journey. Likewise, the lively "War Tracks," those special songs that accompany your vehicle rides, won't tag along.
However, the gaming worlds of Modern Warfare 2 and Modern Warfare 3 will be so intertwined that your progress in one will directly influence your advancement in the other.
While the ability to carry over progress is indeed convenient, it raises some intriguing points about Modern Warfare 3's identity in the Call of Duty lineage. It's not every day that a new Modern Warfare game arrives merely a year after its predecessor, and even more intriguing is that it's developed by Sledgehammer Games rather than Infinity Ward.
The seamless integration of the multiplayer experience suggests that Modern Warfare 3 might not just be a standalone sequel but rather an evolution and expansion of the previous year's title.
This shift in approach makes sense, especially considering the rumblings last year that Treyarch's upcoming Call of Duty might face delays, potentially leading to a skip in the series for 2023.
The Countdown Begins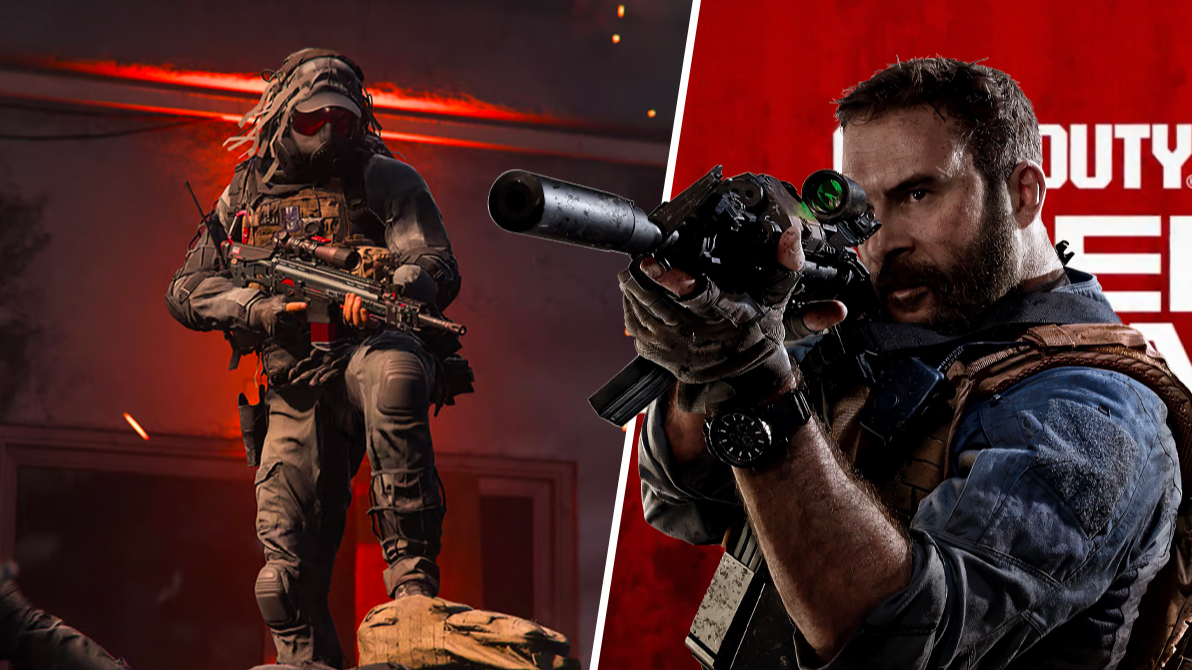 The excitement surrounding Modern Warfare 3 is rapidly building up steam. A comprehensive reveal event is scheduled for August 17 within the virtual world of Warzone, a venue that has played host to similar events in the past.
Anticipation is high that this event will culminate with an exhilarating trailer, igniting the spark for what's to come. A teaser trailer recently dropped, introducing the returning antagonist Makarov, a character eagerly awaited by the community.
As the countdown to Modern Warfare 3's launch continues, players can't help but speculate about the immense potential this unique progression continuity will bring to the Call of Duty experience.
It's a thrilling new chapter in a storied franchise, where the transition between games becomes as seamless as the transitions between bullet and target on the battlefield.