The latest GTA Online weekly update, spanning from August 10 to 17, is here to infuse fresh excitement into the multiplayer experience of Grand Theft Auto 5. For those who've been yearning for some heart-pounding action, this update doesn't disappoint.
Alongside discounts and bonuses, this week introduces a formidable attack helicopter and an exhilarating new adversary mode, "Assault on Cayo Perico." Dive into the details of this explosive update as we eagerly await news of the GTA 6 release date.
Ever dreamed of piloting a military-grade attack helicopter? The time has come with the introduction of the Buckingham Weaponized Conada in GTA Online. With seating for two players, this chopper boasts a pair of .50 caliber miniguns and two missile launchers offering both homing and free-fire settings.
While it may not be as heavy-duty as the Akula or F1 Hunter, the Conada's price tag of $3,385,000 makes it an alluring option, though your in-game wallet might wince a bit.
Assault on Cayo Perico: A Thrilling Adversary Mode
Prepare for high-stakes action with the new adversary mode, Assault on Cayo Perico. Set on the island that shares its name, this mode pits attackers against defenders in a competitive twist on the Cayo Perico heist mission.
Attackers will navigate through defensive structures to reach their objectives, facing bonus challenges and enticing loot opportunities along the way. This mode promises a blend of strategy, adrenaline, and wealth accumulation.
Beyond the vehicular highlights, GTA Online offers an array of rewards and bonuses this week. Test your luck at the Diamond Casino's prize wheel for a chance to win the Nagasaki Outlaw – a potent off-roader valued at $1,268,000.
Meanwhile, a three-day winning streak in LS Car Meet races grants players the impressive Pegassi Toros, a $498,000 SUV. Plus, complete specific missions to snag the Ammu-Nation baseball tee and the Atomic Rally Spec livery for the Maibatsu MonstroCiti.
A Wealth of Bonuses and Discounts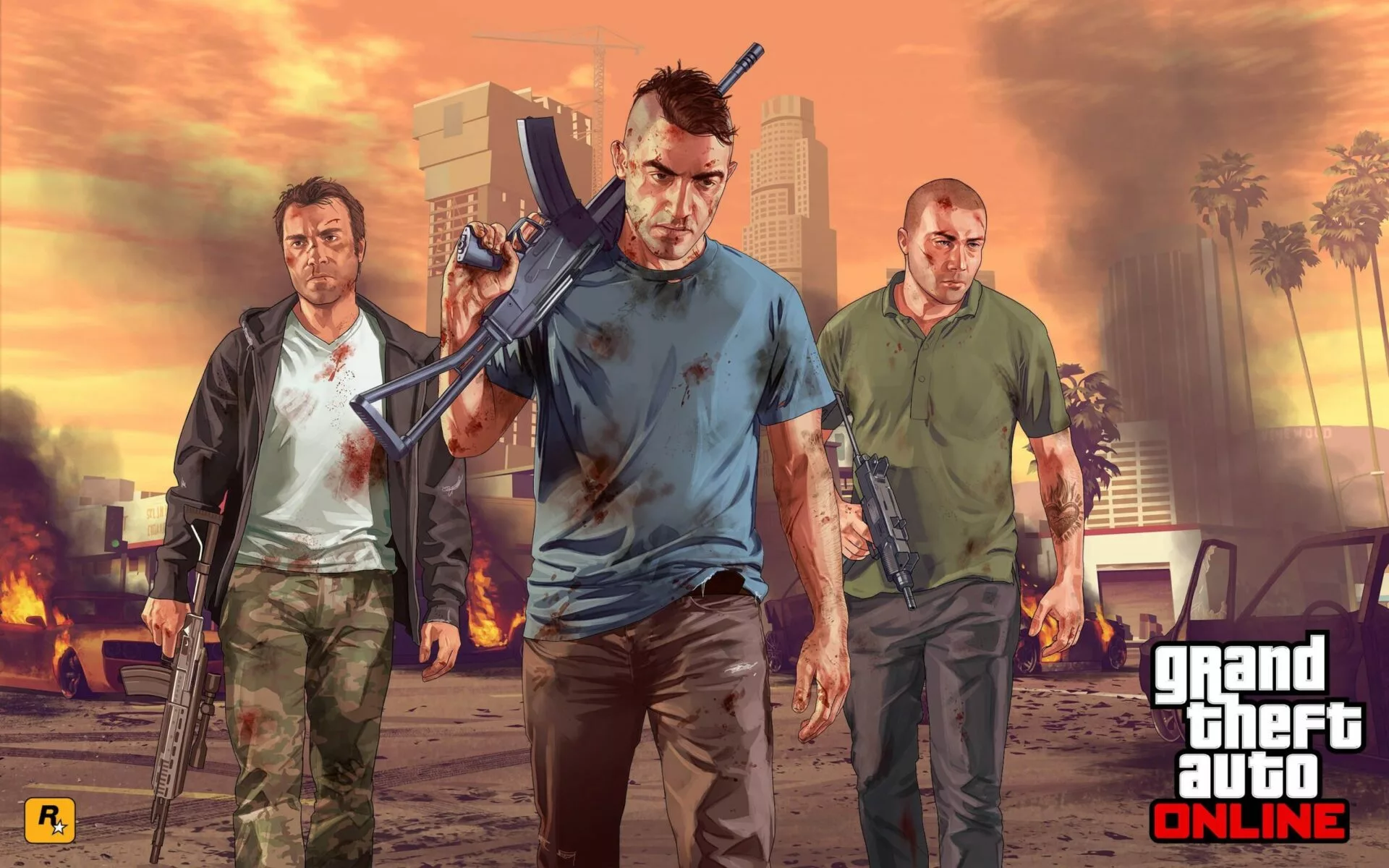 This week's update brings an abundance of bonuses and discounts, adding layers of excitement to the GTA Online experience:
3x GTA$ and RP rewards from Ammu-Nation contract missions

2x GTA$ and RP rewards from Assault on Cayo Perico adversary mode

2x GTA$ and RP rewards from Bunker sell missions

2x speed for Bunker research
Enhance your arsenal and collection with discounts of up to 40% off on Mk II weapon upgrades, Annis Euros, HVY Insurgent, HVY Nightshark, and Ocelot XA-21. Bunkers and bunker upgrades, along with explosive weapons, are available at a 30% discount.
The dynamic world of GTA roleplaying has captivated players; explore our guide to the best GTA RP servers to immerse yourself in this engaging trend.
Want to experience the ultimate adrenaline rush? Dive into our guide on the Top 15 Fastest Bikes in GTA Online and see which bike claims the speed throne.