GTA Online enthusiasts, brace yourselves for the latest updates that are sure to keep you glued to your screens for hours on end.
Rockstar has rolled out its latest weekly update, and it is packed with exciting new content to explore. From new cars to races, this installment has something for everyone.
GTA Online's popularity lies in its ability to constantly offer fresh content, and this week's update is no exception. The developers have added new content that will bring the game to life, and give players even more reasons to dive in and explore its online world.
One of the most noteworthy additions to this week's update is the Hotring circuit. This high-speed, adrenaline-fueled circuit will test your racing skills to the limit, and keep you on the edge of your seat as you compete against other players.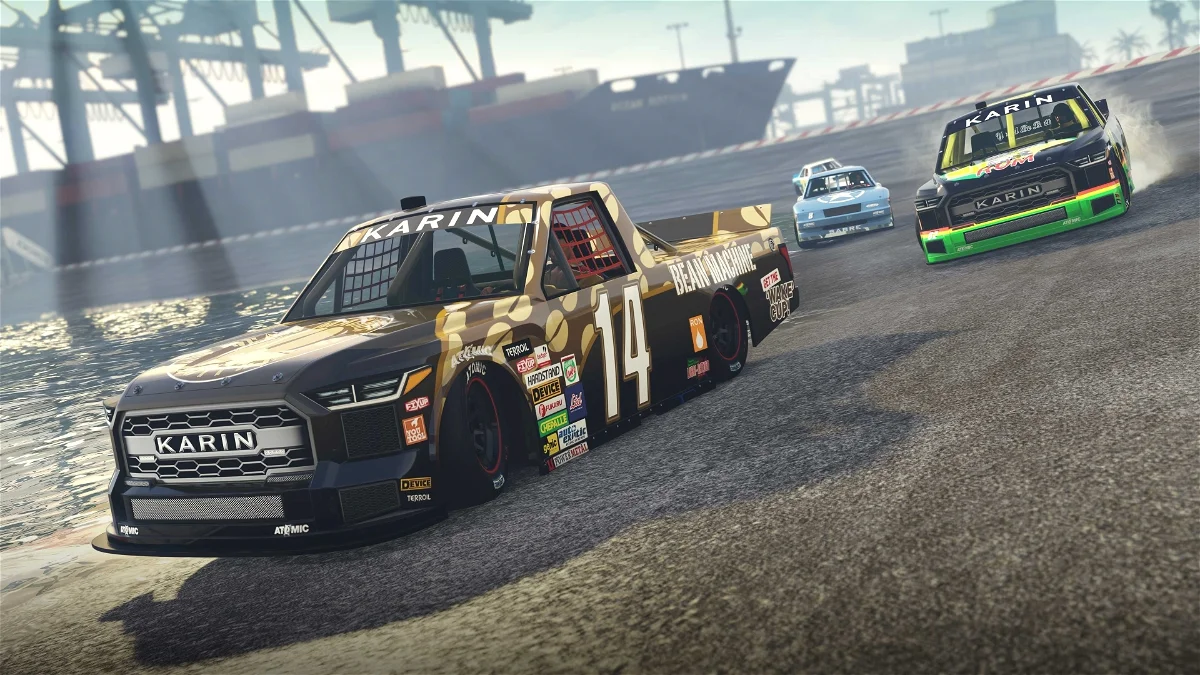 Additionally, there is a new vehicle that has been added to the game. The Karin Hotring Everon is a fully customizable two-door van that is perfect for NASCAR-style races.
For those who love to frequent the casino, there is the compact BF Club that can be won through roulette. And for those who are skilled enough to finish in the top five places in the Street Race Series, there is the Seminole Frontier – a car that is sure to turn heads.
GTA Online's latest updates continue to showcase the game's ability to offer players countless hours of entertainment.
With its constant updates and fresh content, there is always something new to explore and discover in this online world. So, gear up, get behind the wheel, and let the adventure begin.
These are the bonuses of GTA Online
x3 in GTA$ and RP on Tuner contracts.
x3 in GTA$ and RP on works for clients in the shop.
x3 in GTA$ and RP in exotic exports.
x3 in GTA$ and RP in the races of the new Hotring circuit.
x2 in GTA$ and RP in Sumo mode.
x2 in GTA$ and RP in some community races.