Mark your calendars, PlayStation enthusiasts! Marvel's Spider-Man 2, poised to grace the PS5 on October 20, is gearing up to be the year's marquee PlayStation exclusive.
As fans eagerly anticipate the web-slinging adventures and fresh mechanics, the game also promises to be more inclusive than ever, with the introduction of novel accessibility features.
While the spotlight has predominantly shone on the glider suits and extraordinary powers of Miles Morales and Peter Parker, there's a deeper layer to Marvel's Spider-Man 2 that deserves attention.
Amidst the exploits of Venom and Kraven, the game's accessibility options emerge as a pivotal aspect. PlayStation has consistently embraced features to aid players of all skill levels, and Insomniac Games' creation is no exception, boasting a range of improvements to enrich the gaming experience.
A Suite of Accessibility Enhancements
Insomniac Games has unveiled a suite of accessibility features designed to ensure that swinging through the skyscrapers of New York is an enjoyable experience for everyone. Notably, these enhancements extend beyond the surface level.
Among the disclosed features are those aimed at improving audio and subtitles. Screen reader support has been introduced, allowing menus' onscreen text to be read aloud, enhancing navigational ease. Subtitles now include both onscreen text and audio descriptions for cinematic scenes, enhancing the storytelling experience.
The true pièce de résistance among these enhancements lies within the gameplay mechanics. Marvel's Spider-Man 2 introduces an unprecedented feature that empowers players: the ability to adjust gameplay speed.
This innovation allows players to slow down the game's action to 70%, 50%, or 30% of its maximum speed. Importantly, players can seamlessly return to normal speed at any moment. This groundbreaking option addresses a common challenge faced by gamers.
The dynamic and fast-paced nature of Spider-Man games, particularly in combat and balancing, can prove overwhelming for certain players. This gameplay slowdown feature grants players the freedom to tailor their experience to their comfort and preferences.
Countdown to Inclusivity: Embrace the Web-Slinger's Journey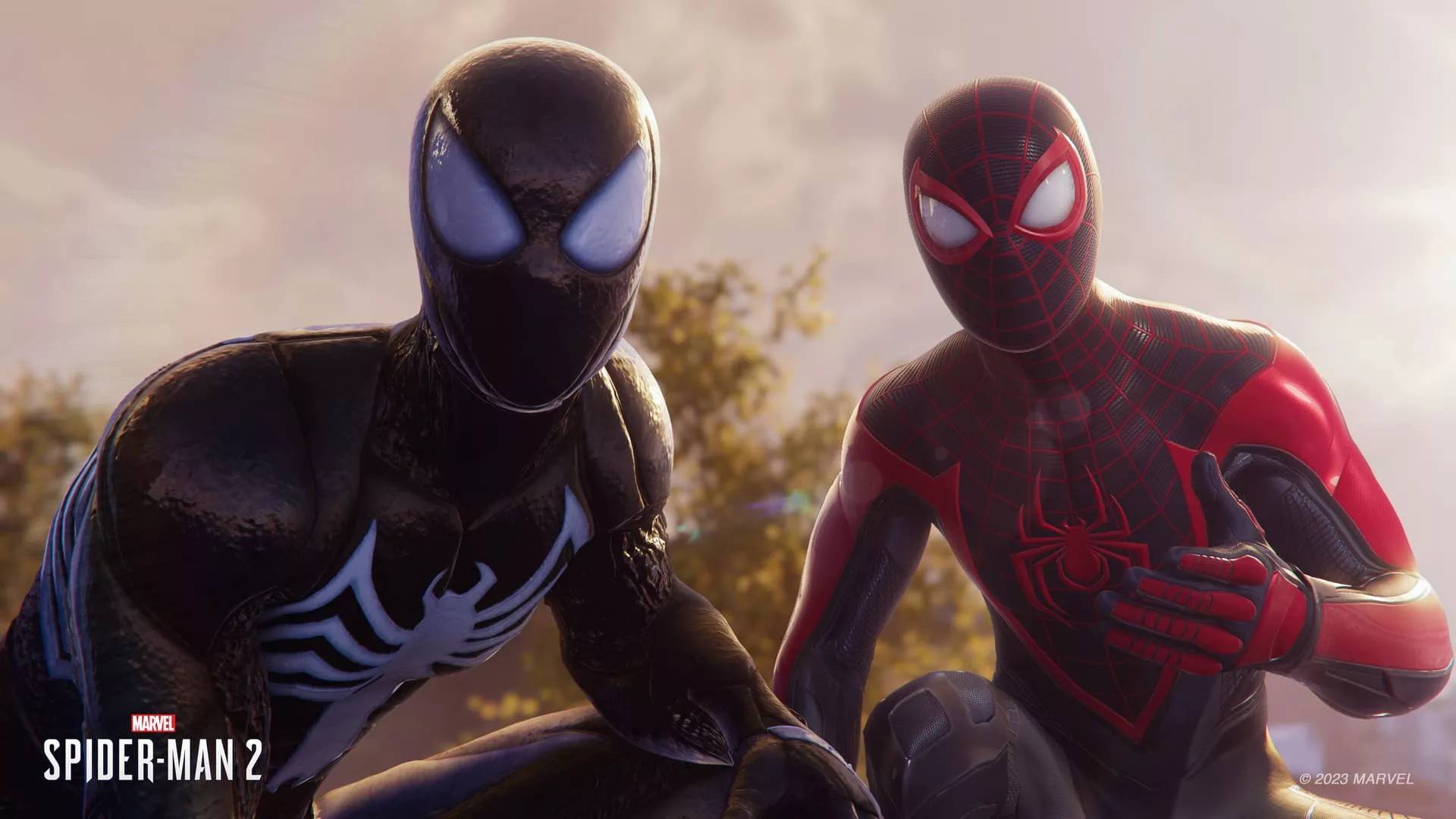 With the highly anticipated release of Marvel's Spider-Man 2 just around the corner, excitement is palpable. As the gaming community eagerly anticipates the game's arrival, the newfound accessibility features pave the way for a more inclusive experience.
The prospect of a gameplay slowdown option offers a profound leap towards accommodating a diverse range of players, embodying the spirit of empowerment and diversity in the gaming world.
While there remains much to unveil about the intricacies of the game, one thing is certain: Marvel's Spider-Man 2 is poised to be a testament to innovation, storytelling, and inclusion in the ever-evolving realm of video games.