If you've been having a blast with the Mortal Kombat 1 pre-order beta, here's some fantastic news to make your weekend even better: NetherRealm Studios has decided to extend the beta test period until 11pm UK time on Monday, August 21st, 2023. Initially scheduled to conclude at 4pm UK / 8am PDT, this extension offers players an additional seven hours to immerse themselves in the thrilling world of Mortal Kombat.
Confirmation of this exciting development came directly from Ed Boon, co-creator of the Mortal Kombat series and Chief Creative Officer at NetherRealm Studios. In a recent tweet, he shared, "The Realms have spoken! We will be extending Pre-Order Beta for an additional 7 hours. The Beta will now conclude on Monday, 8/21 at 3:00pm PT," as also echoed by the official Mortal Kombat Twitter account.
More Time, More Action
For those who haven't yet joined the fray, the pre-order beta grants access to six formidable characters: the likes of Johnny Cage, Kitana, Kenshi, Lei Mei, Sub-Zero, and the fiery deity Liu Kang. This exclusive preview is available to all players who have pre-ordered Mortal Kombat 1 on either the PS5 or Xbox Series X/S platforms.
Regardless of whether you've opted for the standard, premium, or Kollector's Edition, you're welcome to step into the arena. However, it's important to note that this thrilling experience is not extended to PC or Nintendo Switch players at this moment.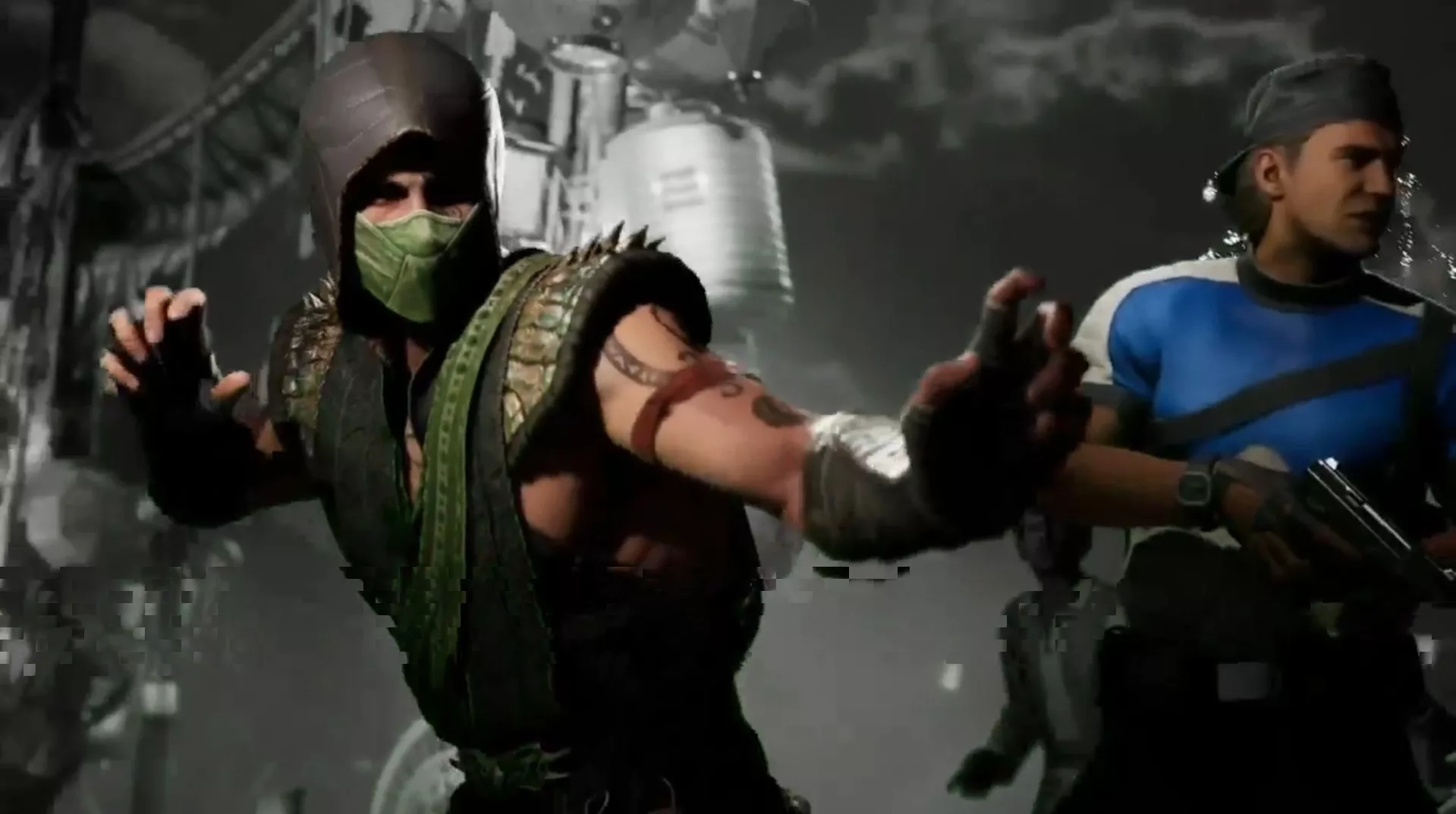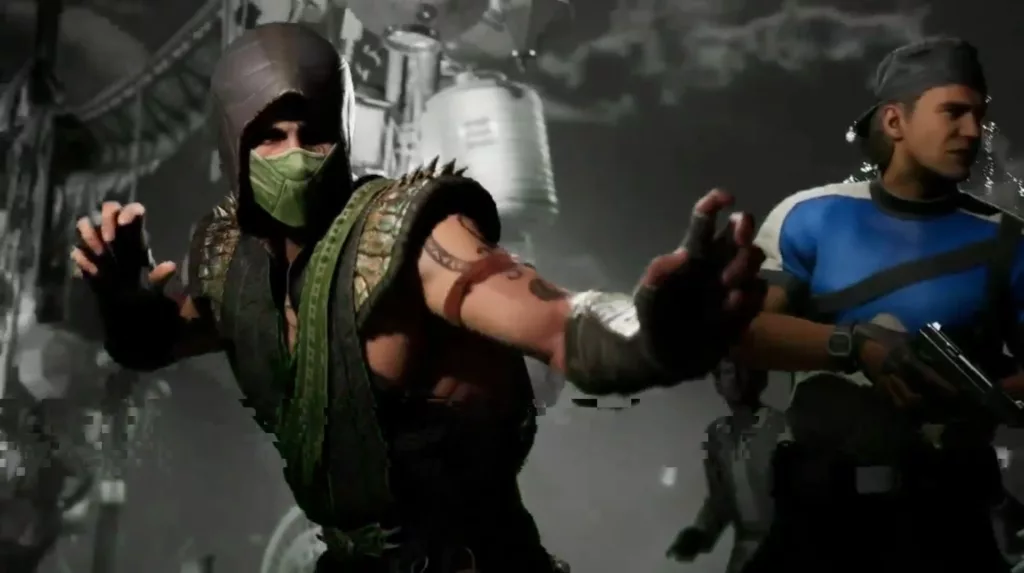 Calling All Warriors
While the pre-order beta is a chance to test your might, it's worth remembering that crossplay functionality is not currently available. Additionally, if you wish to throw down your best combos in the beta, make sure you have a valid PS Plus or Xbox Live Gold subscription to ensure seamless participation.
In case you missed it, the full DLC roster for Mortal Kombat 1 has been unveiled, and it's nothing short of epic. The roster includes iconic characters such as Ermac, Homelander, Omni Man, Peacemaker, Quan Chi, and Takeda. This impressive lineup promises a dynamic and diverse experience for fans eagerly awaiting the game's launch.
The #MortalKombat1 Pre-order beta will be extended to Monday (8/21) at 3pm Pacific Time. pic.twitter.com/3i2fcYmWj1

— Ed Boon (@noobde) August 19, 2023
The much-anticipated Mortal Kombat 1 is set to release on September 19th for Xbox Series X/S, PlayStation 5, and PC. As the countdown continues, the extended pre-order beta offers an ideal opportunity to hone your combat skills and build excitement for the game's full release.
In conclusion, the Mortal Kombat 1 pre-order beta has received an exhilarating extension, granting players an extra seven hours of action-packed gameplay. This gesture from NetherRealm Studios provides a glimpse into the thrilling world of Mortal Kombat 1 and offers fans a chance to immerse themselves in the fighting universe they love.
Experience the rebirth of Mortal Kombat like never before by reading our detailed Mortal Kombat 1 Review. Mortal Kombat 1 combines classic elements with exciting new features, creating an unforgettable gaming experience. Read the article and get ready to embrace the gore-soaked world of Mortal Kombat once again!
From Pong to Provocation: Unravel the evolution of gaming controversies with our deep dive into the most controversial video games in history. Explore the intriguing balance between art, technology, and societal reflections in the world of video games.