In recent days, have you found yourself bombarded with images of an energetic young lad sporting a straw hat and a red vest? Perhaps you've come across the enigmatic title "One Piece" repeatedly on your Netflix home screen, or heard it uttered by your kids with increasing frequency, leaving you pondering, "A piece of what, exactly?"
Allow me to elucidate: "One Piece," Netflix's live-action rendition of the long-running manga and anime series of the same name, has surged to prominence, claiming the number one spot among Netflix's TV series in 46 countries and consistently residing within the platform's Top 10 since its August 31st debut.
This series has garnered effusive praise from both critics and fans, amassing an impressive 37.8 million views in less than a fortnight and securing a second season renewal. It is, by all accounts, a resounding success, a surprising outcome given the dismal history of live-action anime adaptations in Western media and the Herculean task of translating a 24-year-old animated series into an acceptable live-action format for fervent enthusiasts.
Now, the pivotal question arises: Is it worth your time? For those uninitiated in the world of anime, the allure of Netflix's latest sensation may remain shrouded in ambiguity. As someone who appreciates anime but has not delved into the One Piece anime or manga, I am here to assist you in making an informed decision.
What is One Piece about?
In essence, it's a swashbuckling tale of pirates, matey! The genre practically sells itself, as some of us are innately drawn to the romanticized world of pirates. For those in need of more context: One Piece unfolds in a fantastical realm and follows the adventures of a spirited young man named Monkey D. Luffy, portrayed by Iñaki Godoy. Luffy's aspiration is to assemble a crew of companions, set sail across the East Blue Sea, uncover the elusive "One Piece," and ascend to the esteemed position of Pirate King.
The One Piece represents the concealed treasure of the late Pirate King, Gol D. Roger, who met his demise at the hands of the World Government. The contents of this treasure remain a mystery, but according to legend, Roger left it intact, hence the moniker "One Piece."
While numerous unscrupulous pirates traverse the seas in pursuit of this enigmatic treasure, Luffy possesses a unique advantage. Besides his unwavering determination, he possesses extraordinary elasticity, a consequence of consuming a peculiar substance known as a Devil Fruit during his youth, conferring him with superhuman stretching abilities.
Is prior knowledge of the anime or manga essential to comprehend the live-action series?
Not at all! Netflix's adaptation offers a concise introduction and furnishes the essential background to ensure viewers can follow the storyline.
Will I enjoy it even if I'm not a fan of anime, and it seems geared towards younger audiences?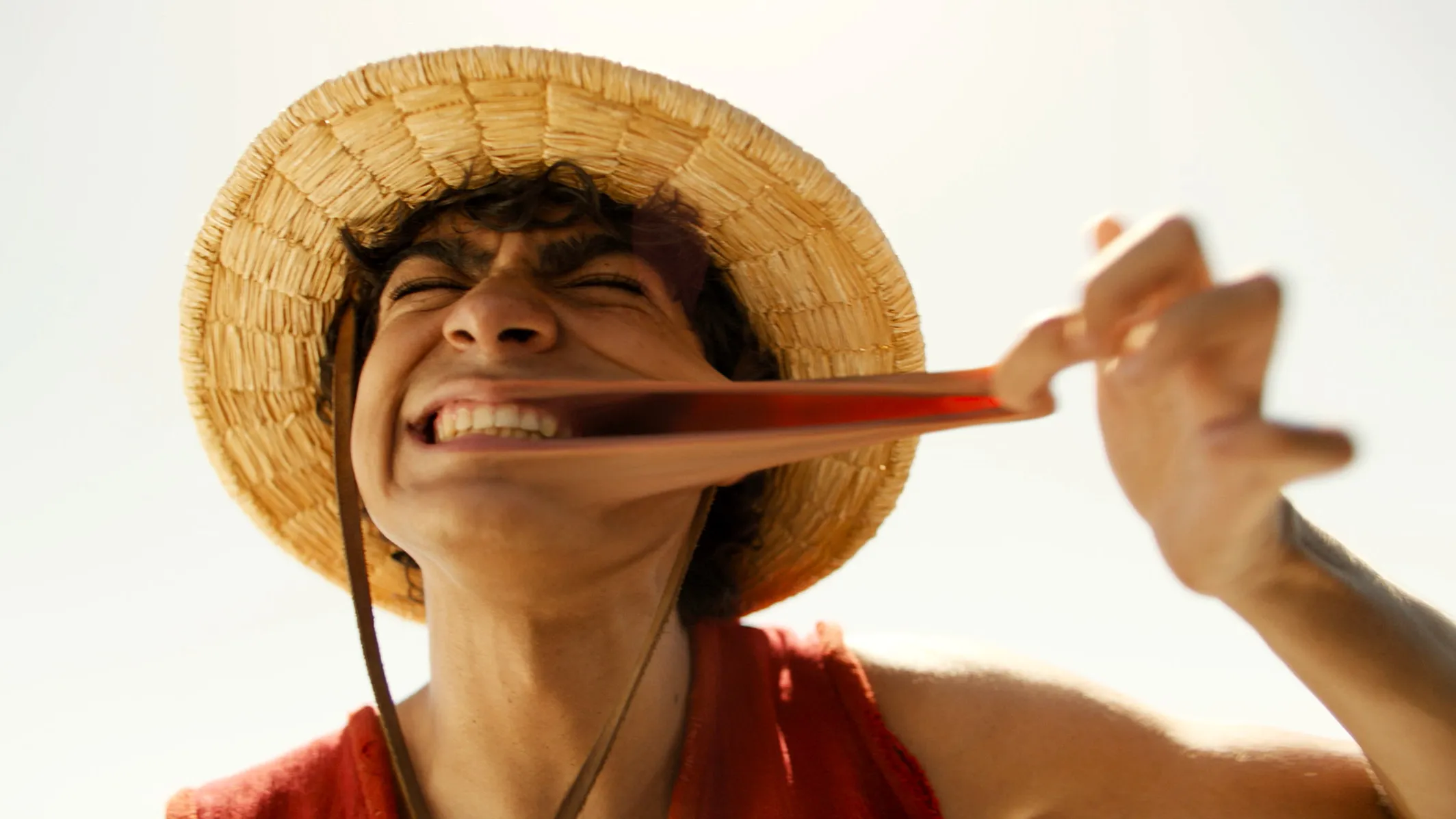 To address this, we must first dispel the misconception that animation is exclusively for children. This is unequivocally false. Animation as a medium caters to individuals of all age groups, with certain anime series delving into mature themes and presenting nuanced depictions unsuitable for young audiences.
One must acknowledge that animation can explore themes and violence in a manner that may come across as less intense than when translated into live-action. Thus, violent anime adaptations often tone down or stylize the violence, occasionally imparting a somewhat cartoonish or juvenile quality.
In my personal perspective, Netflix's rendition of One Piece leans toward a younger demographic, reminiscent of shows like LazyTown but geared towards a slightly older audience, typically around the age of 15.
This contrasts with Netflix's other successful offerings such as "Wednesday," explicitly designed for teenagers, but still possessing elements to engage adult viewers, thanks to its darker tone, mysterious plot, and the mature character of the same name.
So, is One Piece solely intended for children?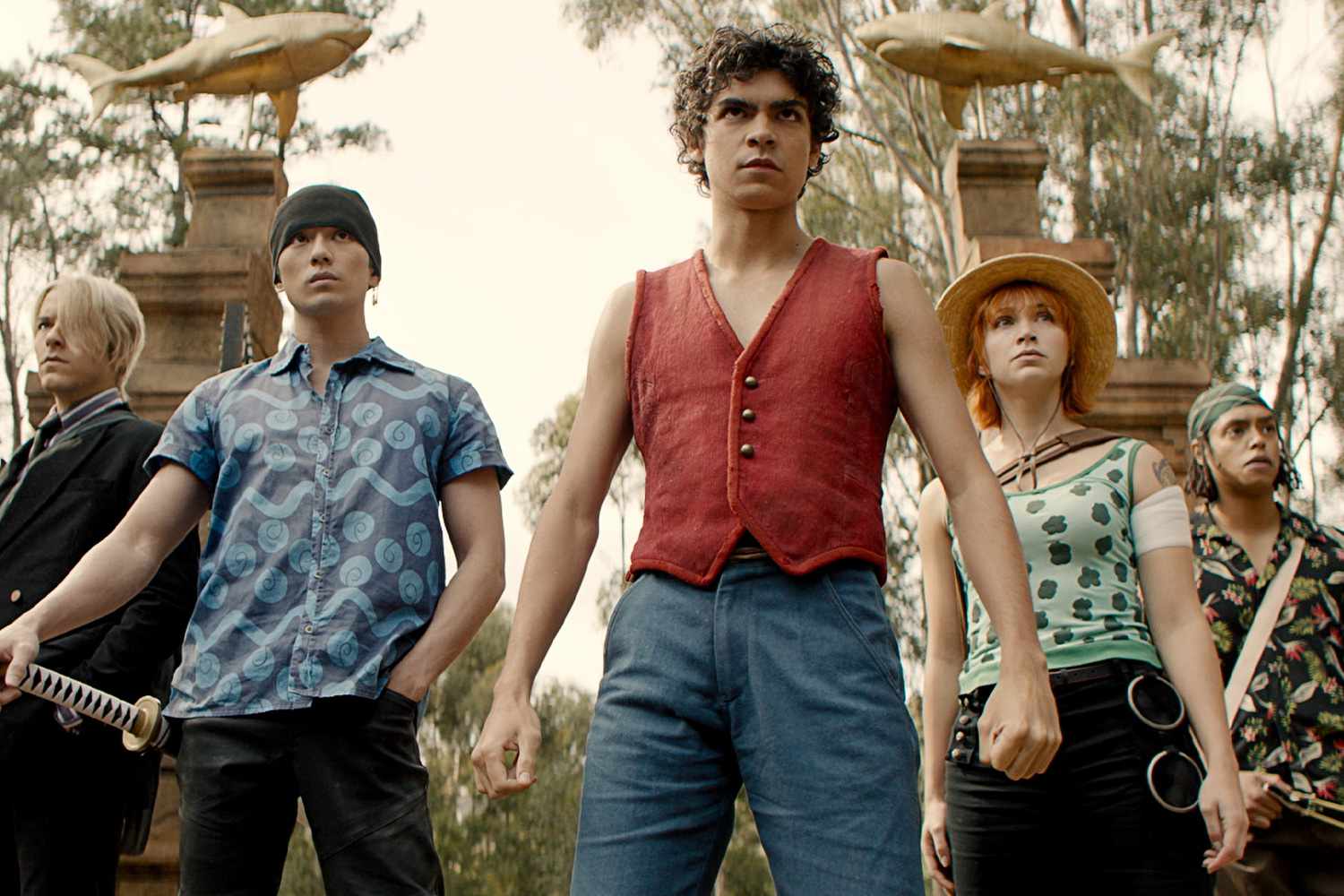 It is indeed suitable for children of a certain age. Netflix categorizes it as "Family Watch Together TV," though it carries a TV-14 rating with content warnings encompassing language, nudity, self-harm, smoking, and violence. While this may seem daunting, after viewing the series, it appears appropriate for tweens.
The portrayal of violence, whether exaggerated or graphic, is usually handled in a way that retains a degree of cartoonishness or allusion. For instance, while you might not witness a character being severed in half, you may encounter scenes where blood is cleaned up following an incident. There are instances of profanity as well.
However, it's important to note that the appeal of the series extends beyond children and tweens. Many aficionados of the One Piece manga and anime are adults who are thoroughly enjoying this adaptation.
So, what's the final verdict? Should I watch One Piece, given its popularity?
Ultimately, the decision rests upon individual preferences. When compared to other must-watch Netflix hits from distinct genres, it may not rival the phenomenon of "Squid Game," a series that I would recommend even to those typically averse to K-drama. However, if you seek a carefree pirate adventure set in a fantastical world, there's no harm in giving it a try.
The show offers action, clear-cut heroes and villains, archetypal characters (the infectiously optimistic leader, the girl who outsmarts her male counterparts, the stoic and formidable fighter), and a classic narrative of friendship and camaraderie. Additionally, there's an abundance of visual splendor (Mackenyu, anyone?), and the show features a diverse cast, including a prominent role for a trans actor, Morgan Davies.
In the best-case scenario, you may find yourself captivated by the world of One Piece. In the worst-case scenario, it can serve as enjoyable background entertainment—a sentiment I wholeheartedly endorse, as I currently have it playing as I write these very words.