As the sun sets on the Monkey Island adventure within Sea of Thieves, Rare, the game's developer, has confirmed that the thrilling third and final instalment will set sail next Thursday, the 28th of September. This exciting conclusion paves the way for the pirate game's eagerly awaited tenth season, which is scheduled to launch on the 19th of October.
The Legend of Monkey Island, a captivating three-part adventure, first embarked on its journey in July. It beckoned players to embark on a quest to Mêlée Island, where the enigmatic Sea of the Damned had inexplicably transformed Guybrush Threepwood into the mightiest pirate of all.
The opening episode resonated with the essence of the beloved point-and-click classic, successfully capturing its magic, if not necessarily its humor. Part two, which arrived last month, expanded the adventure into a more open-ended experience, enhancing the overall narrative.
Episode three, aptly named "The Lair of LeChuck," transports players to a stunning rendition of Monkey Island itself. From lush jungles to treacherous lava-filled catacombs, this concluding episode promises to be a visually stunning and immersive experience.
Following the conclusion of The Legend of Monkey Island, Sea of Thieves will host another Community Weekend from the 30th of September to the 2nd of October.
During this event, players can look forward to the usual assortment of rewards, including gold, reputation, renown, and allegiance boosts, which will assist those striving to reach the final levels of Season 9's battle pass.
Season 9 has unexpectedly stretched on for almost seven months, surpassing initial expectations. Rare acknowledged this in an earlier video update, but the community's patience is about to be rewarded.
Season 10 is just around the corner, and Rare has scheduled a livestream for tomorrow, the 21st of September at 4pm UK time, where they will reveal the plethora of new content and surprises awaiting players.
As a sneak peek, Rare has teased two additions for the upcoming season, set to launch on the 19th of October: multi-colored bandanas (although some may argue 'headbands' would be a more accurate term) and multi-colored rowboats.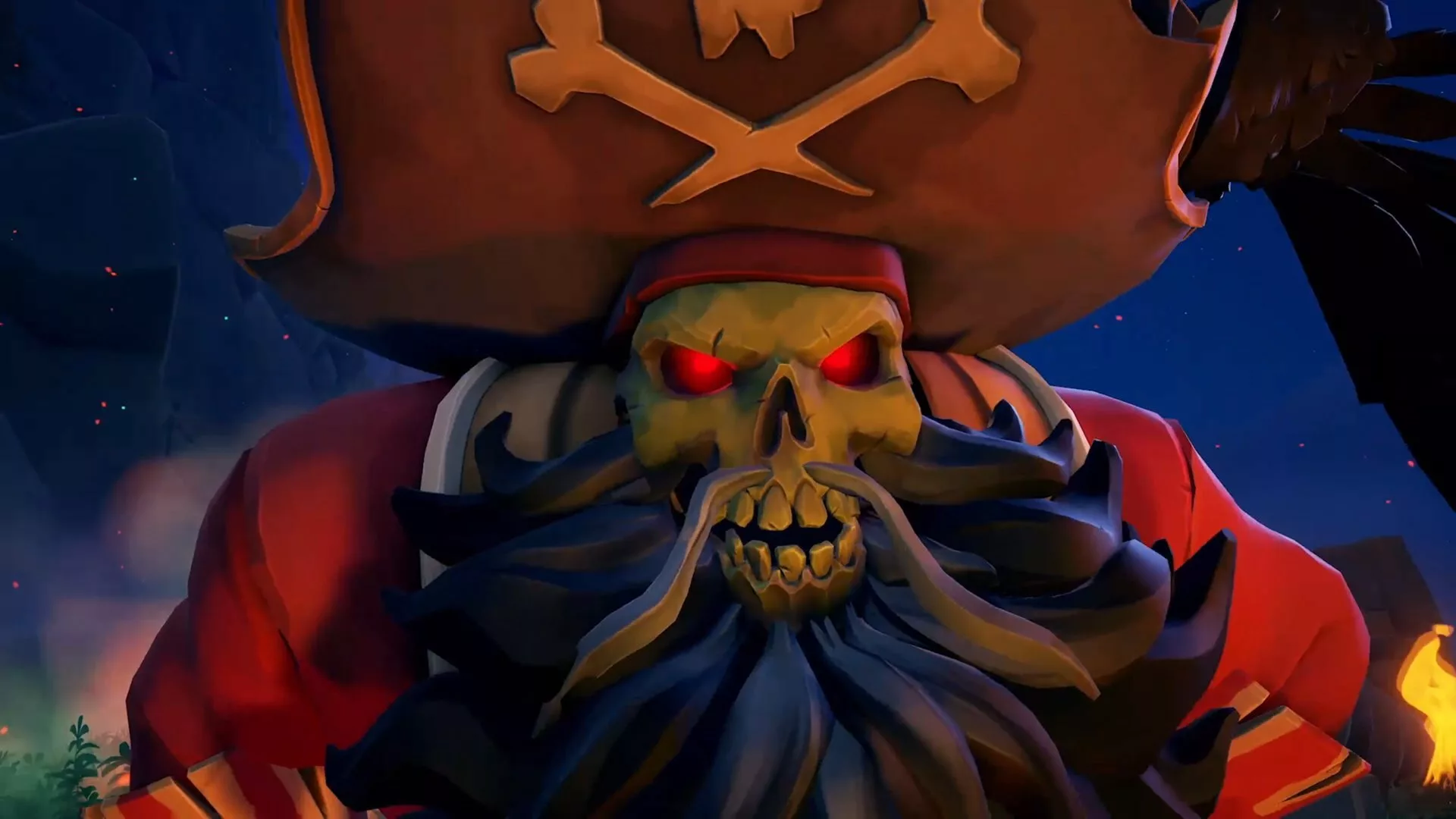 Notably, Captains will soon have the ability to save rowboats to their ships once discovered in the wild, fulfilling a five-year-old player request and allowing for a more seamless start to their adventures.
In summary, the thrilling finale of the Monkey Island Tall Tale arrives on the 28th of September, and Season 10 of Sea of Thieves sets sail on the 19th of October. For more details on what lies ahead, stay tuned for tomorrow's livestream.