As the highly anticipated Marvel's Spider-Man 2 approaches its release date next week, fans are finding it increasingly challenging to shield themselves from spoilers, with key details of the game making their way onto the internet. These spoilers range from revealing boss fights to showcasing every suit available in the game.
For those eager to keep the game's surprises intact, it's advisable to steer clear of the dedicated Marvel's Spider-Man 2 subreddit, especially if you intend to experience Insomniac's creation firsthand.
In this article, we won't divulge any spoilers, but it's worth noting that fans have obtained footage and information on various aspects of the game, including boss encounters, the diverse range of suits worn by both Peter Parker and Miles Morales, glimpses of the start-up menu, gameplay segments, and much more.
Reddit isn't the sole source of these leaks; Twitter also has its share of spoiler-laden content. As such, it's wise to exercise caution when browsing the internet in the lead-up to the game's official release.
The unfortunate reality is that these leaks have emerged well ahead of Marvel's Spider-Man 2's release, with just 11 days remaining before players can embark on their own web-swinging adventures.
This early release of information isn't entirely unexpected, given the immense excitement surrounding Marvel's Spider-Man 2 among PlayStation players.
The silver lining in this situation is that, despite the premature revelations, it appears that many fans are becoming even more excited about the game's impending release.
From the reactions observed so far, it seems that fans are not disappointed by what they're witnessing but rather frustrated by the early revelations. This positive response from fans might help make the nearly two-week wait for the game's release a bit more bearable.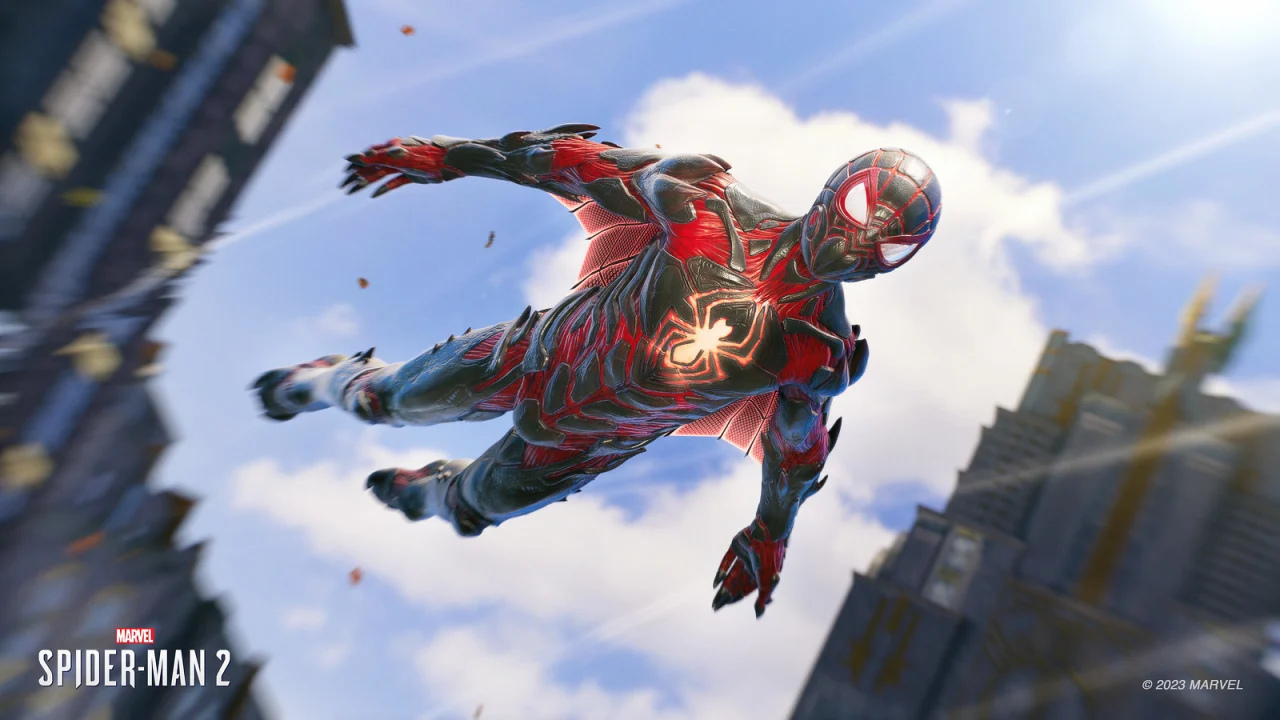 These recent leaks are not the first potential spoilers that have surfaced for Marvel's Spider-Man 2. A couple of weeks ago, the game's Trophies were leaked online, offering minor insights into the story and gameplay.
In response, Insomniac Games issued a warning to fans, acknowledging their efforts to craft a narrative filled with surprises and urging caution to avoid pre-launch spoilers.
Despite these challenges, fans can eagerly anticipate diving into the world of Marvel's Spider-Man 2 when it exclusively launches for the PS5 on October 20, 2023.