Have you ever brought home a brand new iPhone, only to discover it hasn't been updated to the latest iOS version? If so, you're not alone. But Apple is about to introduce an unmistakably "Apple-like" solution to this minor inconvenience.
According to Apple expert Mark Gurman from Bloomberg, Apple is set to revolutionize the way iPhones are updated in their stores. They will implement wireless pads that can turn on, update, and power down iPhones without the need for employee intervention. This innovative system will ensure that every iPhone is running the latest version of iOS straight out of the box.
Apple plans to distribute these wireless pads to its retail stores by the end of the year, indicating that this hands-free updating technology may become a reality sooner than one might think. However, it's still uncertain whether Apple will extend this system to mobile carriers.
In the grand scheme of things, purchasing an iPhone without the latest iOS version might seem like a minor inconvenience, but Apple's new approach will particularly benefit those customers who may underestimate the importance of post-launch iOS updates or aren't familiar with the update process.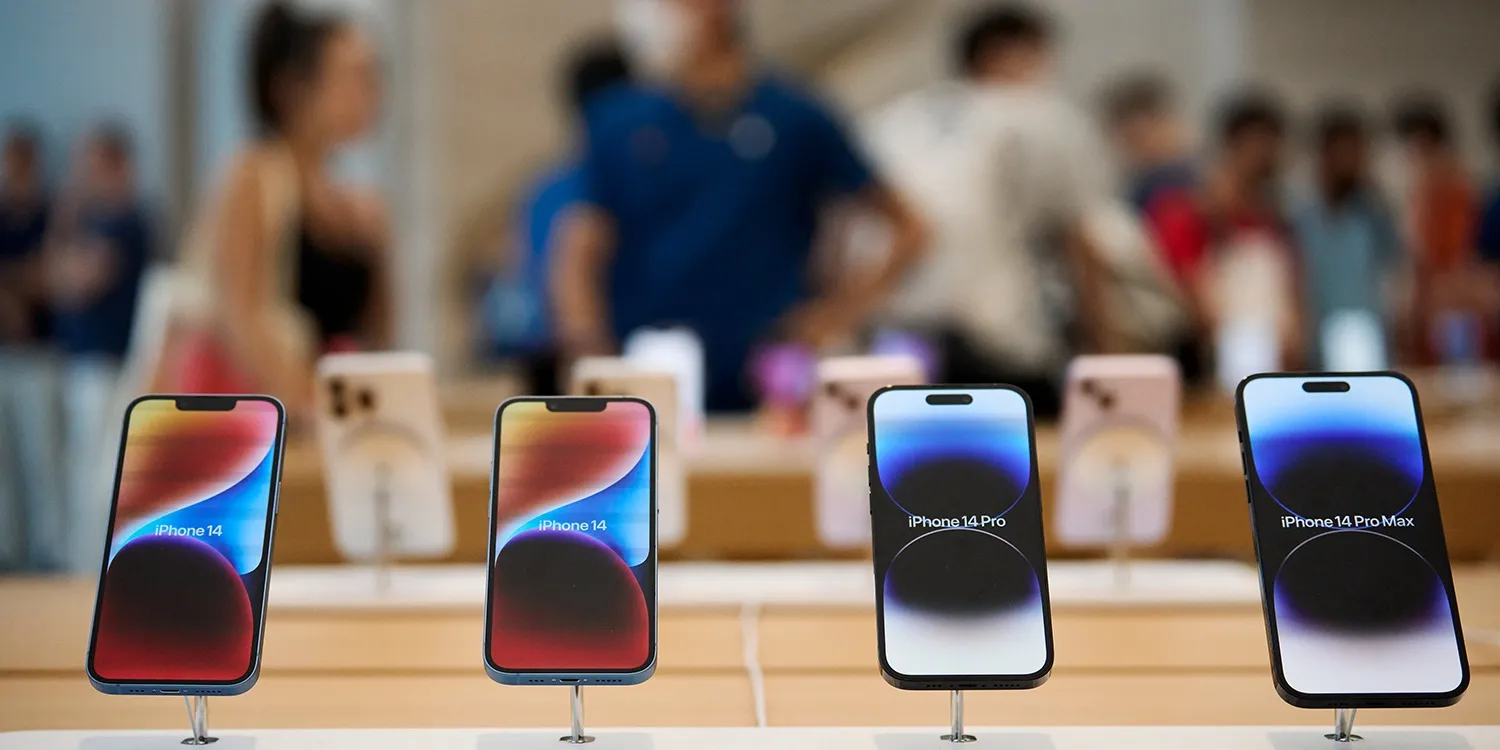 Typically, new iPhones are packaged with the most recent numbered iOS version pre-installed, but subsequent updates often include crucial security fixes for issues identified by Apple post-launch.
For example, take the iPhone 15. When you buy an iPhone 15 from an Apple Store today, it likely comes with iOS 17 (iOS 17.0) already installed. However, subsequent updates like iOS 17.0.1, iOS 17.0.2, and iOS 17.0.3 were released after the iPhone 15 hit the shelves, and these updates contain vital fixes. Yet, those who don't know how to manually update their iPhone might miss out on these improvements until much later.
It's true that newer iPhones can automatically download updates (a feature introduced with iOS 16.4), but sometimes these automatic downloads are not initiated until days after a new iOS version is released.
This means that customers purchasing iPhones can now be certain that the cutting-edge device they buy also runs the latest software version, ensuring they experience the full capabilities and security of their new device right from the start. Apple's commitment to delivering a seamless and up-to-date user experience is clear, and this innovation is another step in that direction.