Throughout the years, Madonna has constantly reinvented herself to remain an important part of the music industry and today, after more than three decades at the top of the charts, she's still here.
The famous American singer has revolutionized the music industry and broken all stereotypes. Besides being a singer, Madonna is also a songwriter, an actress, a businesswoman and, without a doubt, a global icon who has been breaking away from her characteristic personality for several decades.
Stay tuned as we want to celebrate her by sharing 5 facts you probably didn't know about her.
She Was Raped at 21
"When I moved to New York, I was a teenager, it was 1979, and New York was a scary place," the singer recalled on the Billboard's Awards stage where she was honored in December 2016. Madonna then opened up about her rape. "My first year I was robbed by a man with a gun, I was raped on a rooftop while a knife was held to my throat and I was robbed so many times I no longer locked my flat."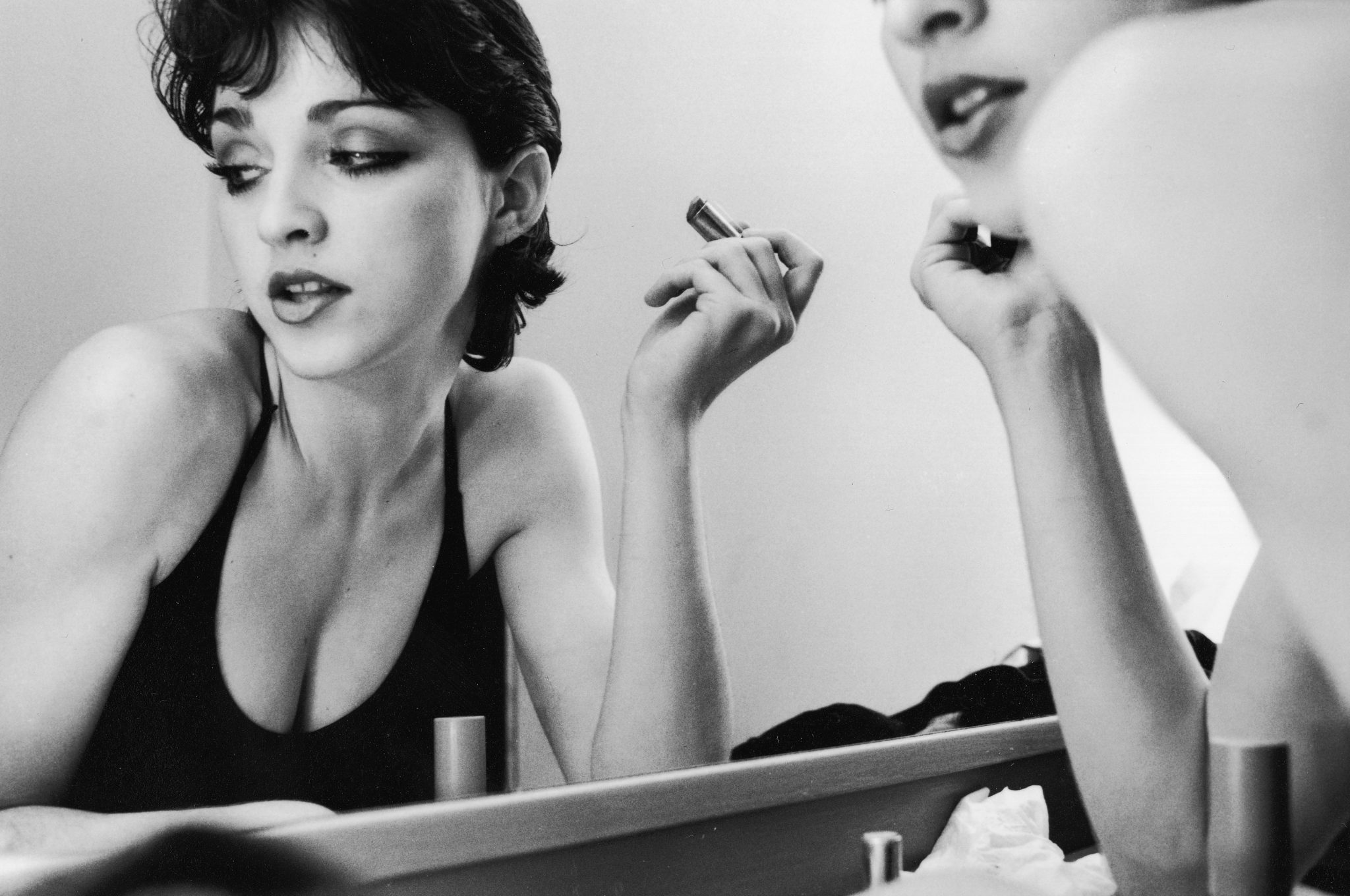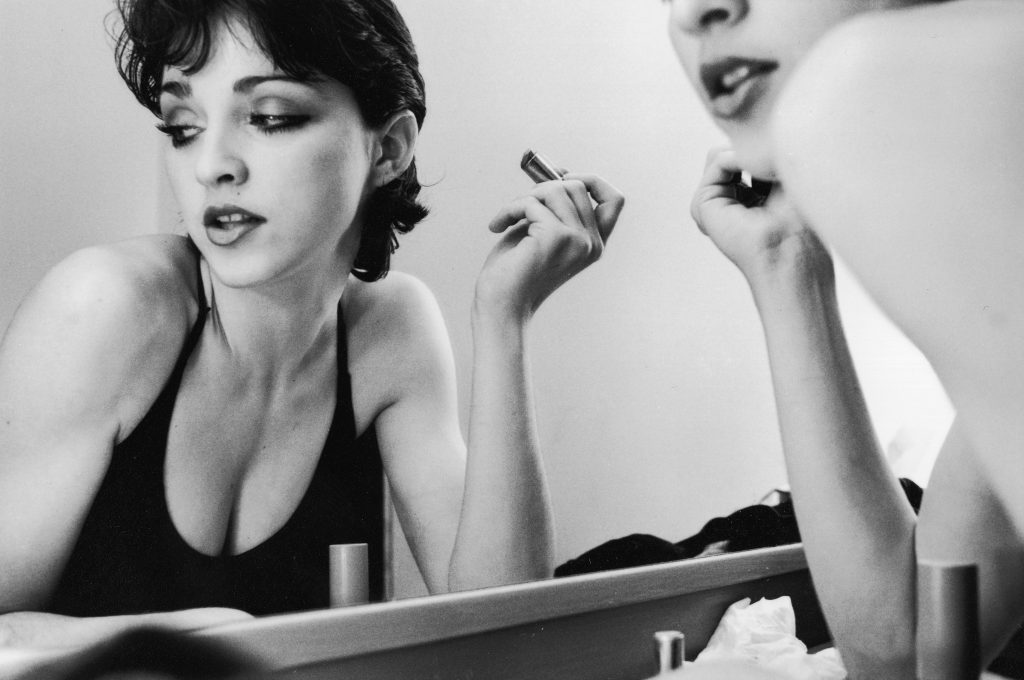 She continued, saying that in the following years she lost "almost all" of her friends to AIDS, drugs or in a gunfight. "All these unexpected events helped me not only to become a bold woman but also to remember that I am vulnerable," Madonna concluded.
Madonna had an affair with Tupac
Before marrying Sean Penn in 1985, Madonna had a brief affair in the early 1980s with Prince (with whom she recorded the duet 'Lovesong' for the 1988 album 'Like a Prayer'). But in addition to the pop singer, she also had a relationship with rapper Tupac, before his death in 1996. She felt "like a gangster," she told Howard Stern.
Madonna has also had an affair with John F. Kennedy Jr; a relationship with actor Warren Beatty; an affair with rapper Vanilla Ice, artist Jean-Michel Basquiat and basketball player Dennis Rodman. She gave birth to her first child, the now 24-year-old Lourdes, with actor Carlos Leon and 20-year-old Rocco with Guy Ritchie.
She was a very good student
Madonna was born on August 16, 1958 in Bay City, a "smelly little town in northern Michigan", in her own words. She and her five siblings grew up in the Detroit suburb of Pontiac, where her father worked as an engineer for Chrysler and General Motors. Madonna's mother died of breast cancer when she was only five years old.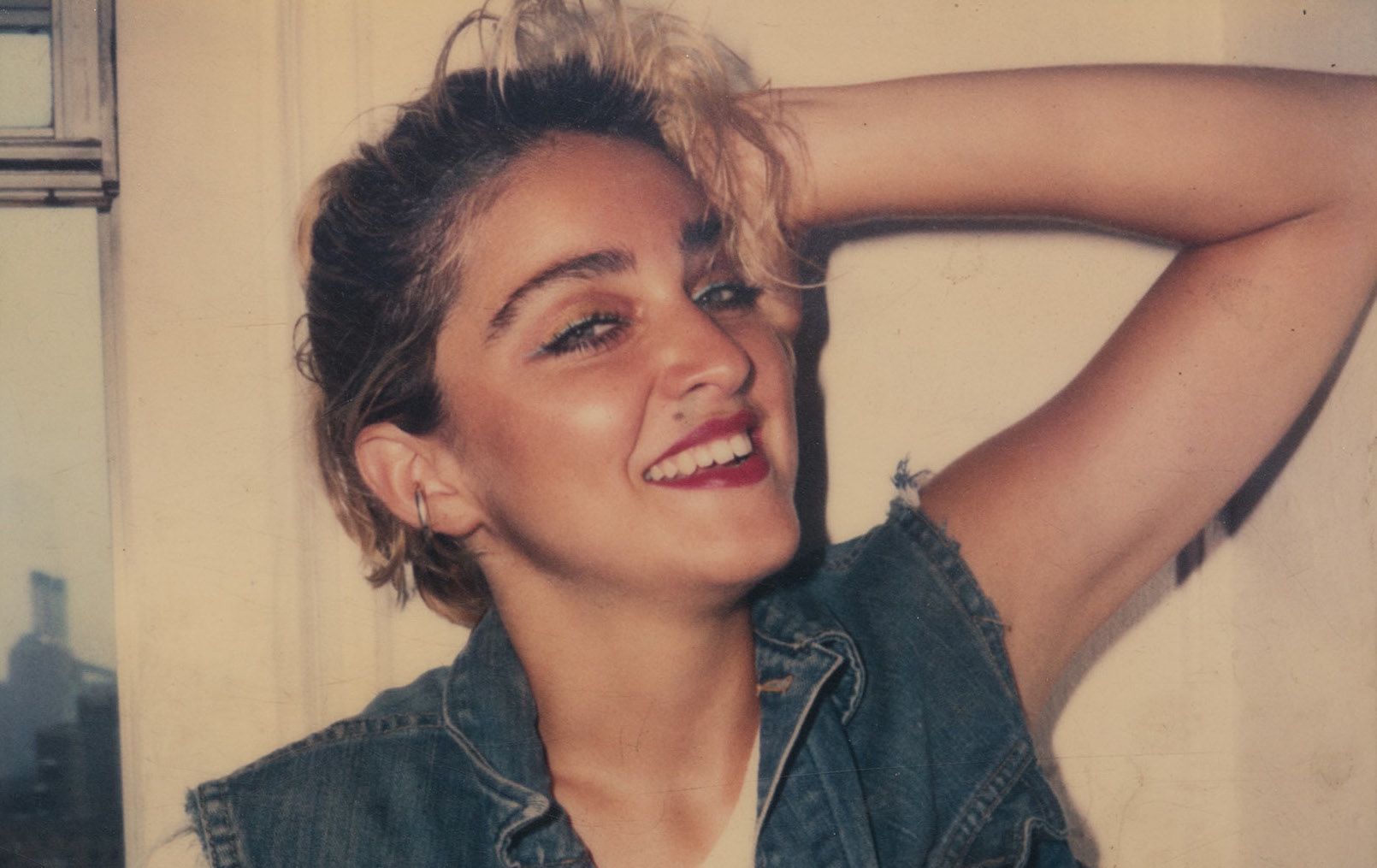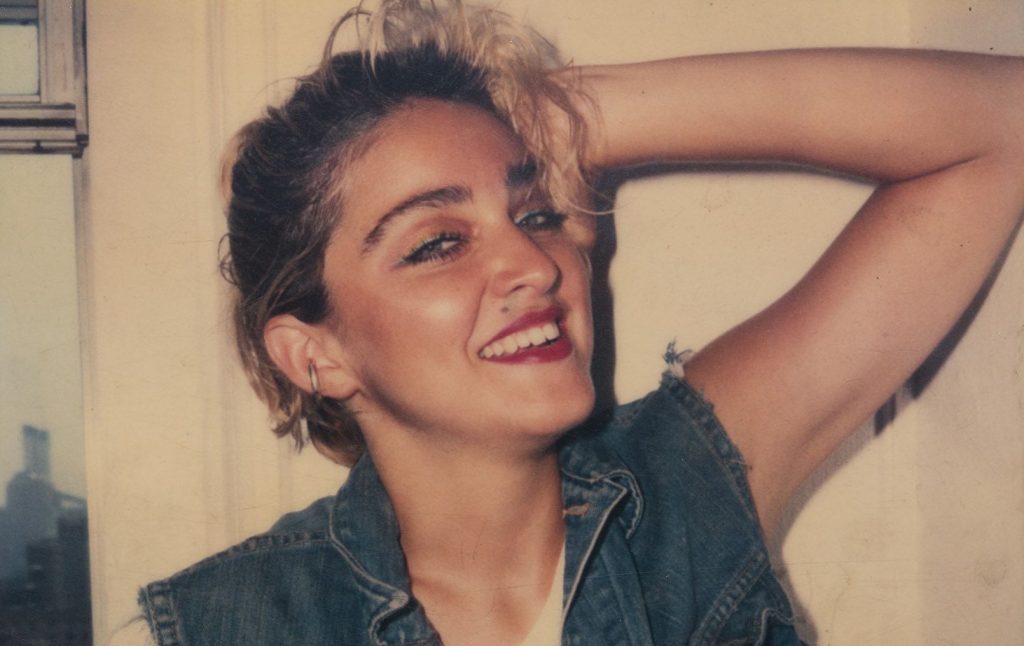 She was "a lonely little girl at school," she told Vanity Fair in an interview. "I wasn't a rebellious girl. I wanted to be good at something. I didn't shave my armpits and wear make-up like the other girls. But I studied hard and got good grades… I wanted to be somebody."
While Madonna did cartwheels and handstands in the hallways in high school, showing off her panties to the boys, she was still a good student, a member of the Rochester Adams High School cheerleading squad and a regular in ballet class. Dancing earned her a scholarship to the University of Michigan. She left in 1977, with $35 in her pocket, to go to New York.
She Started as a Drummer
When she first arrived in New York, Madonna didn't hold a degree, but more importantly, she didn't have any money. So she took on a series of odd jobs: waitress, dancer, nude model, and even saleswoman at Dunkin'Donuts. At the same time, she took classes at the Alvin Ailey American Dance Theater. That's how she met Dan Gilroy and joined the Breakfast Club, as a drummer, not a singer.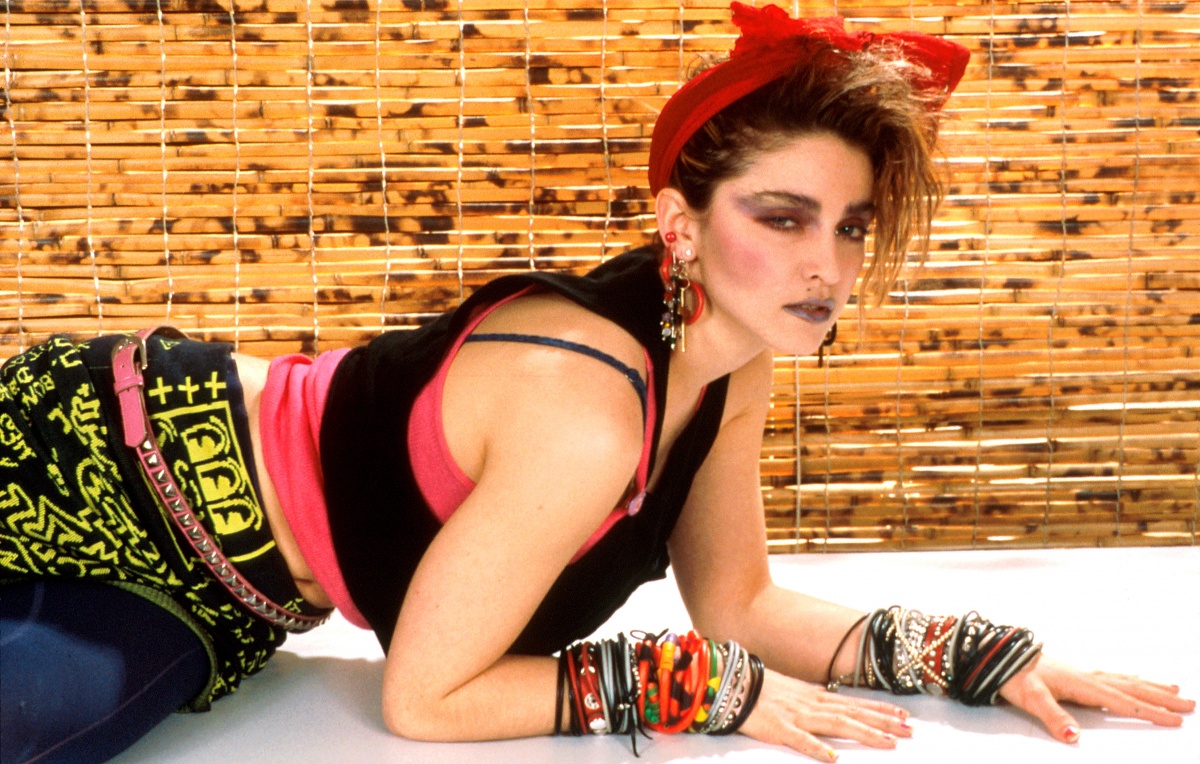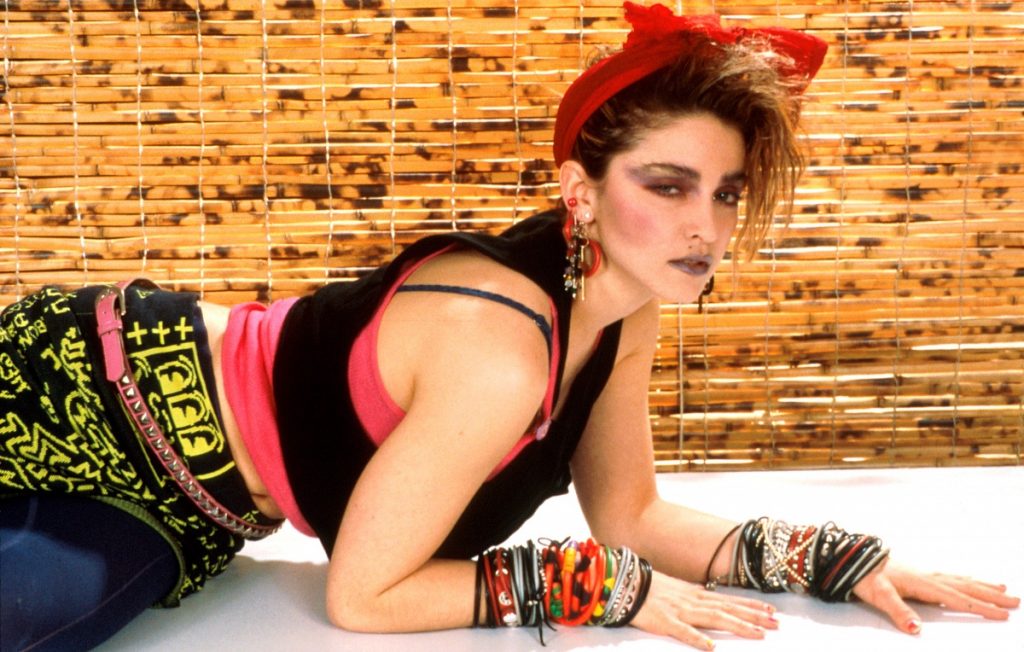 Madonna then became a dancer with disco singer Patrick Hernandez (yes, the performer of "Born to be alive"), with whom she spent five months in France before returning to the States. She created her band "Emmy & The Emmys", for which she wrote songs. She then sang alone on stage. Until 1982, when she signed her first contract with Sire Record, a subsidiary of Warner, and released her first single. Her first album "Madonna" was released in 1983 and it was with her second album "Like a virgin" that she found success.
Madonna is Not Appreciated by the Pope
Madonna was raised by very Catholic parents. "My mother was a fanatic," she explained in an interview. "There were priests and nuns in my house all the time when I was a kid. Madonna's music, videos and concerts are humorous in their use of religious imagery and symbols from her childhood.
This has annoyed Catholics who do not appreciate her highly sexualized appearance and her provocations. In 1990, during her "Blonde Ambition" world tour, Pope John Paul II called for a boycott of her concerts in Italy. In the same year, she was almost arrested in Canada when she pretended to masturbate while singing "Like a virgin" on stage.
Do you know any other things from Madonna's life that nobody does? Let us know in the comments section below.