The world's first bestseller list, which was based purely on sales figures, had been published in an American magazine as long ago as 1895. Quantity, not quality, is the decisive factor in a bestseller list. As time went on, the bestseller lists were increasingly diversified, and now there are lists for fiction and nonfiction, for hardcover and paperback.
Looking at a perpetual bestseller list, unsurprisingly religious writings are right at the top in terms of sales figures; with two to three million copies sold, the Bible is right at the top, closely followed by the book "Words of Chairman Mao Tse-tung" and the Koran. However, which famous novels have actually been sold the most and are quite likely to be on your own bookshelf? Stay tuned as we will take a look at the 10 best seller books of all time.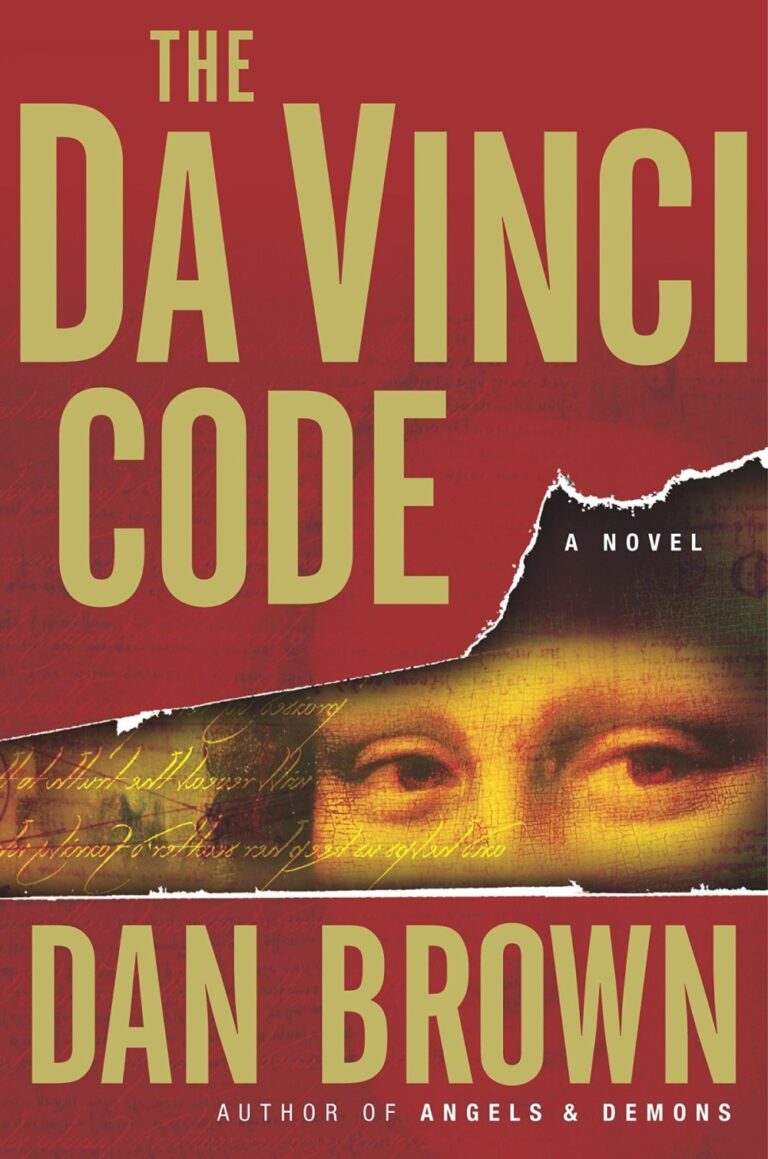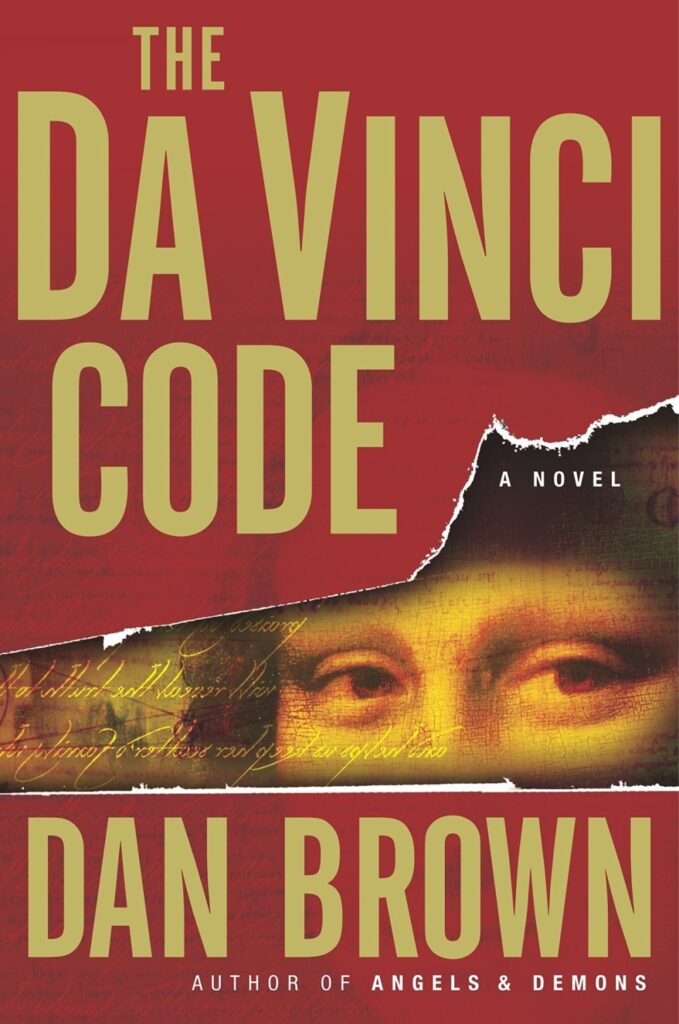 It was a novel that held the world in suspense. The debut work by author Dan Brown thrilled millions of people and some 60 million copies were sold. This book combines nerve-wracking suspense with historical facts – sometimes more, sometimes less accurately documented – and was criticized especially by the Catholic Church.
Not surprisingly, everyone wanted to read the book so that they could have a say in the matter. Starring Tom Hanks, the story of Robert Langdon, a symbolic researcher who is hired as a consultant for murder in Paris, mixes fiction and fact in an entertaining way and was also a success at the box office.