Based on data from several leading international e-commerce companies, the way we shop has changed over the past year. We now want to buy timeless basics that can be worn and loved for a long time instead of chasing the latest trends.
During an interview with Harpers Bazaar, the luxury fashion vendors Net-a-Porter said they'd noticed the change. Responding to customer demand, the Net-a-Porter is expanding its offerings to include classic pieces that will stand the test of time, no matter the trends or weather conditions. Their editor, Libby Page, states that the change is evident. "Customer shopping habits have changed dramatically over the past year. We have seen a shift from trend-oriented pieces to more timeless products," she tells Harpers Bazaar.
One of the best things about having a good basic closet in your closet is the simplicity it brings to everyday life and the variety it offers. With the perfect basic wardrobe, it is much easier to buy new pieces and accessories that you can easily mix and match with your basic wardrobe – whatever color or pattern you want to add.
So which clothes and accessories should make up the base of your wardrobe? We have listed 10 items you should consider when putting together the ultimate basic wardrobe.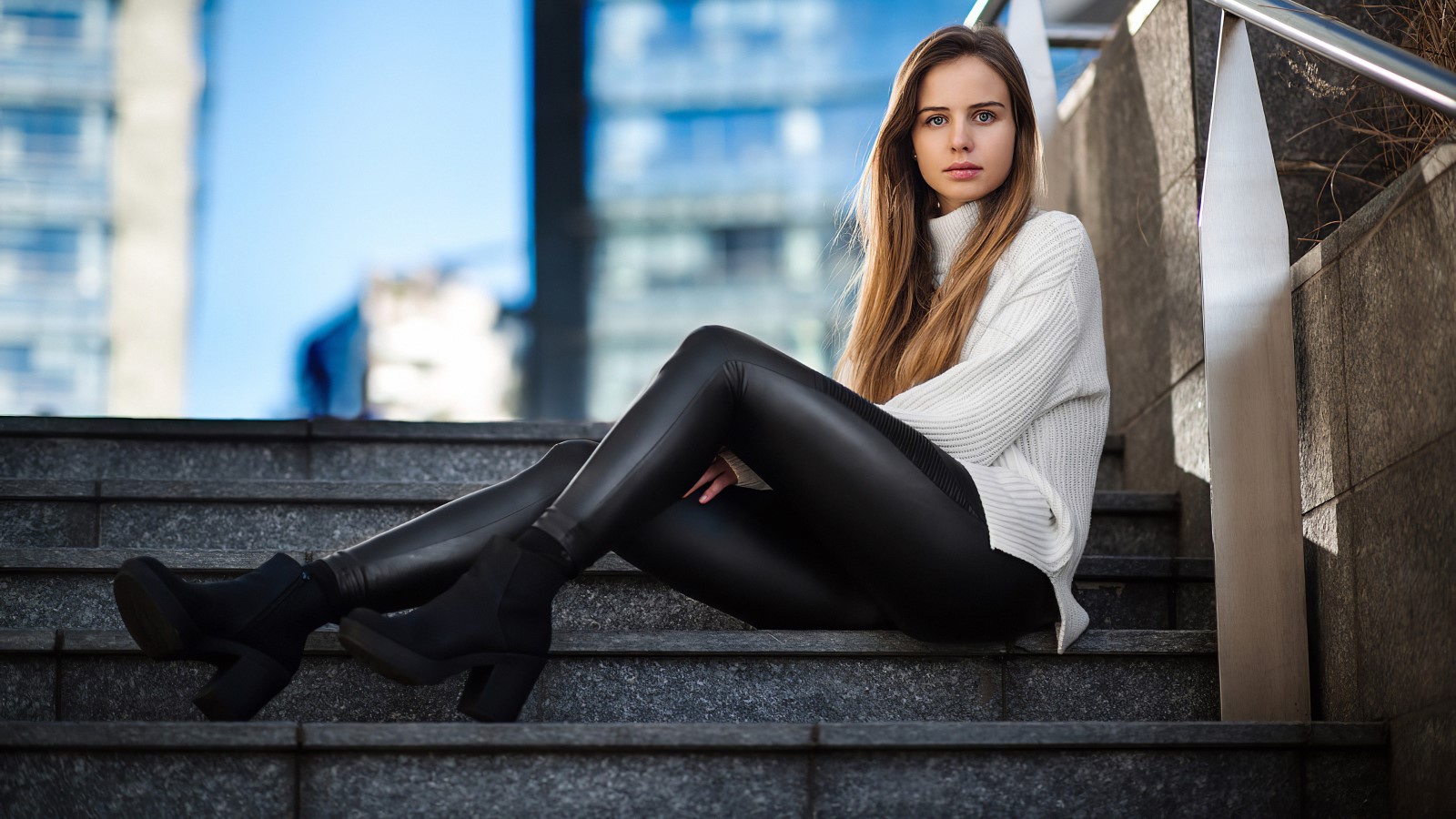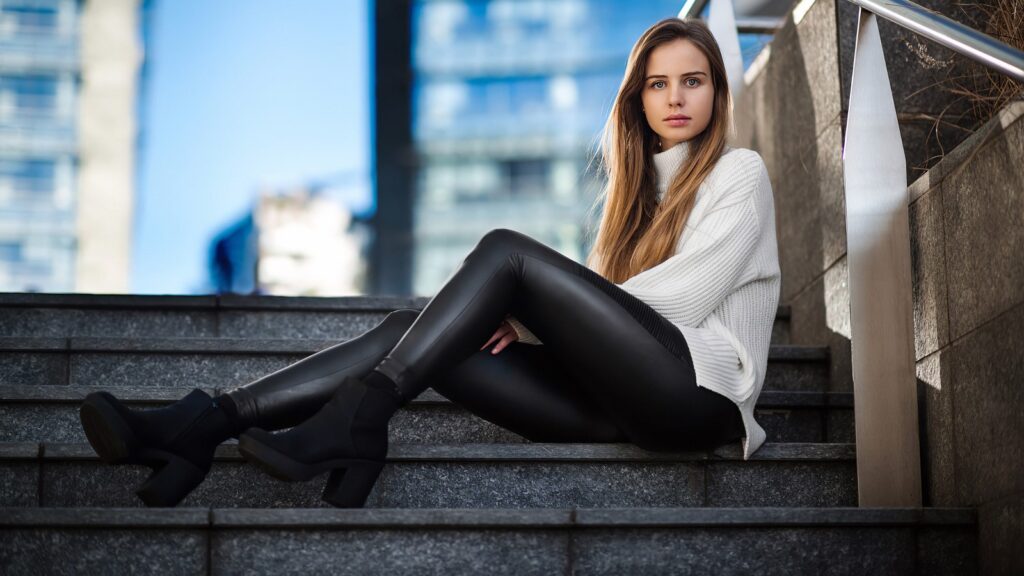 leather pants are the (relatively) new classic that goes just as well with a blouse and jacket as they do with a sparkly party top. Each wardrobe needs a power piece, and leather pant adds a touch of boldness to your basic wardrobe. It is up to you whether you prefer tight leather pants or a straight style – both will last you long. The black or brown leather skirt is also great for your basic wardrobe if you prefer a skirt over pants.