Europe is home to some of the most beautiful beaches in the world. Here, you can find many thousands of miles of picturesque beaches. The beaches of Northern Europe impress with their vastness, peace and fine sand. The following are the ten most beautiful beaches, ranging from Poland to Norway.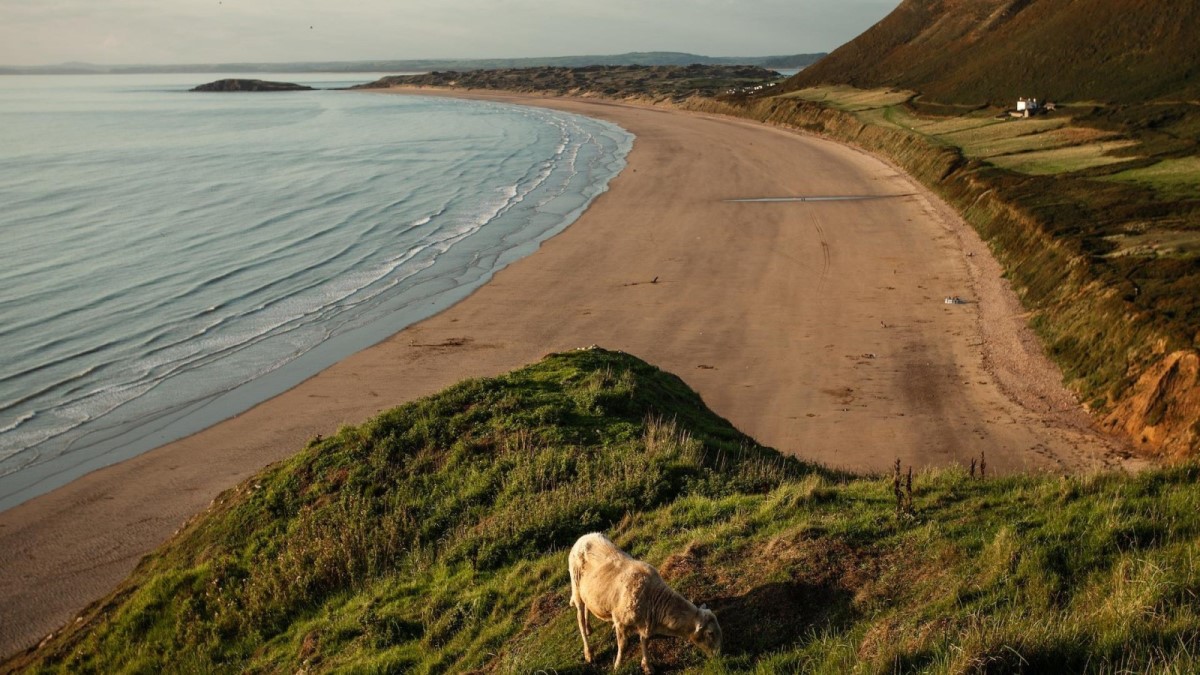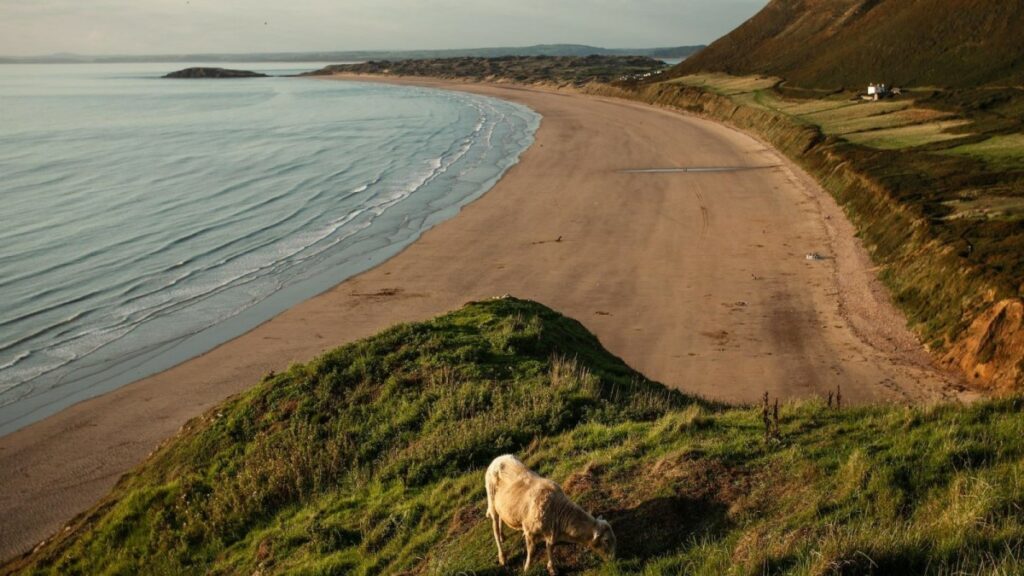 Rhossili Bay is almost three kilometers long and nestles against the green hills of the Gower Peninsula in Wales. The peninsula was declared the first "Area of Outstanding Beauty" in 1956. Since then, clocks have been ticking more slowly here because the title goes hand in hand with the fact that changes may only be made in accordance with strict conditions.
As a result, Rhossili Bay is only watched over by one house – the vicarage dating from 1850; all further building plans were rejected. This is fortunate for the bay, which continues to shine in its original beauty.
In the lush grasses surrounding the house, Wild horses graze, Surfers wait for the next wave and Paragliders land. Although the daytime visitors are well distributed, Rhossili is no longer an insider's tip, for the bay has already been named the most beautiful beach in Great Britain for the second time.