We rarely get to see a video game title get as much buzz as GTA VI, since as you may know, all we know is that it is in development, with game content being something that comes to us only through leaks. 
Indeed, it's worth noting that Take Two recently clarified how the GTA VI leaks have affected development.
Whatever the case, Take Two CEO Strauss Zelnick, Rockstar's parent company, has been speaking out quite a bit these days for investor meetings following the close of the fiscal quarter, giving rise to him speaking out on various issues such as Xbox Game Pass and the arrival of games at release on subscription services. And of course, there was also GTA VI in the spotlight.
Zelnick recently commented that it is very important to wait before releasing games, as it is important that the quality of the games is optimal at launch.
Indeed, he said that he would rather have delays than have titles go wrong, which is ironic considering that just a year ago GTA Trilogy came out with a huge number of problems on the market.
Anyway, Zelnick has said that in all of the company's previous cases it has been worth it to delay developments and releases, which is why, despite not mentioning it directly, it is made clear that GTA VI will hit the stores when it is ready to go.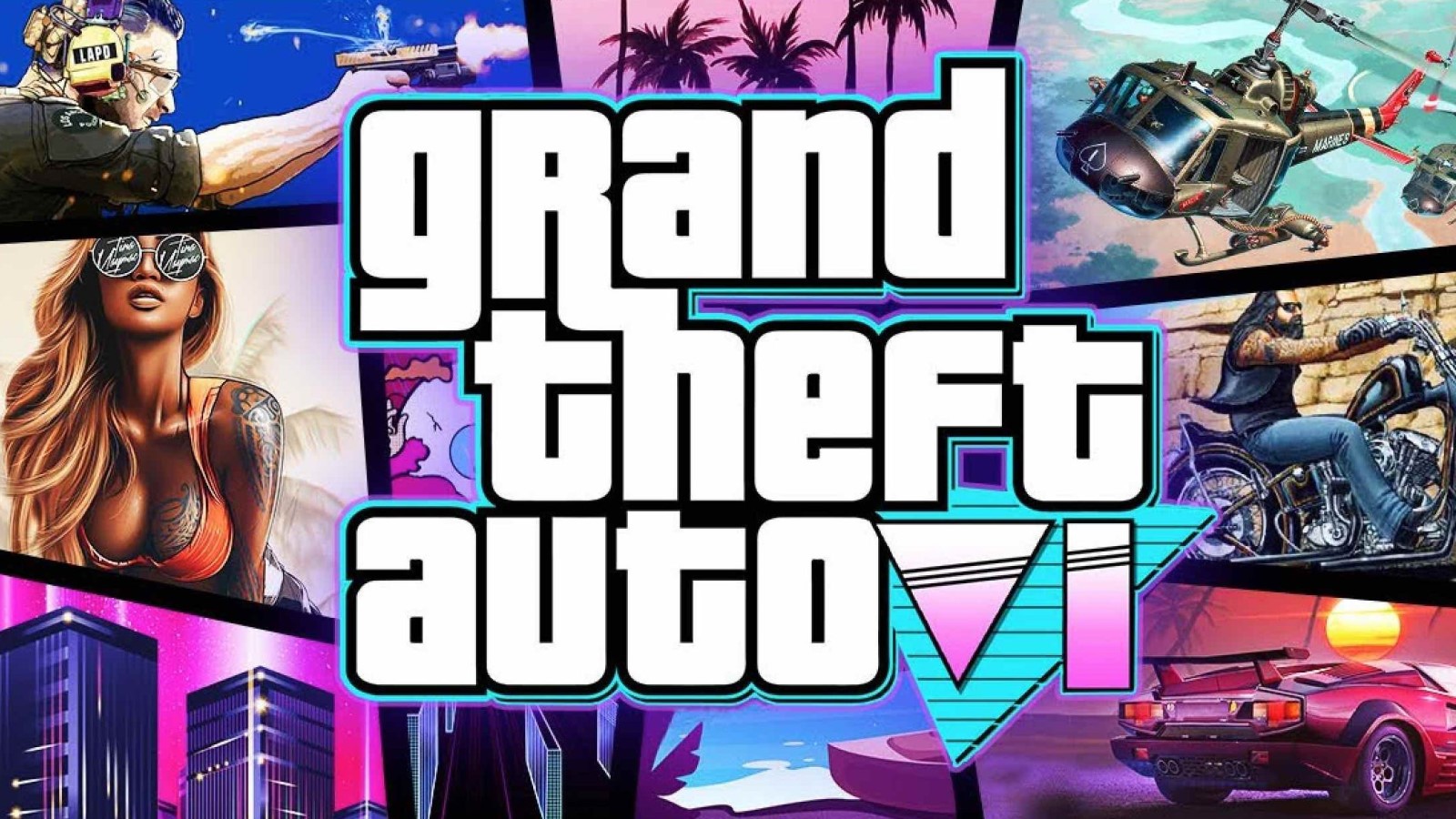 For all these reasons, it looks like we will have to wait a while to at least see the first trailer or teaser of GTA VI, so we do not even know for which platforms the title will come out or its indicative year of release. 
though everything seems to indicate that it would be released on PC, Xbox Series X, Xbox Series S and PS5 in the same way that it seems that the game would arrive at least in 2024-2025.