The Cyberpunk 2077 game has a truly astonishing number of mods on its side, acted often to improve a large number of features of the main game.
The sci-fi RPG from CD Projekt RED, that you can catch up on Amazon and many other platforms, has indeed received a number of unofficial updates over time, to which now another one is added that is certainly very interesting.
Following the fact that Cyberpunk 2077 received a 4K body skin texture pack for all characters, it's now the turn of a mod that improves a feature which has always been rather criticized by gamers.
Indeed, as DSO Gaming also reported, some enthusiasts decided it was time to considerably increase traffic in Night City.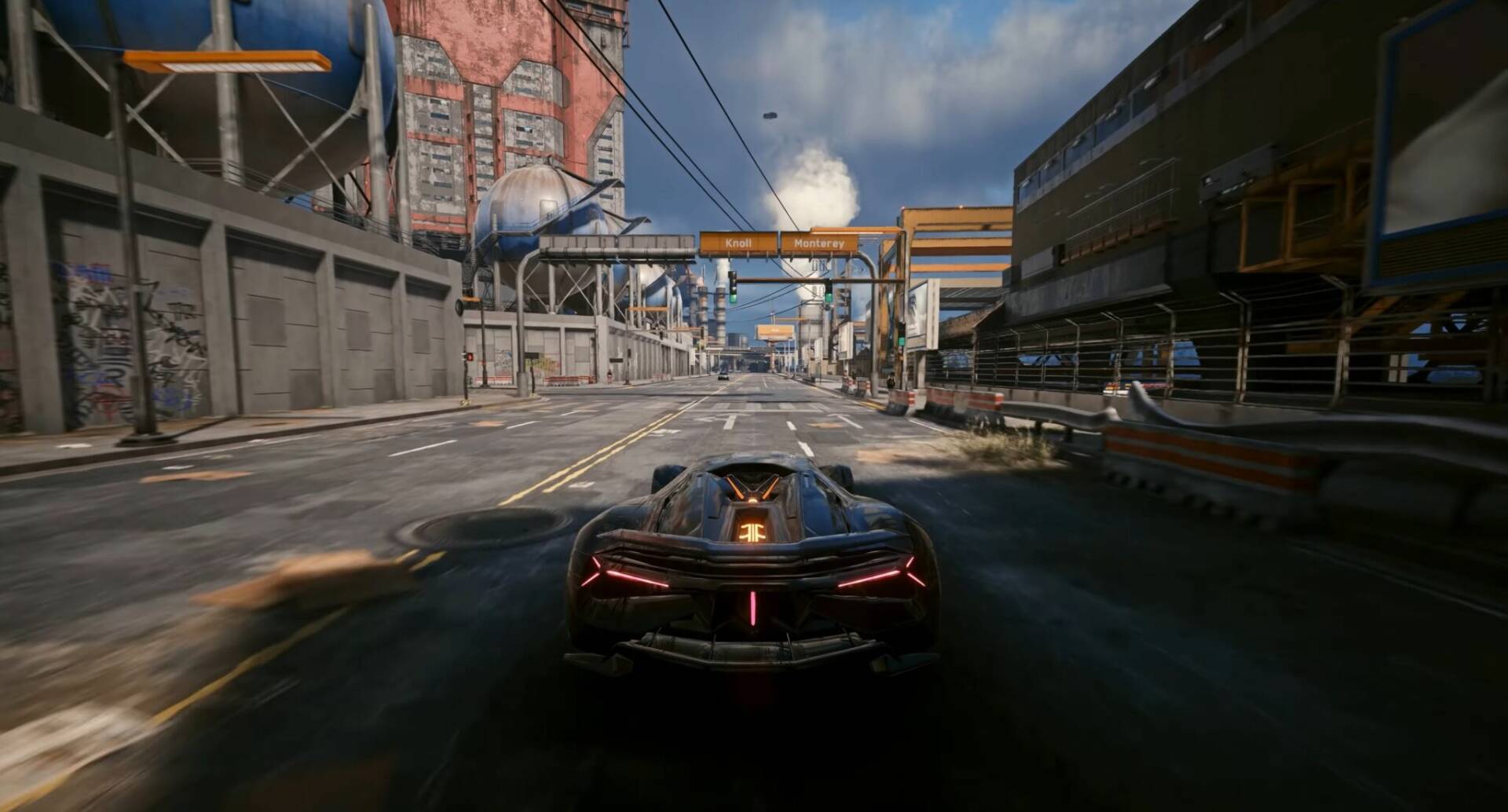 Modders 'NattyKathy' and 'tduality' released two new mods for Cyberpunk 2077 that seek to increase the game's traffic density.
By doing so, by using these mods, Night City will surely look richer and more "alive," particularly during sections driving a car or motorcycle.
Getting into the details, NattyKathy's mod slightly increases the spawn radius, the density of pedestrians and vehicles, in addition to adding more traffic in various parts of the city.
It also increased the density of vehicles while driving, while reducing that of pedestrians to meet CPU fatigue.
A little below, a pair of screenshots give you an idea of what you can expect from this mod.

Conversely, the mod of 'tduality' on the other hand focuses mainly on correcting the problems of crowd density and cars "behind" the player.
But not only that, but the modder also added an optional version with 20% more cars, which isn't bad after all.
It is possible to download these interesting mods from here and here (be careful, though: the two packs are not compatible with each other).
Sticking with the transportation theme, apparently it looks like Cyberpunk 2077 has completely misunderstood subways, according to one expert at least.
But not only that, but months ago a mod made the cars fly, quite literally, for a really futuristic and unique final effect.