As the future of Blizzard's beloved games in China remains uncertain, tensions have risen between the company and its long-time Chinese publishing partner, NetEase. The latter has refused a six-month extension to their publishing agreement, citing unfair treatment and an unequal balance of power.
The news of the impending end of the partnership between the two companies first emerged last year, when Blizzard announced that it would not be renewing its deal with NetEase, which had been responsible for publishing and localizing Blizzard titles in China for over a decade and a half. 
With no new publishing partner in sight, the fate of popular games like World of Warcraft, Overwatch 2, Hearthstone, and Starcraft II in the region hangs in the balance, as their services are set to be shut down on January 23rd.
However, in a last-ditch effort to prevent such a devastating outcome, Blizzard had offered NetEase a six-month extension to their agreement, in hopes of avoiding any disruptions to their services. But to the disappointment of gamers and fans alike, NetEase has declined the offer.
This has sparked a heated exchange of accusations between the two companies, as they both seek to shift the blame for the breakdown in their relationship.
"It is a pity that NetEase is not willing to extend services of our game for another six months on the basis of existing terms as we look for a new partner," Blizzard China said on a post on Chinese blogging site Weibo.
NetEase, in a bold move, has fired back with a statement of their own, asserting that Blizzard was acting in a deceptive manner. According to their statement, it appears that Blizzard was actively seeking out three-year deals with other companies, all the while offering NetEase a mere six-month deal. 
This revelation has left many to question the true intentions of Blizzard and their commitment to fair business practices. It seems that NetEase is not one to be trifled with and will not back down without a fight, as they continue to push for transparency and fairness in their dealings with other companies. 
The battle lines have been drawn, and it will be interesting to see how this situation unfolds in the days to come.
"Considering the unequal, unfair, and other conditions attached to the cooperation, the two parties failed to reach an agreement in the end," a NetEase statement (transcribed via Google Translate) reads. "We believe that Blizzard's proposal–including today's sudden statement–is outrageous, inappropriate, and not in line with business logic."
As the dust settled on the surprise announcement of the separation between Blizzard and NetEase, whispers of underlying tension between the once inseparable partners began to surface. 
And none other than Simon Zhu, the charismatic president of global investment and partnerships at NetEase, was quick to fuel the fire with a tantalizing remark, hinting that there was indeed more to the story than what was initially revealed to the public. With his words, the imagination of industry onlookers was set ablaze, as speculation swirled about the true nature of the rift between these titans of the gaming world.
"One day, when what has happened behind the scene[s] could be told, developers and gamers will have a whole new level understanding of how much damage a jerk can make," Zhu said.
As the curtain begins to fall on Warcraft's presence in China, Blizzard has stepped forward with a beacon of hope for players who have devoted countless hours and decades worth of progress into the beloved MMORPG. 
In a move to preserve the memories and game history of Chinese players, the company has announced a new feature that will allow players to download their characters for safekeeping.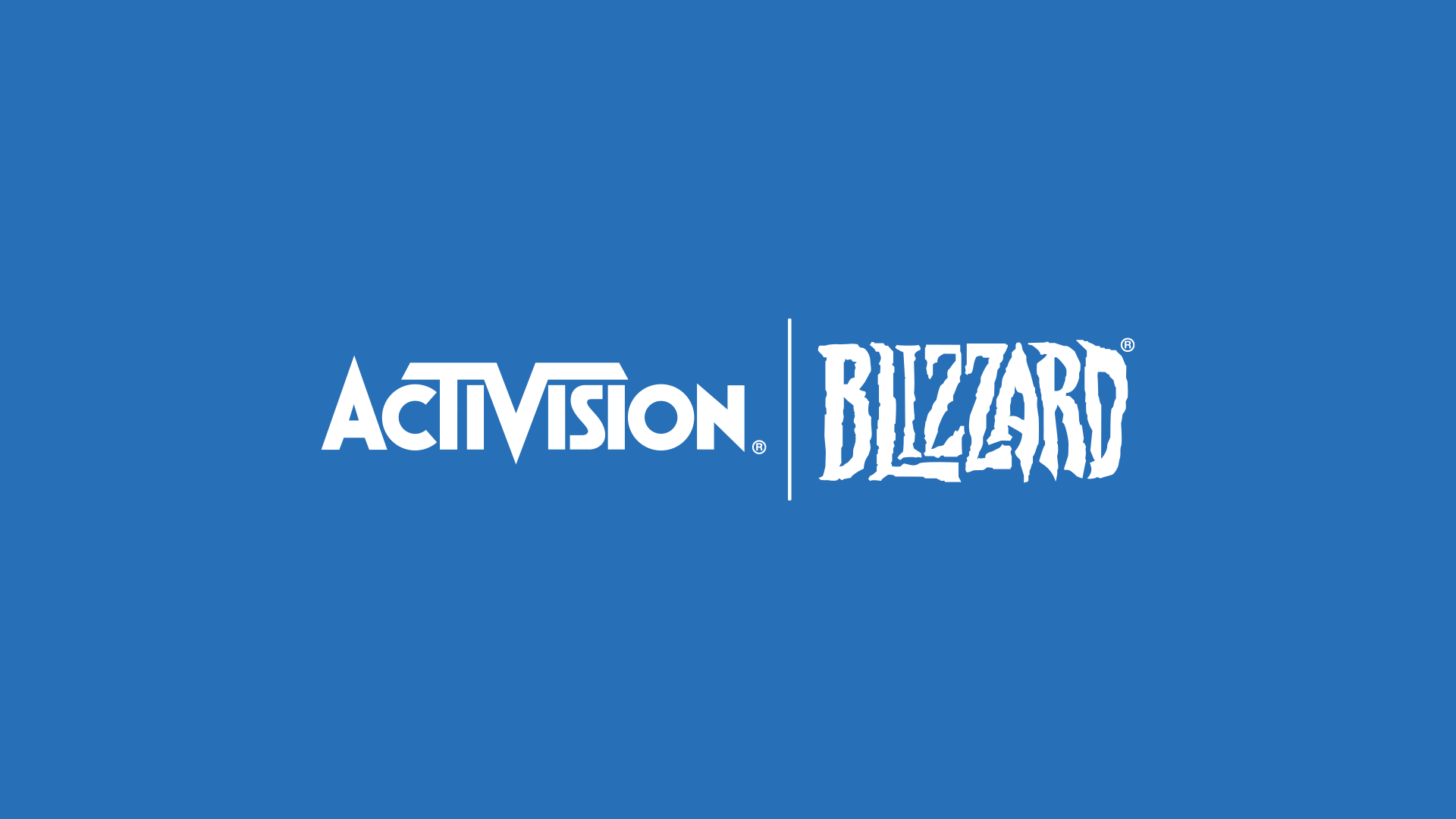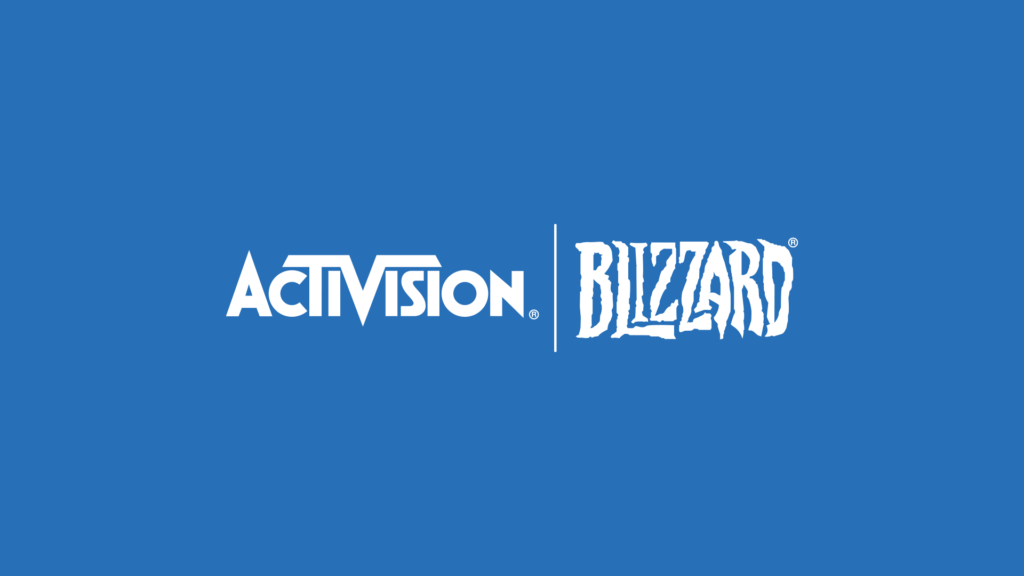 John Hight, the Warcraft general manager, has reassured players that "everyone will be able to keep their game history and memory in their own hands" until a new partner in China is found. 
Despite the highly publicized falling out between NetEase and Blizzard, the two companies are still working together on Diablo Immortal, which has been a top-10 grossing mobile game in China since its launch in July 2022.
Additionally, development on the free-to-play mobile game will continue thanks to a separate agreement between the two companies.
However, it is worth noting that the long-awaited mobile Warcraft MMO that NetEase had been working on for multiple years was unfortunately canceled due to financial disagreements between the companies.
But with this new feature, players will now have the ability to hold onto their cherished characters and memories, giving them a glimmer of hope for the future of Warcraft in China.