Publisher Level Infinite and developer NExT Studios have revealed that SYNCED, their upcoming free-to-play looter shooter game, will first be released on PC this summer.
The title will also be available on PlayStation 5 and Xbox Series X/S, although the release dates for these consoles have yet to be confirmed. SYNCED offers players an innovative twist in the shooter genre where they can turn their enemies into allies.
The game is set in a future world where civilization is based on nanotechnology. After a catastrophic event called the Collapse, the nanomachines turned against their creators and became the Nanos, a deadly swarm of machines that consume humans to reproduce.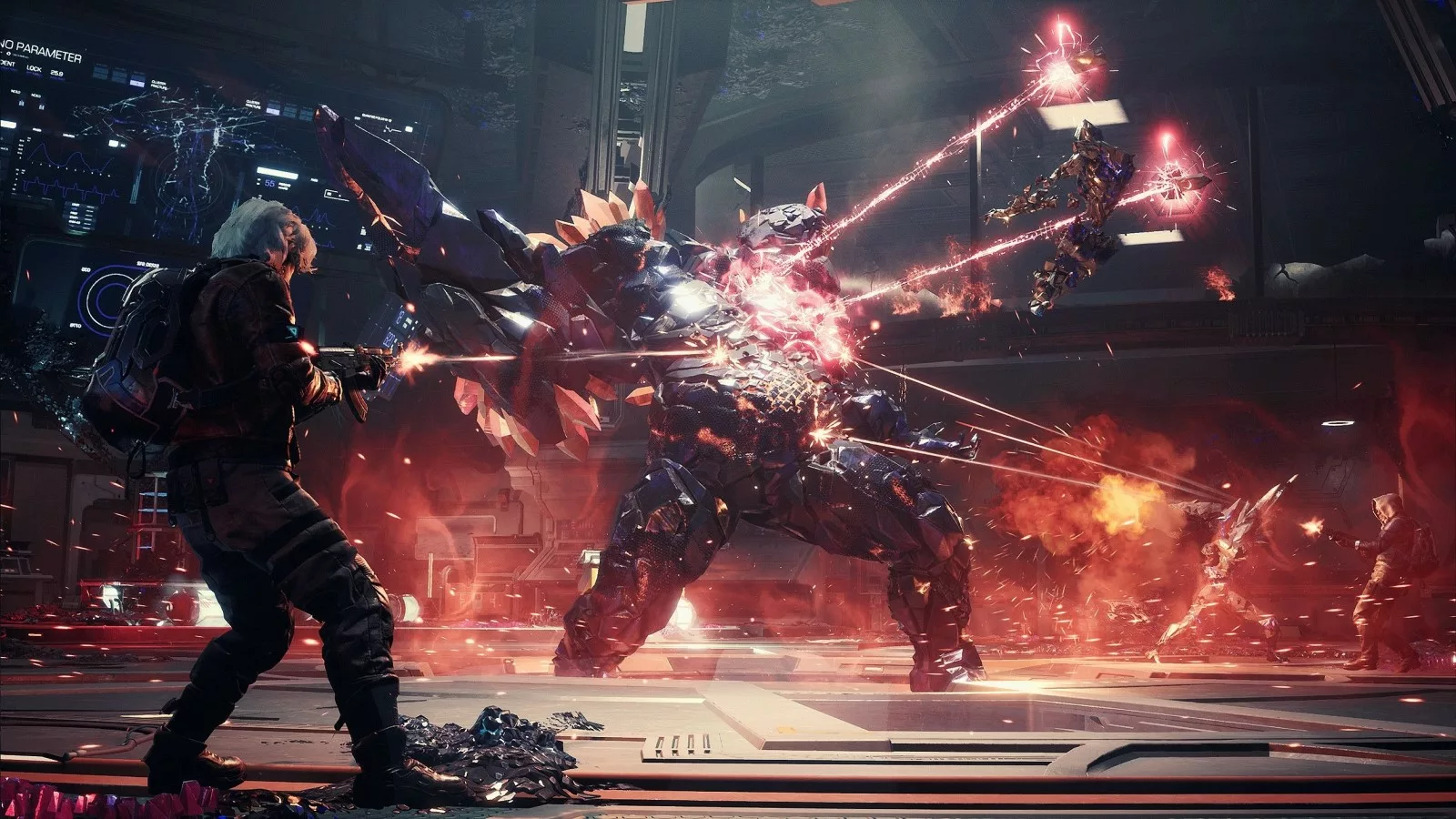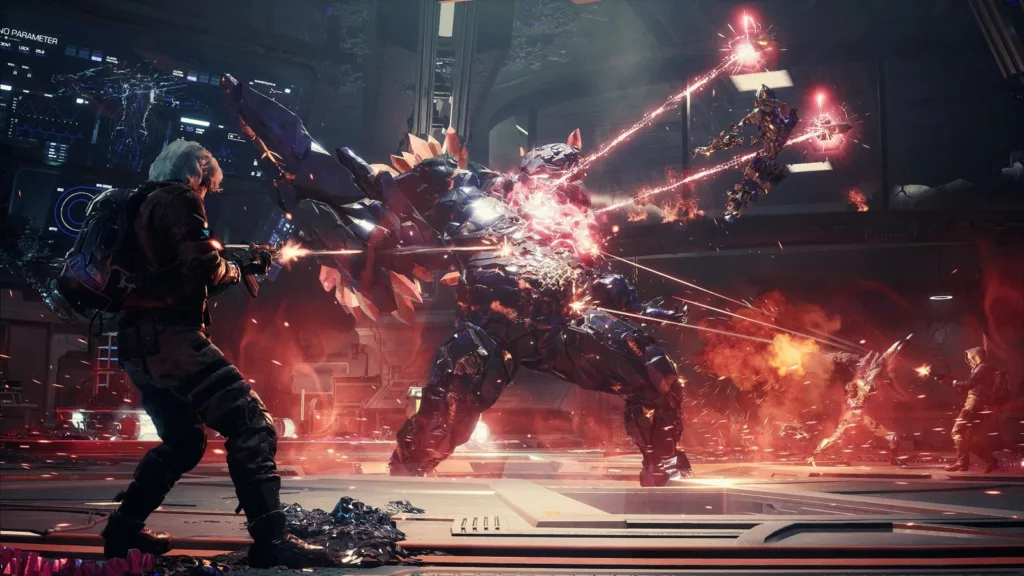 Players take on the role of the Runner, a fearless hunter searching the Meridian zone for the precious nano-energy substance Nerva. They can team up in groups of three to take on intense PvE and PvP battles.
In SYNCED, players can sync up with any Prime Nano they defeat and turn them into a Companion Nano. They can then strategically deploy these companions against the Nanos and other players.
Each Prime Nano class has unique abilities, allowing players to select the one that fits their play style the best. Runners can equip two Nanos and switch between them on the fly.
The game features both PvE and PvP modes. In PvE mode, a team of three Runners explores the wastelands, factories, caves, and other locations to fight hordes of Nanos and bosses, gather resources, and reduce the Nano infection that has taken over Meridian.
In PvP mode, players must compete against other Runners and Nanos to gather the most Nerva before the Reapers leave the map.
SYNCED incorporates classic looter shooter elements, where players earn resources in PvE and PvP matches to upgrade their characters and acquire powerful weapons and mods.
The game offers a unique twist in the genre with the ability to transform enemies into allies and utilize their skills and abilities to fight against other Nanos.
NExT Studios listened to feedback from players during the Open Beta, which ended in January, and made changes to improve the game experience.
These include a Solo Mode for players who prefer to play alone (except for their Nano Companions) and increased Nano Influence, which grants access to more skills, abilities, and tactics on the battlefield.
SYNCED is poised to bring an innovative twist to the shooter genre, offering players intense PvE and PvP modes, unique Nanos with special abilities, and classic looter shooter gameplay elements.
With the release on PC and consoles, gamers will be able to explore and fight through the world of Meridian in just a few months.