Warframe, the popular science fiction multiplayer game from Digital Extremes, is approaching its tenth anniversary, and the developers are still working hard to provide new possibilities and elements for the game's loyal fans.
And now, they have confirmed that the next huge expansion, The Duviri Paradox, will be released next month, promising to take the game to a whole new level.
The Duviri Paradox DLC has been the subject of rumors for a long time, and its release was originally planned for last year. However, it was postponed until 2023, with an unspecified release date.
But now, fans have a reason to rejoice as Digital Extremes has officially announced that the much-awaited expansion will arrive next month!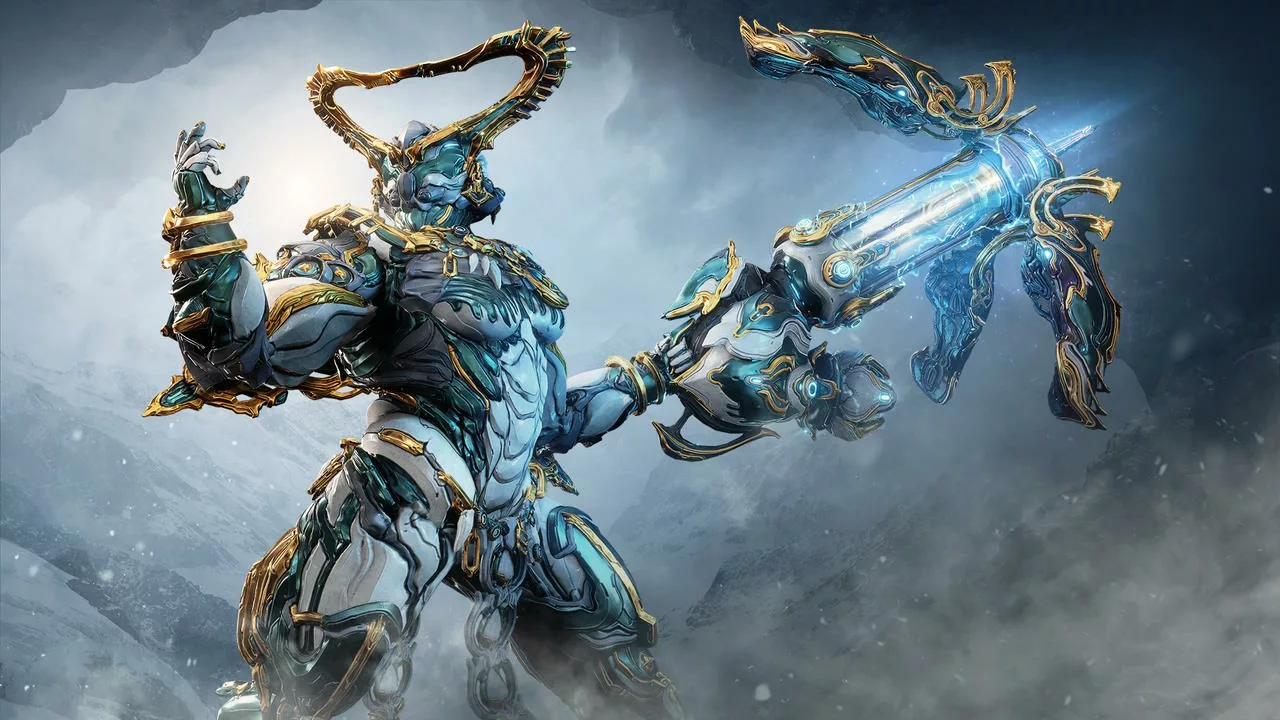 To make things even more exciting, a new trailer has been released, giving fans a glimpse of what to expect from The Duviri Paradox. The expansion promises a completely new open map, new enemies, and specific opportunities, all inspired by the roguelike genre.
The game's creators have stated that they aim to offer a completely fresh and exciting experience for fans, and the trailer certainly looks promising.
Despite Warframe's decline in popularity over the years, there is still no shortage of players who remain loyal to this thrilling science fiction world. With The Duviri Paradox, Digital Extremes is set to take the game to new heights, and fans are eagerly anticipating what the future holds.
So, are you ready to return to the world of Warframe? With the release of The Duviri Paradox just around the corner, fans are gearing up for the ultimate Warframe experience.