Liam Neeson is back in action, and this time he's out for revenge. The renowned Irish actor surprises audiences once again with his latest project, Retribution, a thrilling remake of the Spanish film El desconocido.
Directed by Nimród Antal, the movie features a talented ensemble cast including Emily Kusche, Lilly Aspell, Noma Dumezweni, Jerry Kwarteng, and Christian Koerner alongside Neeson.
The first trailer for Retribution has been released, and it promises an adrenaline-fueled experience filled with suspense and danger. As expected, trouble follows Liam Neeson and his family, making it clear that crossing him has dire consequences.
Synopsis: Liam Neeson's Race Against Time to Save His Family
In Retribution, Liam Neeson takes on the role of Matt Turner, an American businessman living in Berlin. The story unfolds over the course of one fateful day when Matt receives a chilling phone call.
A mysterious voice informs him that his vehicle is rigged with explosives, putting his family's lives in immediate danger. To protect his loved ones and unravel the mystery, Matt must adhere to the stranger's instructions and complete a series of tasks against the ticking clock.
Will Liam Neeson Outwit the Threat and Save His Family?
Retribution promises high-stakes action as Liam Neeson races against time to ensure the safety of his family. The suspense builds as he navigates through a dangerous game orchestrated by an unknown enemy.
Explosive car chases, heart-pounding moments, and gripping performances are guaranteed in this pulse-pounding thriller. Fans of Liam Neeson's captivating action films won't have to wait long to experience Retribution.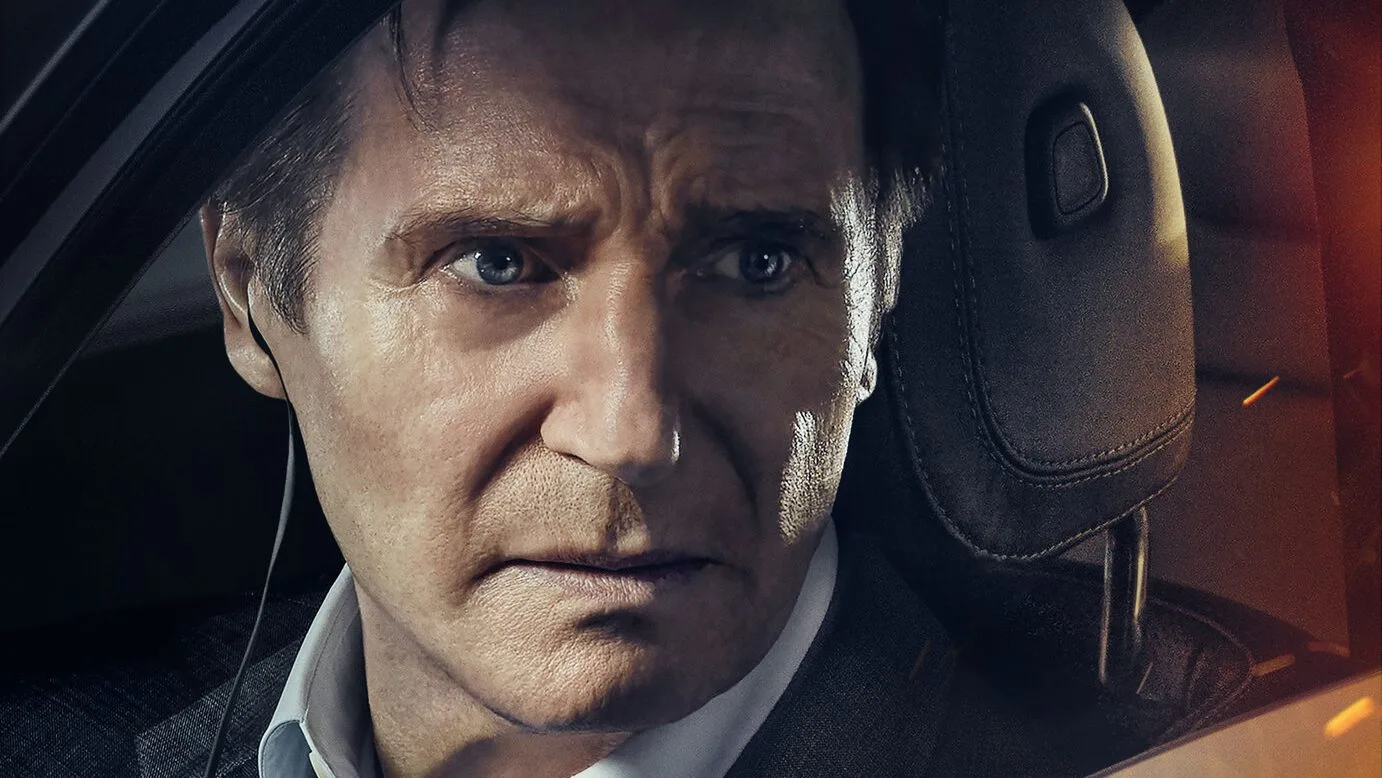 The movie is set to hit the big screen on August 25, offering a thrilling cinematic experience that will keep audiences on the edge of their seats. Can Liam Neeson overcome the odds and save his family from the hidden dangers that lurk beneath the surface?
Get ready for an action-packed ride as Liam Neeson delivers another captivating performance in Retribution. Don't miss the gripping tale of suspense, danger, and the lengths a father will go to protect his loved ones.
Liam Neeson Maintained His Action Legacy? Dive into our in-depth Retribution movie review to discover if this latest thriller stands out in Neeson's remarkable filmography.