Stairway Games and Humble Games have fully released their life and farm simulation game, Coral Island, marking its transition from Early Access to a complete 1.0 version.
This eagerly anticipated game, having garnered significant support through a Kickstarter campaign, is now available for PC, PlayStation 5, and Xbox Series X|S, with plans for a Nintendo Switch release in the future.
Coral Island presents a vibrant, tropical alternative to the popular Stardew Valley, drawing inspiration from the farm sim genre. Players can immerse themselves in a picturesque island setting where farming, exploration, and community involvement are key aspects of the gameplay. What sets Coral Island apart is the extensive array of romance options, boasting an impressive roster of 25 eligible singles.
Romance Options Abound
The game's expansive selection of romantic interests has been a point of curiosity for many players, especially regarding the possibility of romancing mythical characters like mermaids and mermen.
While these options are not currently available, there's a hint that they might be included in future updates, adding an intriguing element to the already vast array of dating possibilities.
Beyond Farming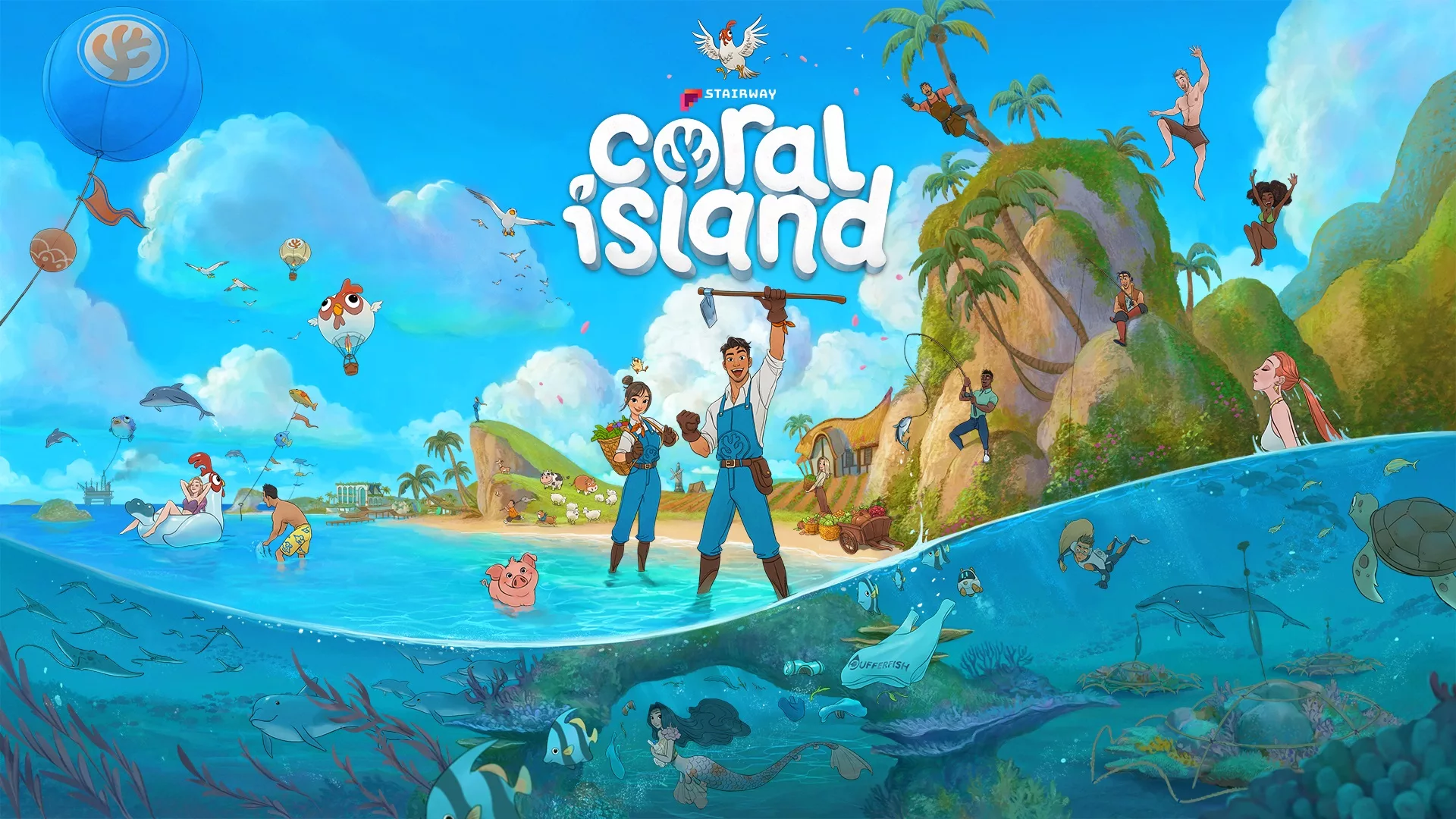 Coral Island offers more than just agricultural pursuits. Players can engage in various activities such as exploring mysterious caverns, participating in community events, and contributing to the restoration of the coral reef.
These diverse gameplay elements contribute to a rich and engaging experience that extends well beyond the boundaries of traditional farm simulators.
For fans of Stardew Valley looking for a new adventure, Coral Island presents a compelling and refreshing option. Its unique blend of tropical setting, extensive romance opportunities, and environmental themes provide a distinct and captivating experience in the farm sim genre.