The 5-hour rule is the basic principle that several of the world's richest men believe is the key to getting any business off the ground and, with any luck, becoming a millionaire.
By now we all know that the richest men in the world don't waste hours watching sitcoms, don't spend the whole weekend watching a marathon of "Bridgerton" or "The Queen's Gambit" (maybe a few hours, but not the whole day). They do have a few habits, rules and tips in common, something they mention every time someone asks them about how they made it from the bottom to become the giants they are today.
And the truth is that there's nothing wrong with watching a good series from start to finish, or getting lost in your Instagram feed, or letting a YouTube video become an obsession. But the problem with that is that when you least realize it, you've already wasted your entire day doing it and you can't get those hours back. And that's something the richest people in the world do differently.
Actually, in the case of Bill Gates, Elon Musk, Barack Obama or Steve Jobs, a very important aspect of their success was and still is reading books, blogs and news (which is fundamental to continue learning, growing and expanding your mind). Moreover, this is something we should all be doing.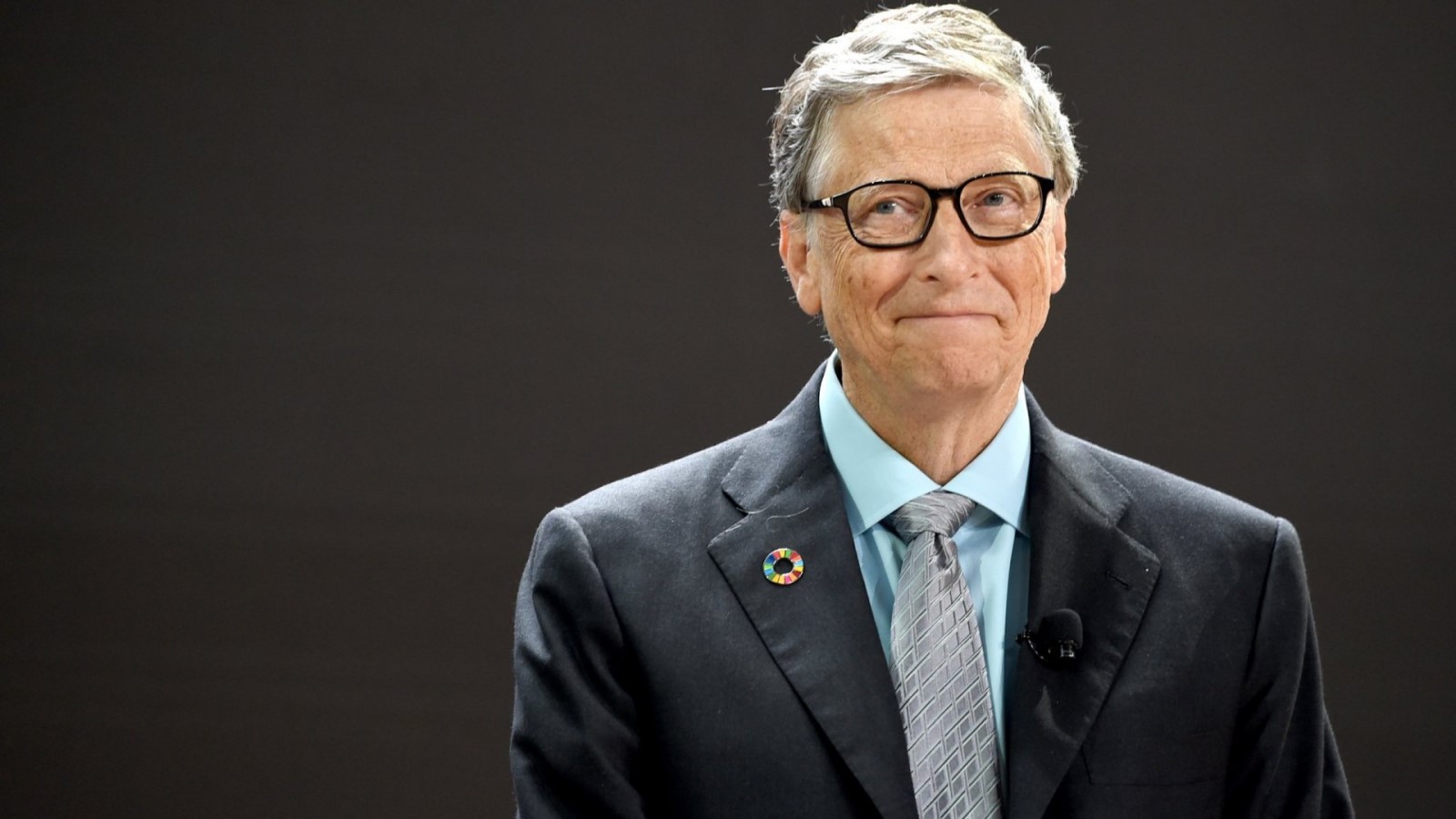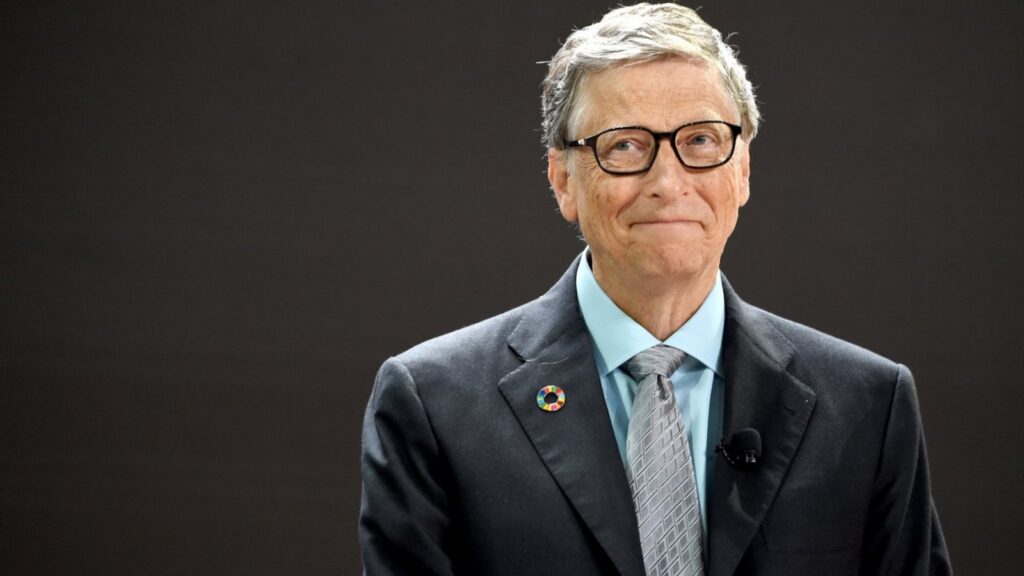 It is no secret that successful people read, the average millionaire is said to read two or more books a month. As a result everyone must read blogs, news sites, fiction and non-fiction in their spare time to become more knowledgeable. If you're always on the go, you can also listen to audiobooks or podcasts.
According to a study of more than 200 millionaires by Thomas Corley, the vast majority of millionaires don't watch TV, and instead prefer books, audiobooks, blogs or news sites as their main source of entertainment.
Yet who has time for that sort of thing? That's a good question, most people work all day and in the end there doesn't seem to be any time left for anything, but this is where the 5-hour rule comes into play. Celebrities like Bill Gates, Warren Buffett, Oprah Winfrey, Elon Musk, Mark Cuban and Jack Ma use it every day.
Also Read:
What is the 5-hour rule?
Created by Empact founder Michael Simmons, the rule is very simple: regardless of how busy you are or how much stuff you have to do, you should always set an hour aside each day for reading and studying (you can also include an audiobook), making a total of 5 hours in the workweek.
According to Simmons, that is something that most successful people have done since the days of Benjamin Franklin. Ben Franklin devoted about an hour every day for his entire life to conscious learning.
For Franklin, this hour of learning was first thing in the morning, before he started his tasks for the day. However, it doesn't really matter what time. The thing that matters is that you do it on a consistent basis and don't stop learning, reading, and looking for new things. This is because it helps you improve yourself, discover new solutions to different problems, and keep up with what's going on in the world so you can offer better things.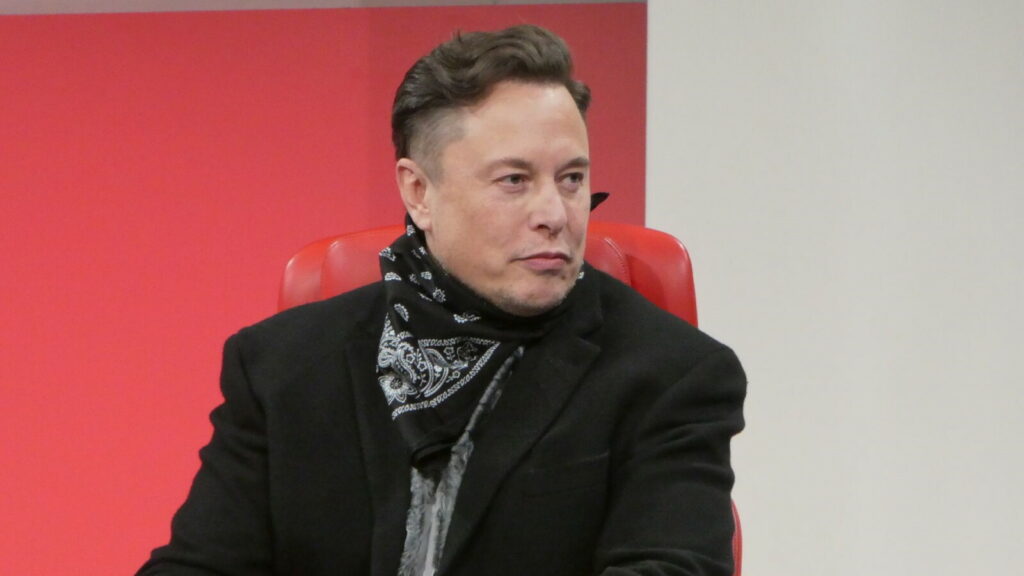 The three points of the 5-hour rule
Reading: You may begin with 30 minutes if an hour seems out of the question. However, you should always keep a book close by and use free moments to read instead of being on social media or watching a show that you could watch on the weekend.
Reflect: This is not just about reading, but also about thinking about what you have read, heard or discovered, and writing down your thoughts and analyzing how they can be useful for your own success. One recommendation is to ask yourself two or three questions and then try to answer them.
Experiment: Doing some reading is just the beginning. Unless you put what you've learned into practice, it's useless. That is why when you have an idea, it is important to try it out. No matter how crazy it sounds. One learns from mistakes and one can experiment until he or she gets what he or she is looking for.