The Dark Pictures Anthology is a series of adventure games with a horror theme, launched in the fall of 2019 with the game titled Man of Medan. And since then, year after year we receive another cover of the series around the last quarter, for which the studio Supermassive Games is in charge.
We found out about the fourth and final part of the adventure game titled The Devil in Me a day before the release of the third part (House of Ashes). But it is only now that the exact release date of the final episode has hit the web.
The Devil in Me – as the fourth and final part of The Dark Pictures anthology – is due out as early as November 30, a reliable leaker claims.
The Supermassive Games is the studio that brought us such growth hits as Until Down and the still quite fresh The Quarry. Their The Dark Pictures Anthology series was perhaps not as successful as the aforementioned titles, but for those who are fans of thriller stories, it is an item worth getting acquainted with.
But if you haven't already done so, November 30 may be a special opportunity to do so, as this is when the latest installment in the series, titled The Devil in Me, is expected to be released. This is at least according to a leakster nicknamed Aggiornamenti Lumia, who previously correctly predicted the release dates of such games as Skull and Bones and Immortals: Fenyx Rising.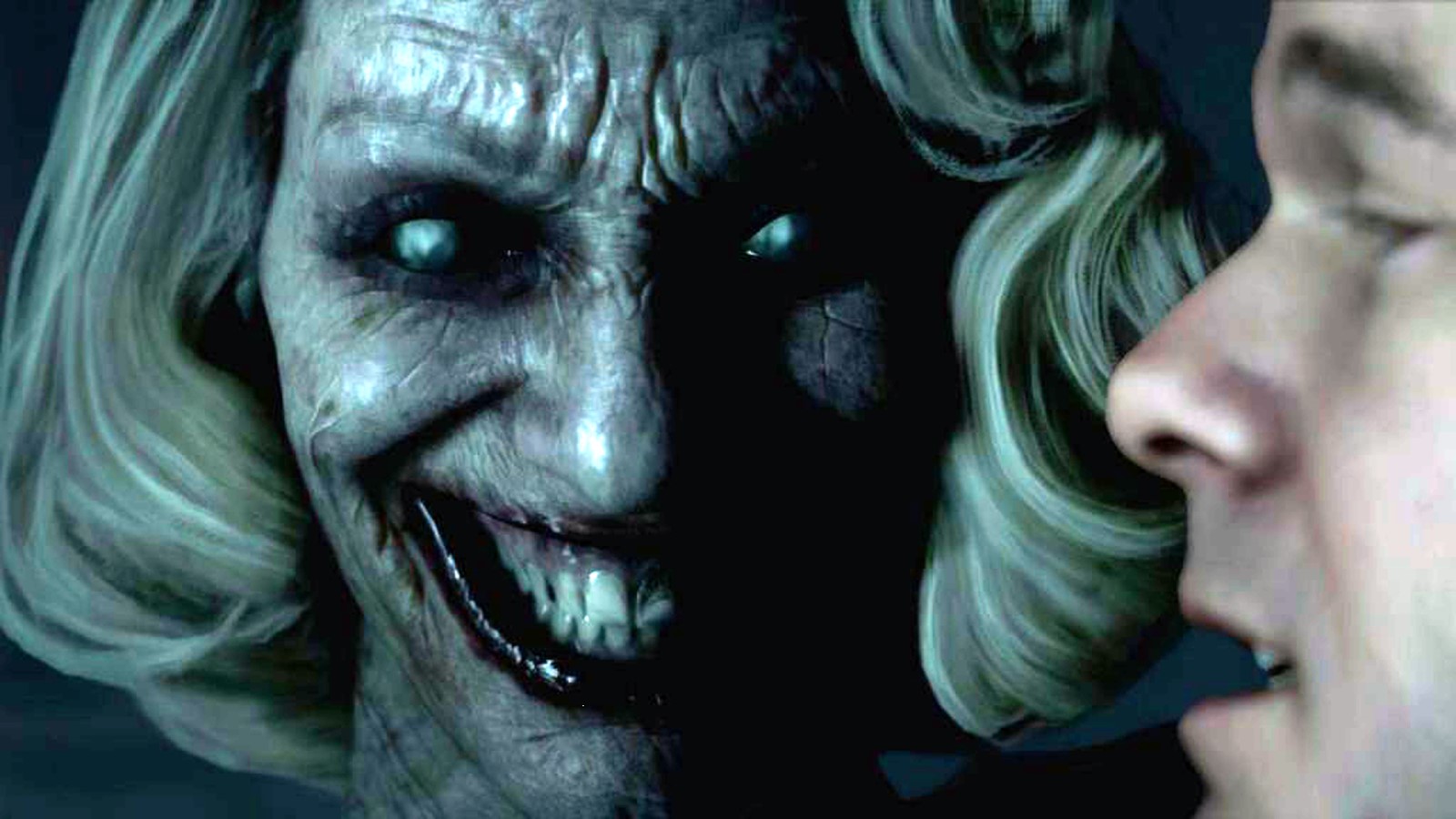 The storyline of The Devil in Me is actually based on the story of America's first serial killer, who was known by the pseudonym Dr. Henry Howard Holmes. He built an exclusive hotel in the second half of the 19th century, in which he murdered his guests in a variety of ways.
In fact, the interior of the edifice was like a labyrinth, and the walls of many rooms were covered with sound-dampening panels, making it difficult if not impossible to reveal the entire proceedings. The characters in the game are a group of documentary filmmakers who get a phone call inviting them to a modern replica of "Murder Castle" H.H. Holmes.
After arriving there, the protagonists find that the building is not a replica, but a true and fully functional imitation. As one can guess, their stay there will become a real struggle for survival for the protagonists.