She is one of Hollywood's biggest stars and, judging by various gossip magazines, already has at least 20 children running around in her dream villa: Jennifer Aniston is by far the most successful former "Friends" star and had a dream screen career after the cult sitcom went off the air in 2004. In this article, we want to introduce 10 of the best Jennifer Aniston movies to you.
Following ten years of love chaos between Rachel and Ross, she knew what her fans wanted to see: her in lighthearted rom-coms, where Aniston shows her comedic but emotional side and basically always played a slightly altered version of her "Rachel" in "Friends".
Jennifer Aniston molted with hits like "Bruce Almighty" or "…. And Then Came Polly" to become the reigning rom-com queen. Her name almost spawned her own genre: Because wherever Jennifer Aniston's name is written, there is emotion and easy digestibility inside – plus always a bit of a feeling that the whole thing is good yet could have been just a touch better.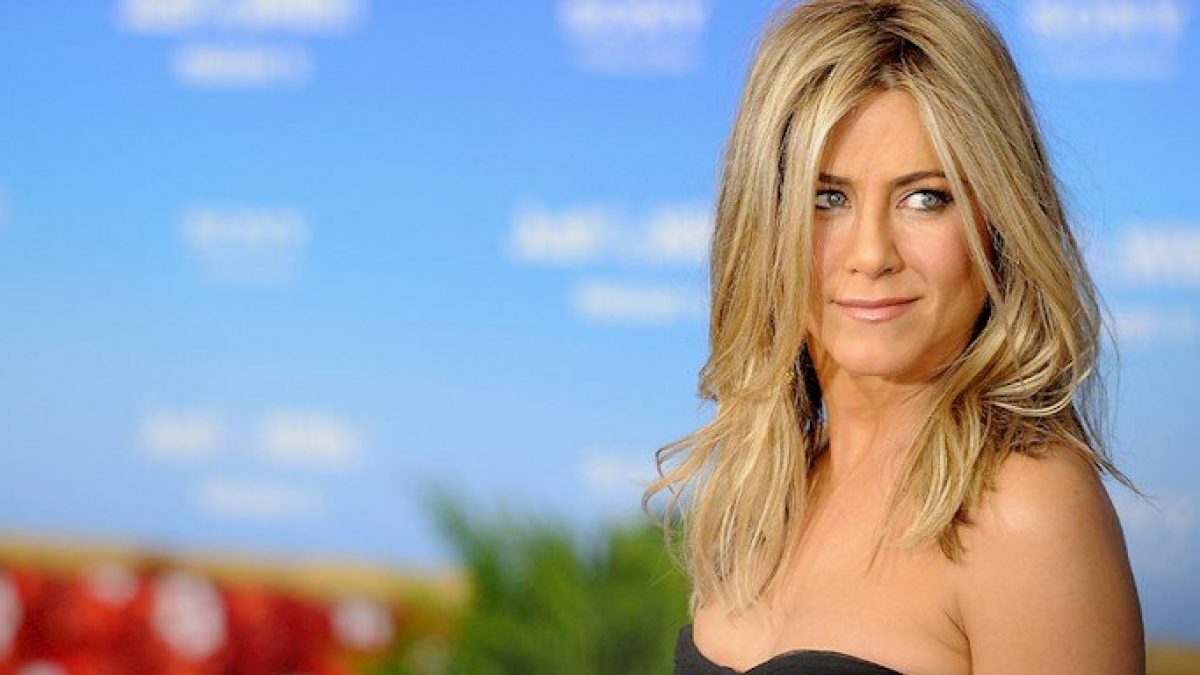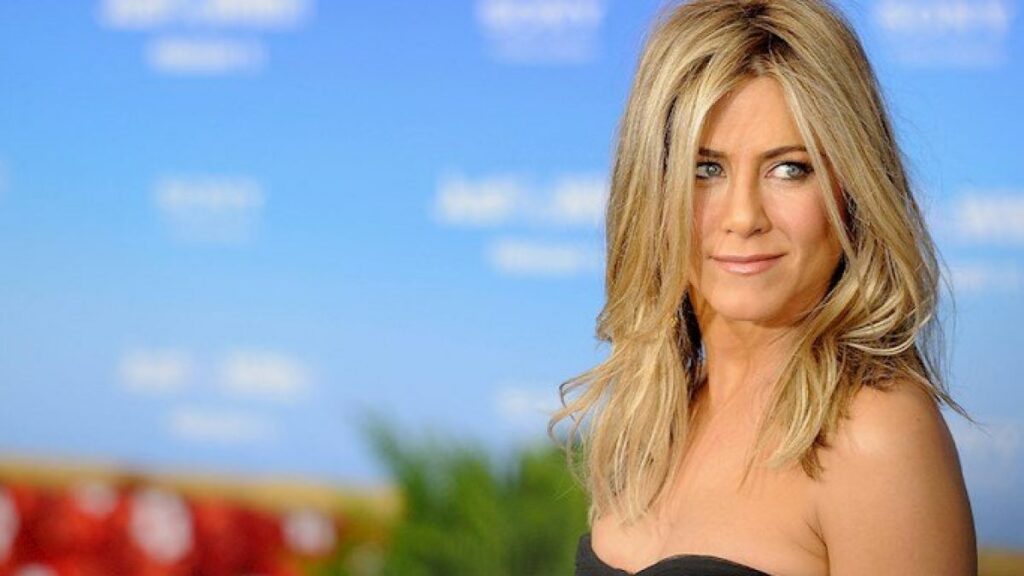 Sometimes, in 2011, Aniston also had enough of her image as America's Sweetheart and made a cautious but concise image change: she remained faithful to the comedy genre but preferred comedies whose gags were aimed far below the belt and moral line, such as " Kill the Boss" or "Wanderlust".
Now with a dirty twist, she was (and still is) the comedy queen, making the Aniston persona more exciting because it's more daring, bold and fearless.
Best Jennifer Aniston Movies
And speaking of exciting and courageous: As so often in life, the exceptions prove the (cinematic) rule with the 52-year-old: Aniston's oeuvre certainly includes one or two indie or drama works that show that the actress is more versatile than people generally give her credit for.
She was even considered an Oscar candidate for "Cake" for some time. Now that we know a little more about her glorious career, we will look at the 10 best Jennifer Aniston movies of all time in the next section.
Aniston finally wanted to know it in 2014 and, after many years of comedy, she proved to the whole world that she is capable of more than just countless variations of "Rachel": In the indie drama "Cake", she showed a completely different side of herself and, directed by Daniel Barnz, played Claire Simmons, who is covered with scars on her face and is a woman in a self-help group for people with chronic pain.
The bitter Claire, marked by a car accident, is fascinated by the suicide of group member Nina, after which she develops a relationship with her former husband.
"Cake" is a movie that looks into the depths of the human psyche with a slow narrative pace and plenty of black humor. While this left critics* with mixed feelings, Aniston's portrayal of a physical and psychological wreck was frenetically acclaimed.
Until then, the actress had never been bolder, more angular and rawer. At last, Jennifer Aniston was able to show that she could also convince as a character actress. It was her most dramatically demanding role since "The Good Girl".