We reported in mid-November that a female-led Pirates of the Caribbean spin-off would not materialize. The star of the show, Margot Robbie, had revealed that she was no longer involved in the film's production. In practice, that meant Disney's removal of the project, but it appears that the production could still happen.
The series' producer, Jerry Bruckheimer, had some good news for fans of the series, who can look forward to not one, in fact, two new films from the popular brand.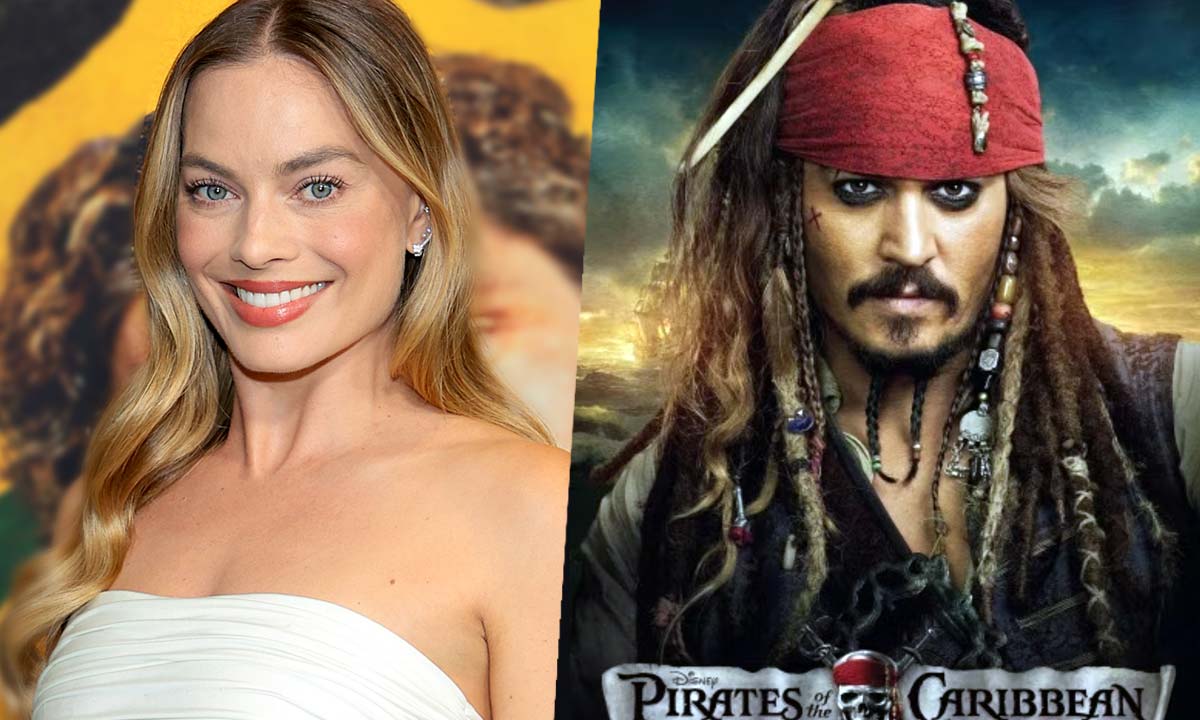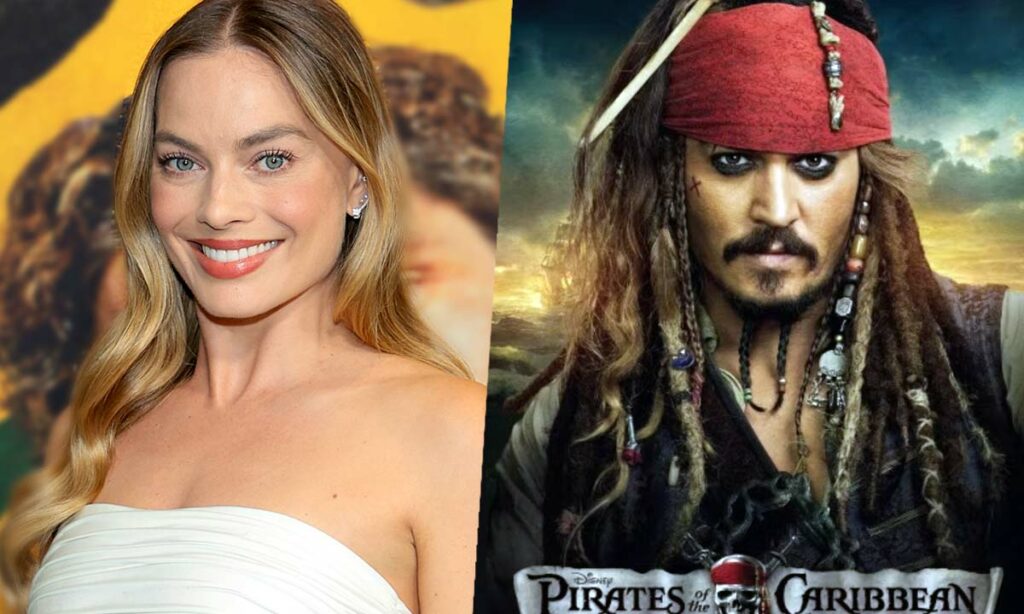 A new Pirates of the Caribbean installment is already in the making
Bruckheimer, speaking to the Collider website, acknowledged that nothing has been determined yet, and that they were working on two films in parallel, but that Disney had decided to move forward with the second project first. A female spin-off was not canceled, but delayed and the creators may return to it in the future.
I think this scenario will come at some point. We've developed two different stories for Pirates, and the second one will go forward first, so that's what we're working on to try to create as the first one.
None of the details about the emerging new Pirates of the Caribbean film have been revealed so far.
Earlier rumors claimed that Disney was pushing Dwayne Johnson to take over the series from Johnny Depp. It is not known, though, if the actor has expressed a desire to participate in the franchise.