PlayStation Plus has now made its last big announcement of the year with PlayStation Plus Extra and Premium games, both of which will be available for download on December 20 on PS5 and PS4. In this way, 2022 comes to an end as far as the subscription service is concerned.
Therefore it is time to take a look at how Sony's platform has performed in the year in which it has changed its model and went for a division into three different models, which are currently on sale at this very moment.
Therefore, we would like to review some of the video games that have been offered for free through PlayStation Plus Essentials and which have been available for download in the three models of the subscription service during this year 2022, which already begins to close the curtain.
Nevertheless, the year has been a lean one as far as exclusive titles are concerned, with subscribers only being able to receive God of War, which, of course, leads the list that we leave you with below.
Best PlayStation Plus Games of 2022
God of War
Mass Effect: Legendary Edition
Yakuza: Like a Dragon
Persona 5 Strikers
Crash Bandicoot 4: It's About Time
FIFA 22
Slay the Spire
The Dark Pictures Anthology: Man of Medan
Little Nightmares
Tony Hawk's Pro Skater 1 + 2
Superhot
Nioh 2
LEGO Harry Potter Collection
This is a very interesting and diverse selection in which you can find great sagas such as Mass Effect, Yakuza, Persona or Crash Bandicoot, but that leaves a somewhat bitter taste in general terms.
It remains to be seen what the PlayStation Plus bet is for 2023 in this regard, because it seems to be investing more in the games included in the Extra and Premium subscriptions, which are more extensive.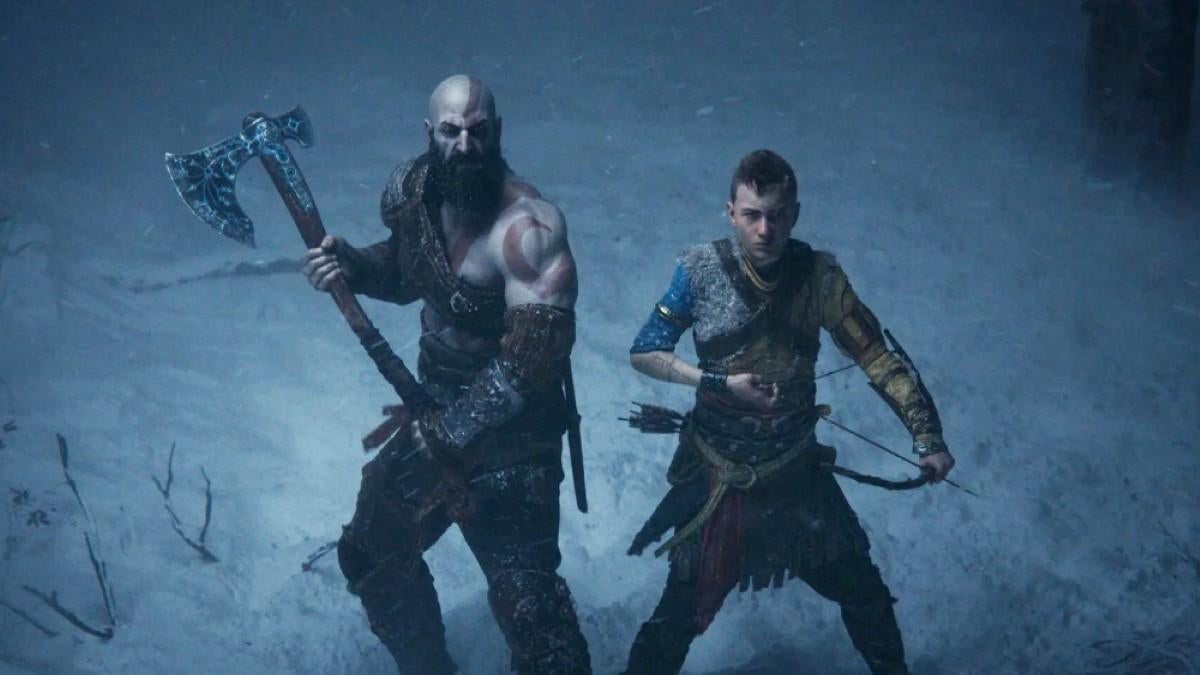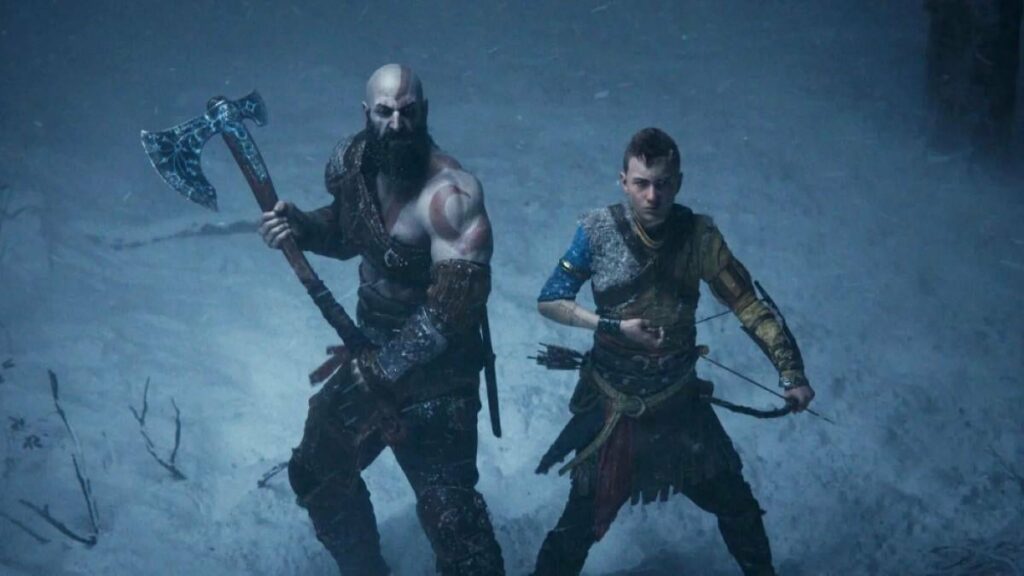 PlayStation Plus Essentials games for January 2023 already have an announcement date
It will not be necessary to wait until 2023 to find out if the trend changes in the next course, because the free PlayStation Plus Essentials games for January 2023 are expected to be announced on December 28, so they can be downloaded on the 3rd of January 2023.
Nevertheless, if there is any leak in advance, we will notify you immediately. Please keep in mind that on December 20 the PlayStation Plus Extra and Premium catalog will be expanded with 17 new games.