As we previously reported, Activision, the publisher behind the highly popular first-person shooter game Call of Duty Modern Warfare 2 and its new addition Warzone 2.0, has announced a delay in the launch of the second season of both games. The company is taking this extra time to make more extensive changes based on feedback from the gaming community.
Originally, the new content was set to premiere on February 1st. However, in a recent tweet, Activision announced that the new launch date will be pushed back by two weeks to February 15th. The company stated that "Our development teams are making a number of changes based on what we've heard from the gaming community."
Despite the initial success of Call of Duty Modern Warfare 2, fans have grown increasingly dissatisfied with the lack of new features and innovation in the game.
This is particularly true for fans of the battle royale mode, who have been calling for more unique elements in the game. By taking the time to listen to the community and make changes, Activision hopes to deliver an even more enjoyable and satisfying gaming experience.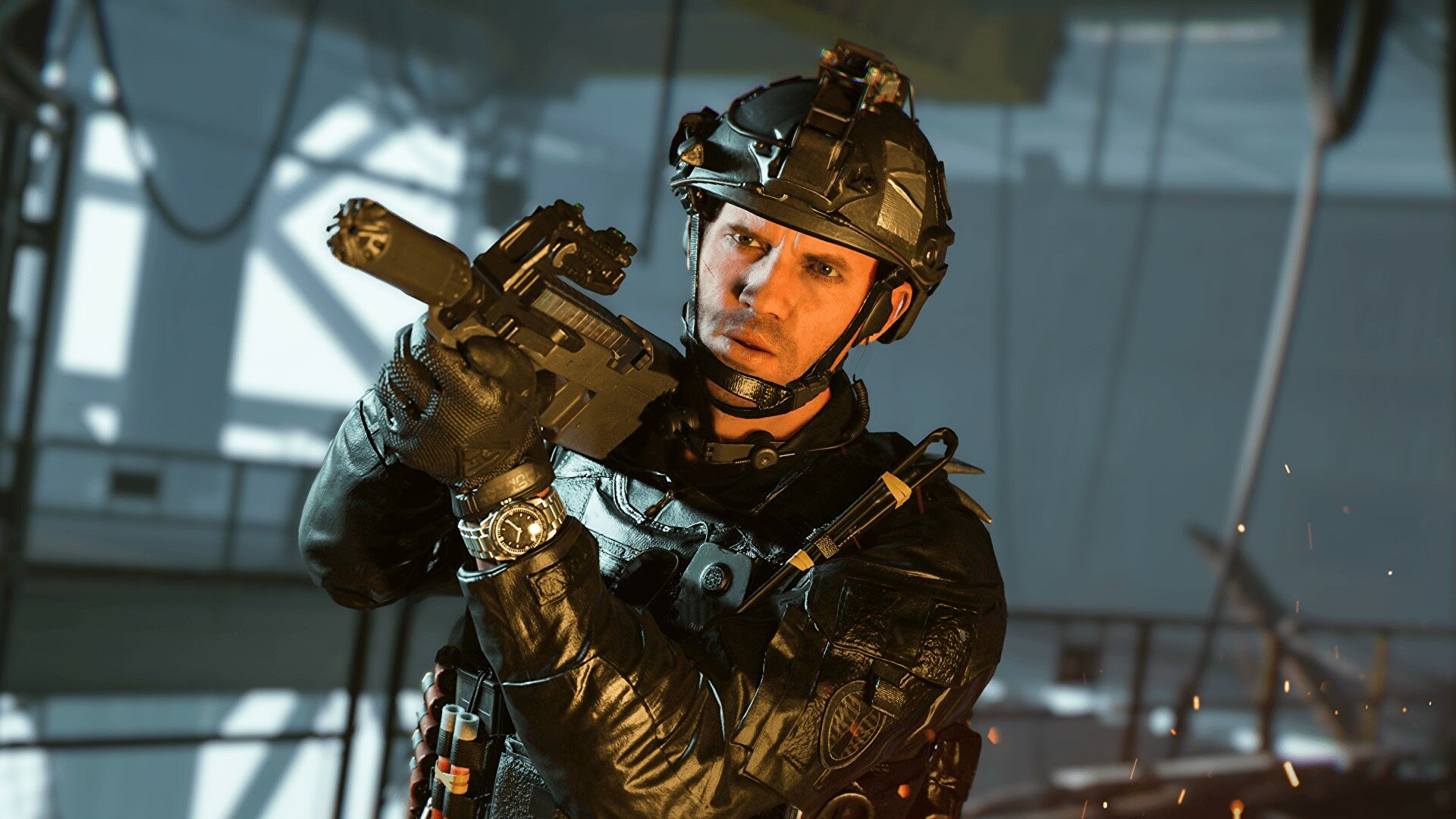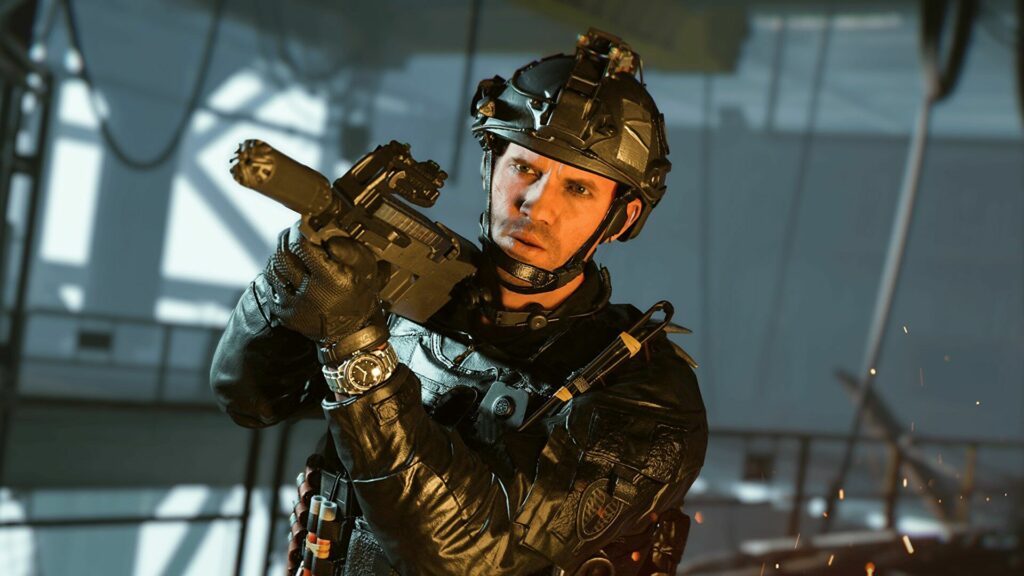 Although specific details are currently limited, Activision has teased some exciting new features and updates coming to both Call of Duty Modern Warfare 2 and Warzone 2.0.
In a recent tweet, the company mentioned the return of the popular Resurgence mode, which features intense Warzone clashes on a smaller map and new locations to explore. Additionally, players can look forward to updates to the Gulag, item pickup system, and weapon profiles.
For fans of Modern Warfare 2, the highly anticipated ranked mode is finally on the horizon, along with new maps for multiplayer skirmishes, weapons and much more. However, it seems that Activision is placing a greater emphasis on the battle royale aspect of the game.
The reasons behind this focus on Warzone 2.0 may be due to the increased profitability from digital transactions. Additionally, it has been rumored for some time that instead of a full-fledged installment of Call of Duty, players can expect a large expansion of Modern Warfare 2 in 2023, with more new content and features.
Regardless of the reasons, players can look forward to even more thrilling and immersive gameplay experiences in the coming months.