Over the past two decades, the magical world of Hogwarts School of Witchcraft and Wizardry has undergone significant transformations, both on and off the screen.
An intriguing video created by ElAnalistaDeBits takes us on a visual journey through the evolution of the iconic castle, from its depiction in the early 2000s in "Harry Potter and the Chamber of Secrets" to the latest installment, "Hogwarts Legacy".
The video is a fascinating showcase of the visual advancements in video game technology and the attention to detail that has gone into creating the most recent iteration of the Hogwarts Castle.
The comparison between "Hogwarts Legacy" and the classic "Harry Potter and the Chamber of Secrets" is truly eye-opening, as the differences in graphics and overall design are truly remarkable.
"Hogwarts Legacy" is a highly-anticipated game that is now available on PC, PS5, and Xbox Series X|S, and it promises to bring the wizarding world to life in a whole new way.
The game is set in the 1800s and allows players to explore the castle, attend classes, and interact with a variety of characters from the Harry Potter universe.
Whether you're a longtime fan of the franchise or a newcomer to the magical world, "Hogwarts Legacy" is a must-play for anyone who loves video games and the world of Harry Potter.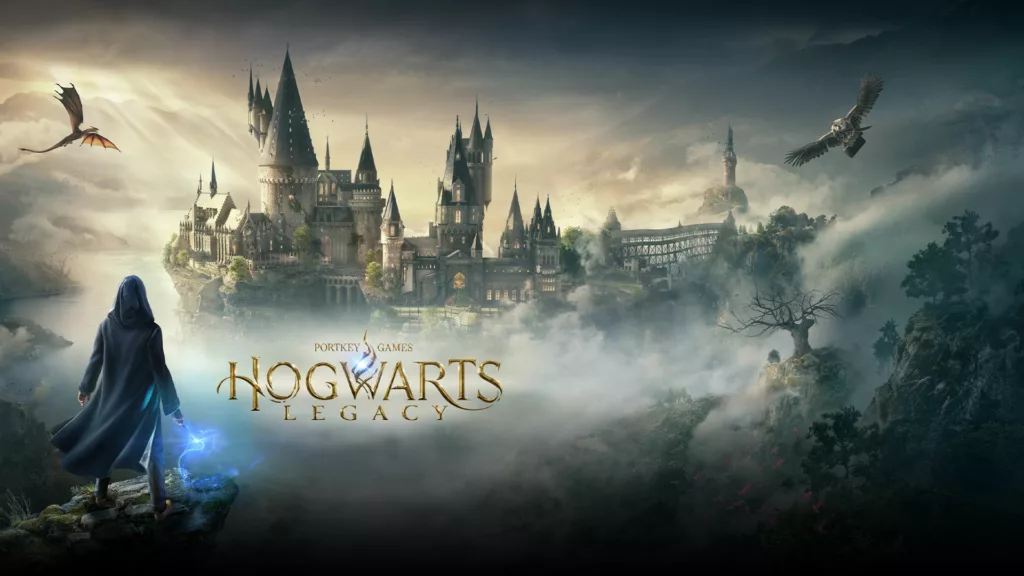 The outcome of the recent video game release, "Hogwarts Legacy", is a testament to the progression of technology in the gaming industry over the past two decades.
The ability to explore the intricately crafted Hogwarts castle was once a concept that was considered nothing short of revolutionary, however, fast forward to present day, and we are now witness to the marvels of modern game design.
The buzz surrounding this game has been palpable, with social media abuzz with discussions about the game's breathtaking realism and attention to detail, particularly in regards to the recreation of the School of Magic and Witchcraft, as well as other iconic locations within the wizarding world.
It's no wonder that the game has managed to captivate the hearts of so many players, breaking records with over 800,000 concurrent players on Steam. The developers at Avalanche Software have truly outdone themselves, delivering a truly immersive and unforgettable gaming experience.