The Los Santos Drug Wars expansion for GTA Online has reached its epic conclusion with the release of the "The Last Dose" pack. The latest update features a number of exciting new additions, including five new missions that bring closure to the story that began back in December.
Fans of the singleplayer mode will be delighted to learn that Dr. Isiah Friedlander, one of the therapists from the story, plays a pivotal role in this expansion.
As you might expect, the "The Last Dose" update puts the focus on the drug trade in Los Santos, with a range of new vehicles, cosmetic items, and clothing options added to the game.
The Ocelot Virtue supercar and the classic Willard Eudora are among the new vehicles available to players. Meanwhile, a host of cosmetic items are now available in clothing stores.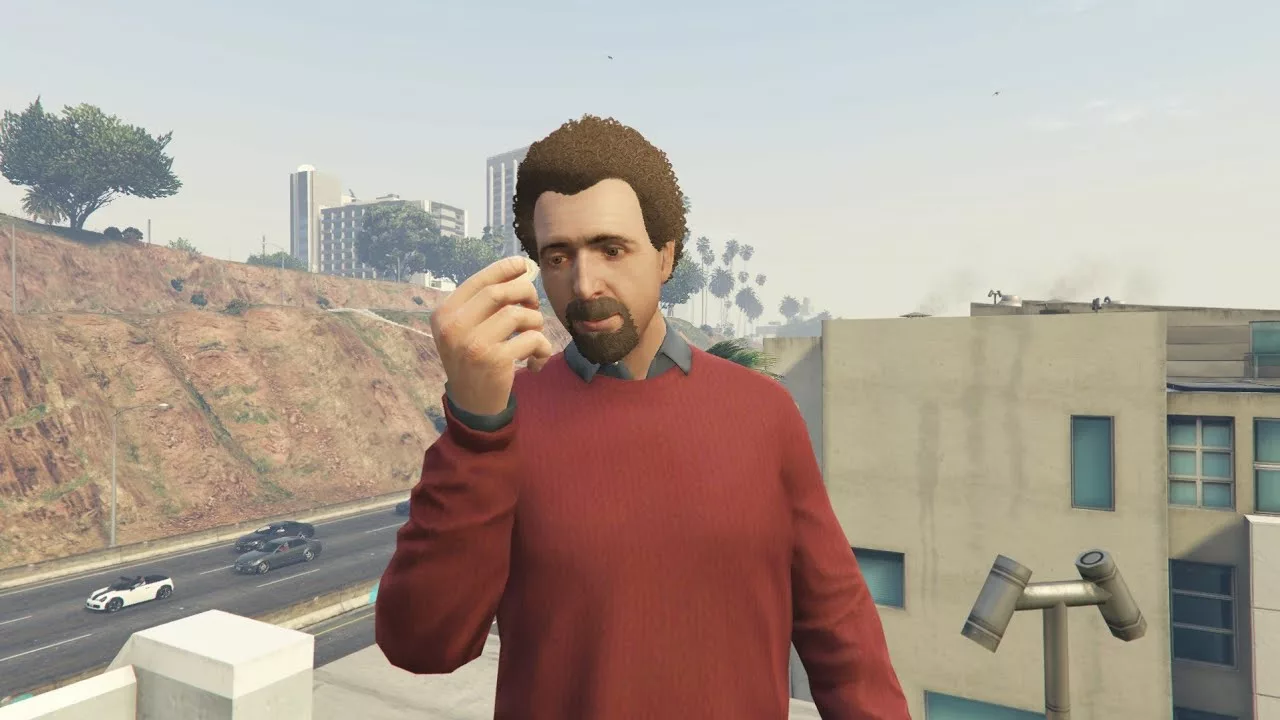 "The GTA Online: Los Santos Drug Wars saga comes to a surprising conclusion with an explosion of hallucinations, kidnappings and revenge in 'The Last Dose'," reads the official announcement from Rockstar.
The new update features five story missions that reveal the sinister connection between the illegal drug trade and the pharmaceutical industry.
The story takes players on a wild ride through Los Santos, with Dr. Friedlander leading the charge. Fans of the series will love the "wacky and twisted" storyline, which is sure to leave them entertained.
The new update is available now for PC and consoles, including PS4, PS5, Xbox One, and Xbox Series X/S. It's worth noting that Rockstar has recently addressed a network security vulnerability that allowed hackers to wreak havoc on other players' accounts. The patch was released in February, so players can rest assured that their accounts are now secure.
Overall, the "The Last Dose" pack is an excellent way to wrap up the Los Santos Drug Wars expansion for GTA Online. With its new story missions, vehicles, and cosmetic items, there's plenty to keep players entertained for hours on end.