Fans of the Marvel's Spider-Man game series for the PlayStation have been eagerly awaiting news about the upcoming sequel, Marvel's Spider-Man 2.
Although Sony has not yet revealed much about the game's development, rumors have been circulating for months that the game is being developed smoothly by Insomniac Games, with a possible release date in September 2023.
Adding fuel to the rumors, actor Yuri Lowenthal, who plays the lead character Peter Parker in the game, recently confirmed during an Ask Me Anything session on Reddit that his motion capture sessions for the game are now finished.
This news suggests that the development of the game is well-advanced, and fans can expect an exciting gaming experience in the near future.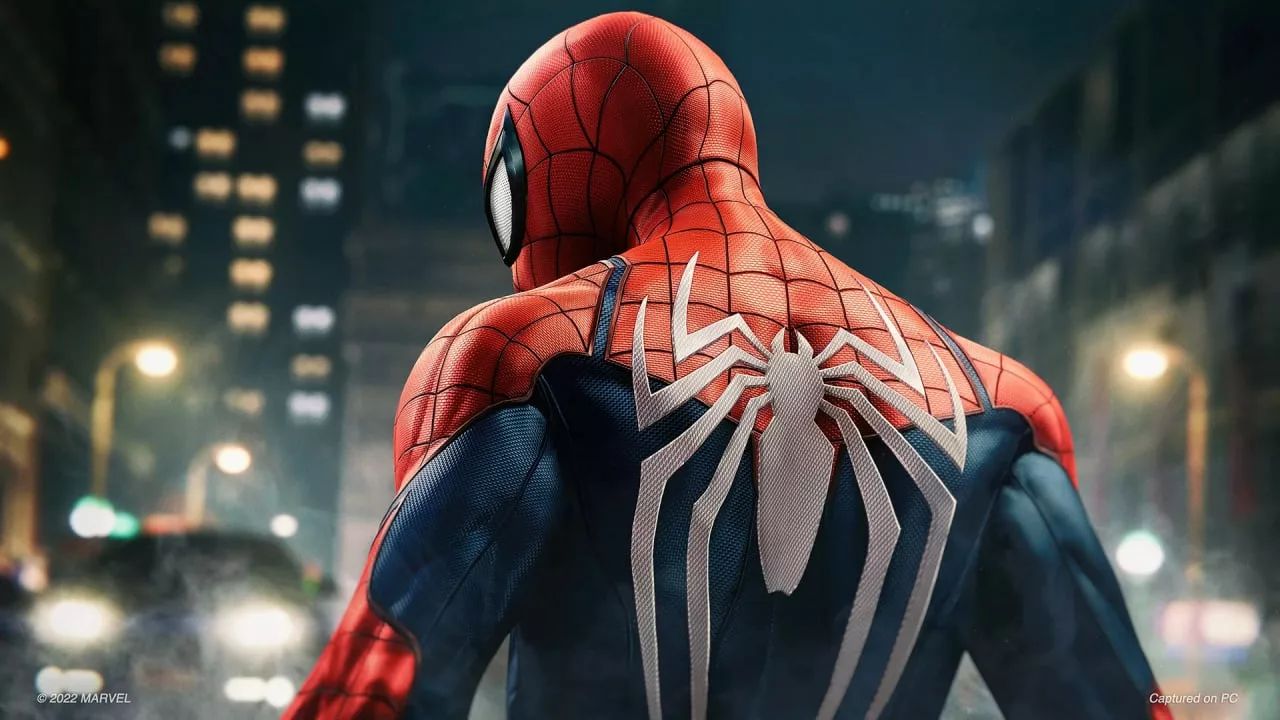 It's worth noting that Lowenthal's character is the absolute protagonist of the game, and therefore, his completion of motion capture sessions is a significant milestone in the game's development.
Fans are hopeful that Marvel's Spider-Man 2 will make its debut at Sony's rumored PlayStation Showcase, which is said to take place in early summer, just before the E3 period (which has been cancelled this year).
The speculation surrounding the game's release date has also been fueled by the voice actor of Venom, who suggested a possible launch window for Marvel's Spider-Man 2. However, Sony has yet to confirm any of these rumors, and fans will have to wait for an official update from the company.
Nonetheless, the news of Lowenthal's completion of motion capture sessions for the game has further raised the excitement level among fans, who eagerly await the game's release.