Asus ROG Ally, a gaming console initially presented on April 1, is no joke. Asus has revealed more remarkable details and announced an earlier market release than expected. The console is set to compete directly with Steam Deck and comes with better parameters.
Display
Asus ROG Ally comes with a 7-inch IPS panel with Full HD resolution, brightness of up to 500 nits, and a 120Hz refresh rate. The display is covered with Gorilla Glass Victus protective glass, and it supports AMD FreeSync.
With its compact size, the device is perfect for gamers who enjoy playing competitive games on the go and don't mind a smaller display.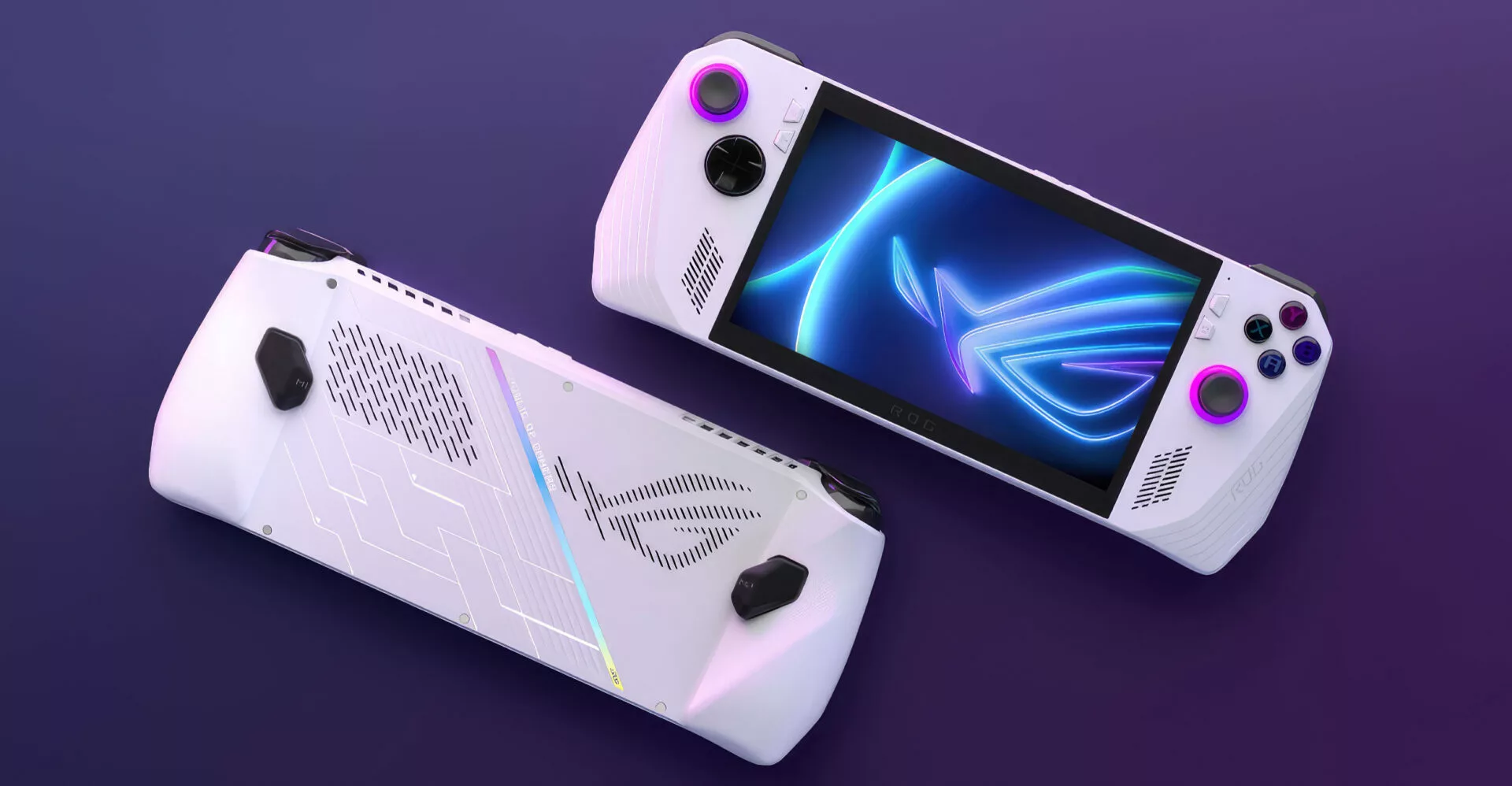 Performance
Asus ROG Ally packs a 4nm AMD Ryzen Z1 or Z1 Extreme chip, tailor-made by AMD for pocket consoles. The Z1 comes with a six-core Zen 4 processor, twelve threads, and four RDNA 3 cores for graphics performance.
This configuration can provide graphics performance at a level of 2.8 TFLOPS. The Z1 Extreme, on the other hand, has eight cores, sixteen threads, and can provide graphics performance of up to 8.6 TFLOPS. Gamers can expect excellent fps in games in Full HD resolution and low details.
Storage
Asus ROG Ally is equipped with a PCIe 4.0 SSD disk, and if that's not enough storage, users can rely on the microSD slot, which also supports fast UHS-II memories.
Software
The device comes preinstalled with Windows 11 system and Armory Crate tool, recognizable from ROG phones. The software enhances the gaming experience by optimizing performance and customizing settings.
Accessories
Asus ROG Ally comes with various accessories, such as headphones, a case, and the ROG Gaming Charger Dock. The dock connects via one USB-C, turning the handheld device into a full-fledged desktop, where users can connect a mouse, keyboard, and monitor.
Gamers can also purchase an external XG Mobile graphics station, which is compatible with RTX 4090, to further enhance the device's performance.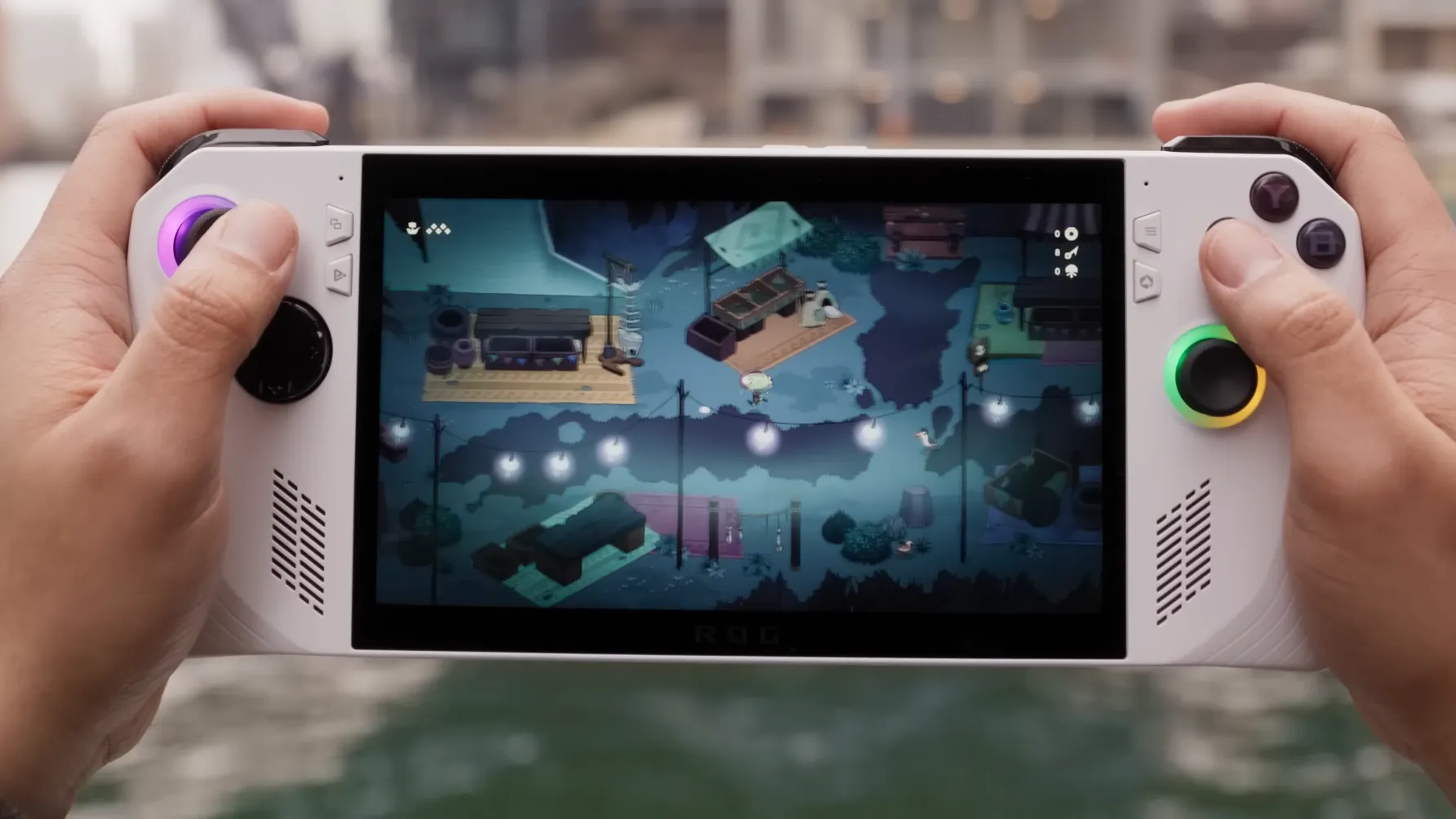 Price and Availability
According to the latest information, the device's price will be around 800 – 1,000 euros, depending on the version. More information about prices and availability will be available at the official press conference on May 11.
In conclusion, Asus ROG Ally is a remarkable gaming console with excellent performance, a 120Hz display, and a suite of accessories that make it a direct competitor to Steam Deck. Gamers can look forward to an outstanding gaming experience with this device.
Intrigued by the limitless gaming potential of your new Steam Deck, but unsure which games are worth your precious time? Worry no more! We've curated a list of "Best Games to Play on Steam Deck". Whether you're into action-packed FPS, immersive RPGs, or brain-bending strategy games, our list has got you covered. Take the guesswork out of your gaming and discover your next digital adventure here.