Alan Wake 2 has been given a concrete release date, alongside an atmospheric trailer rich with tantalizing hints and filled with an adequate dosage of meta-contextual horror.
As the latest offering from the creators of Control, Remedy Entertainment, the much-awaited sequel to the praised Alan Wake is set to make its debut on October 17, 2023. This thriller will be available on PC exclusively through the Epic Games Store, PlayStation 5, and Xbox Series X/S.
Considering Remedy's renowned prowess in game development, we can expect striking ray tracing, captivating narratives that challenge our understanding of storytelling, and unique gameplay mechanisms.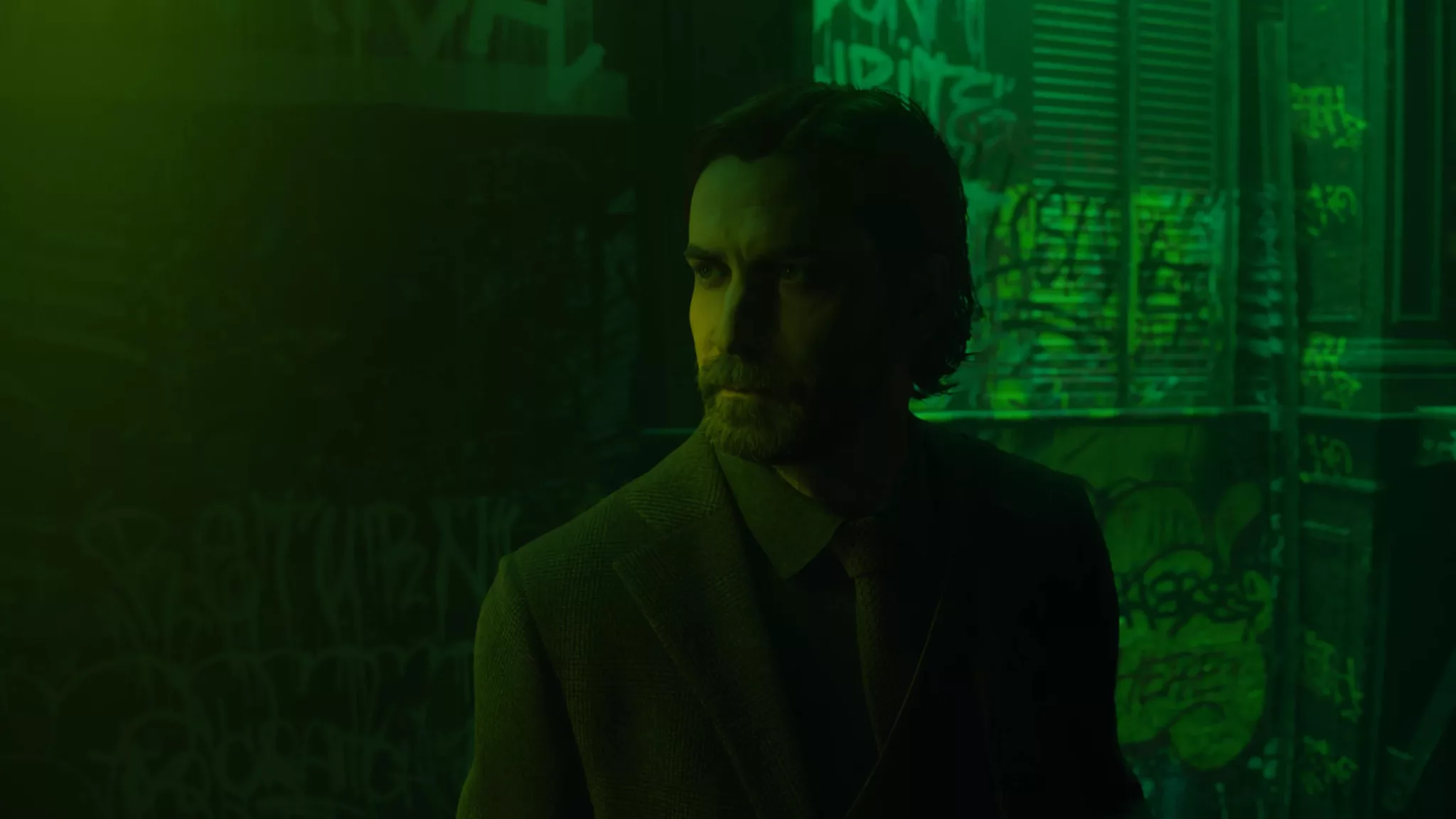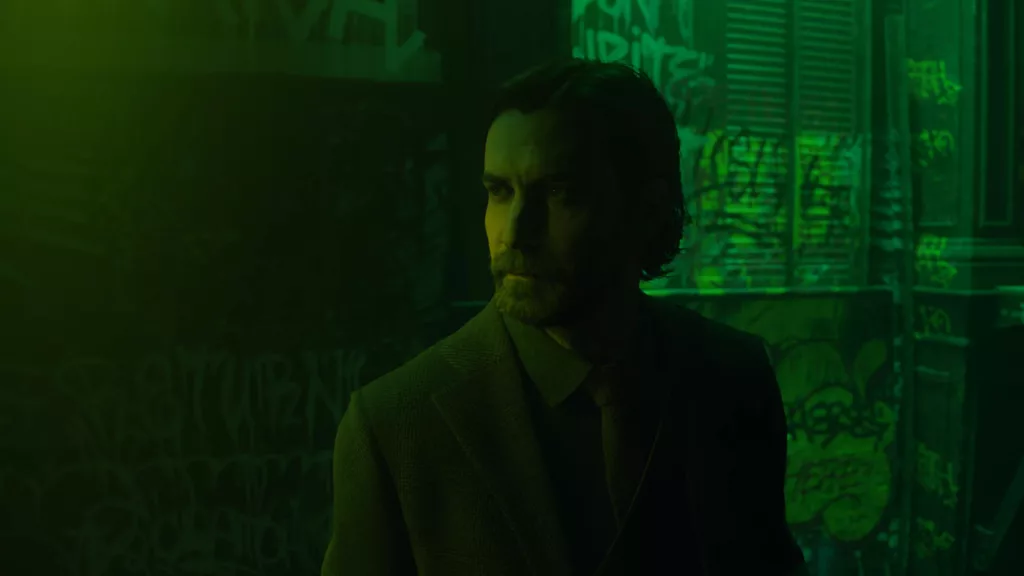 Cryptic Clues and Unsettling Revelations
True to Remedy's distinct style, direct information is scarce, and instead, players are offered a string of intriguing teasers. After fleeting glimpses of unnerving cultish horror, we're introduced to Saga Anderson. According to a PlayStation blog post by Remedy, Anderson, an FBI agent, will serve as the second playable character in the game.
Anderson is on a mission to solve the murder of her colleague, Agent Robert Nightingale, in the ominously quiet town of Bright Falls, Washington. Her investigation leads her to the mysterious Alan Wake, who finds himself ensnared in the shadowy abyss of the Dark Place, attempting to, as Remedy hints, "beat the devil at his own game."
Players will have the opportunity to alternate between the narratives of Wake and Anderson as they see fit, witnessing the intertwining of two individual storylines into a single, chilling tale. Anderson and her partner stumble upon the fact that Nightingale was probing into Wake's life, and unnervingly, Wake's written text eerily alludes to their own lives.
The chilling voiceover in the trailer ominously states, "We were all trapped in a horror story. The horror story wanted us dead." This declaration sets the tone for a sequel that is bound to keep players on the edge of their seats, engrossed in the mysterious world of Alan Wake.