Like we all know, trends always come back after a few years. And now the time of the 90s fashion trends has finally arrived. We can easily copy and follow these crazy or adorable styles, as they dominated the catwalks and the wardrobes of the hottest celebrities. Below are the best things we can now take from the 90s as fashion trends in 2021:
Platform Boots
The Instagrammer Shelly Curry really shows us how it's done, because she's also all about the trendy shoe of the 90s: platform boots. Even if the men aren't thrilled: The grunge look is back, but not quite as gothic as it was in the last century. Whether the original Dr. Martens or another brand, the shoes with thick soles are a must-have in any 2020s style chic's wardrobe. Now, the whole outfit doesn't have to be the same style as the shoes, though. They can also be worn with airy dresses and bright tones. So go for it! An added bonus for all little girls: the platform boots adds extra inches without being uncomfortable like heeled shoes.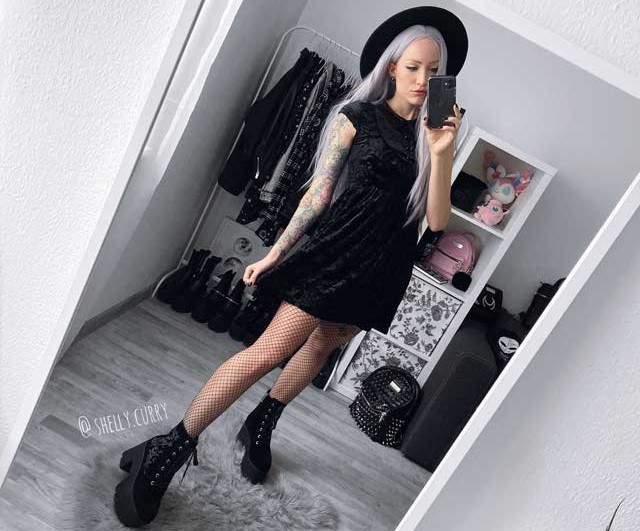 Fishing Hat
Suitable for both the winter season and the summer: the all-rounder fisherman's hat, or bucket hat, can now be seen everywhere on the streets as they are one of the hottest fashion trends. Especially in fashion capitals like Paris or New York, the accessory from the 90s is very popular with the hottest stars and models. Even the initial critics of this trend are starting to incorporate one or two fisherman's hats into their style. And all because the hats can now also look elegant and trendy. So everyone can find something for themselves!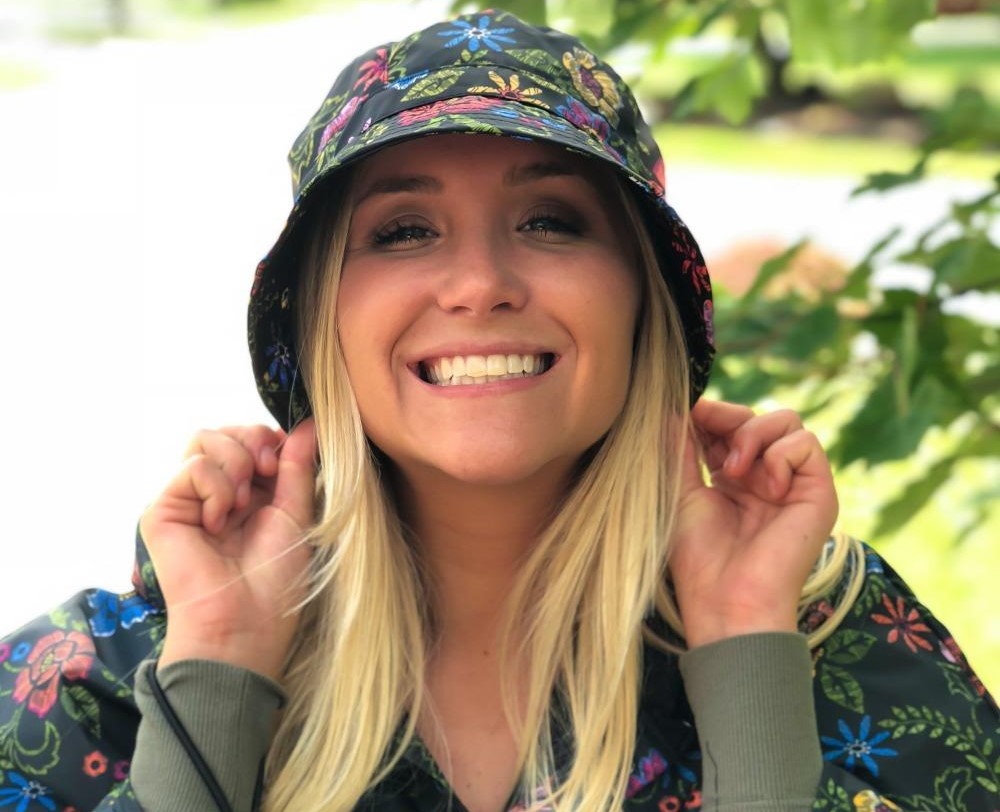 Scrunchies
We already know them from 2019: the fluffy big hair ties called scrunchies. And they'll remain totally in vogue in 2021 as they were in 2020 too. The great thing about them is that this hair accessory hides many imperfections. So even if you're stressed out and don't have time, or don't feel like mastering a complicated, perfectly fitting hairstyle, you can just do a casual ponytail or bun and tie a scrunchie around the end. And voila! The perfect stylish hairstyle is ready!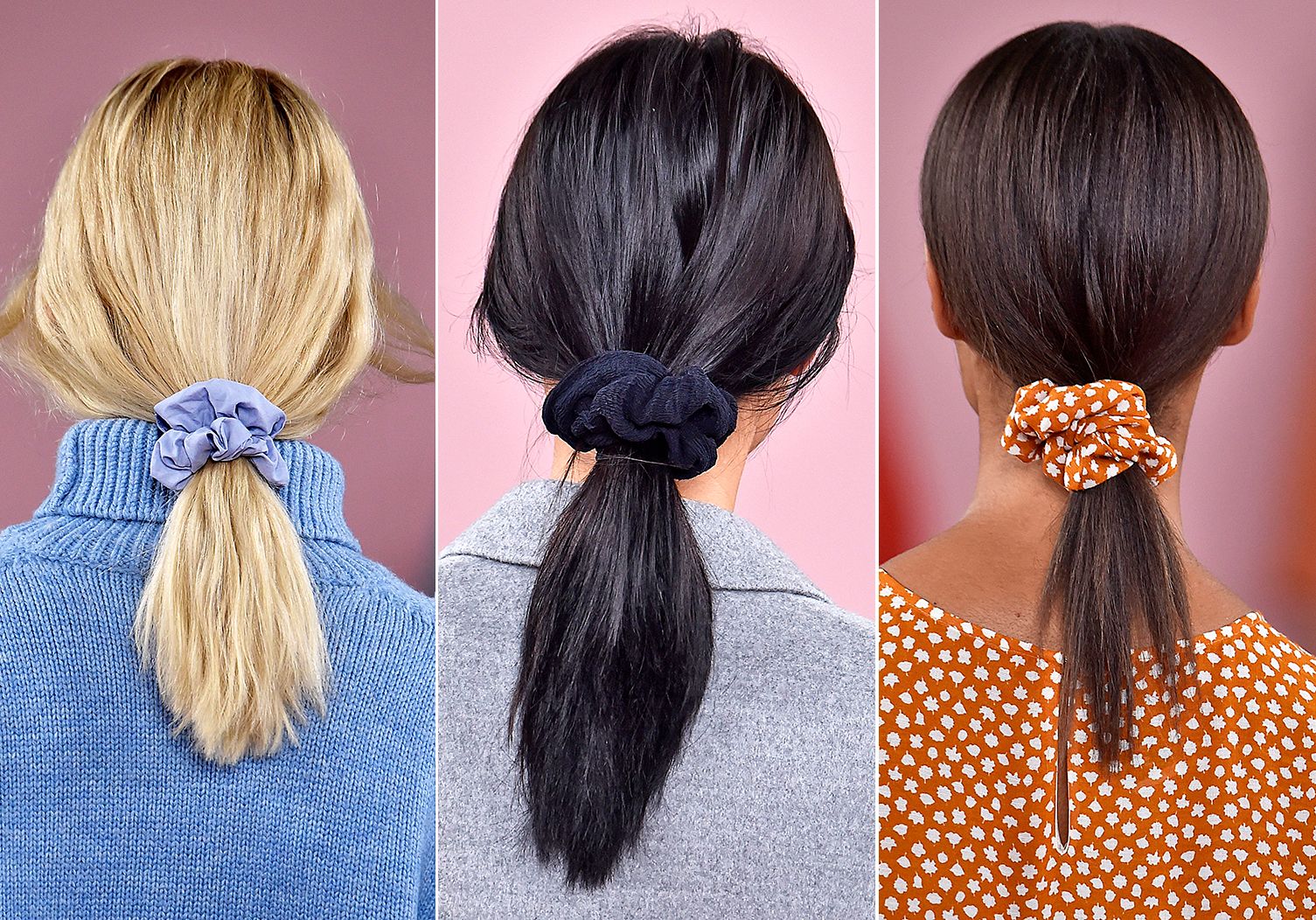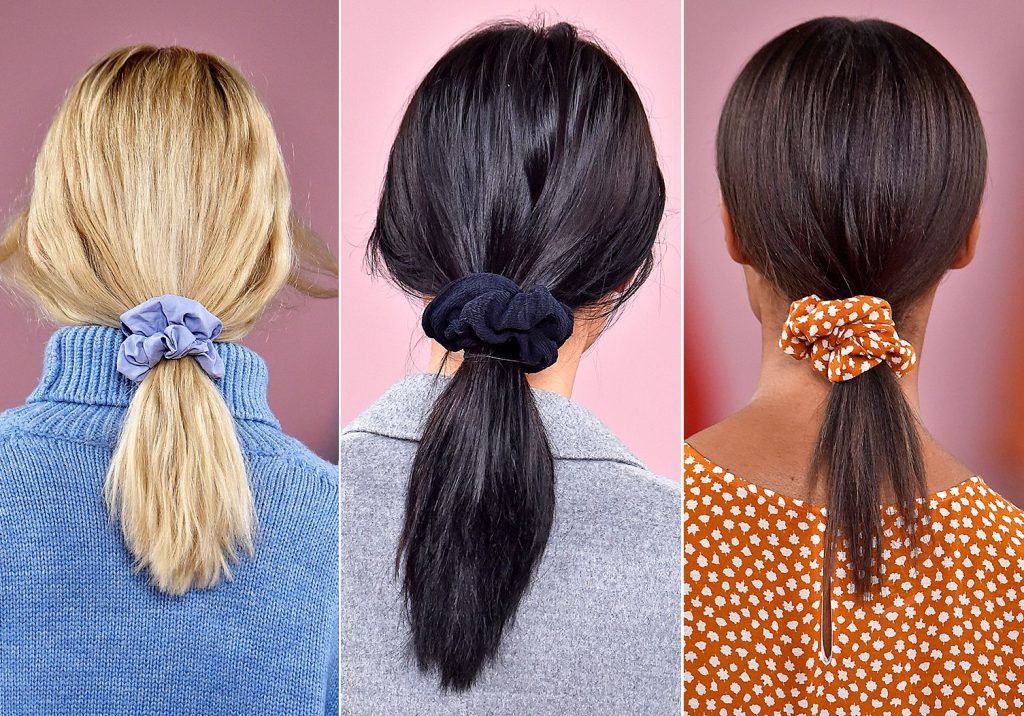 Hair Clips
You probably remember the time when your mother used to put her hair together with a giant hair clip every day. And today you can show her that you celebrate this trend too, because the giant clips are now back in fashion. They come in all materials and shades, embroidered, beaded or even made of transparent plexiglass. Everyone can find one that suits their personal style. No matter whether you have long hair or the "tob" that is in vogue in 2021: the clip can be used for almost any hair length. And they are super practical and complement casual hairstyles perfectly!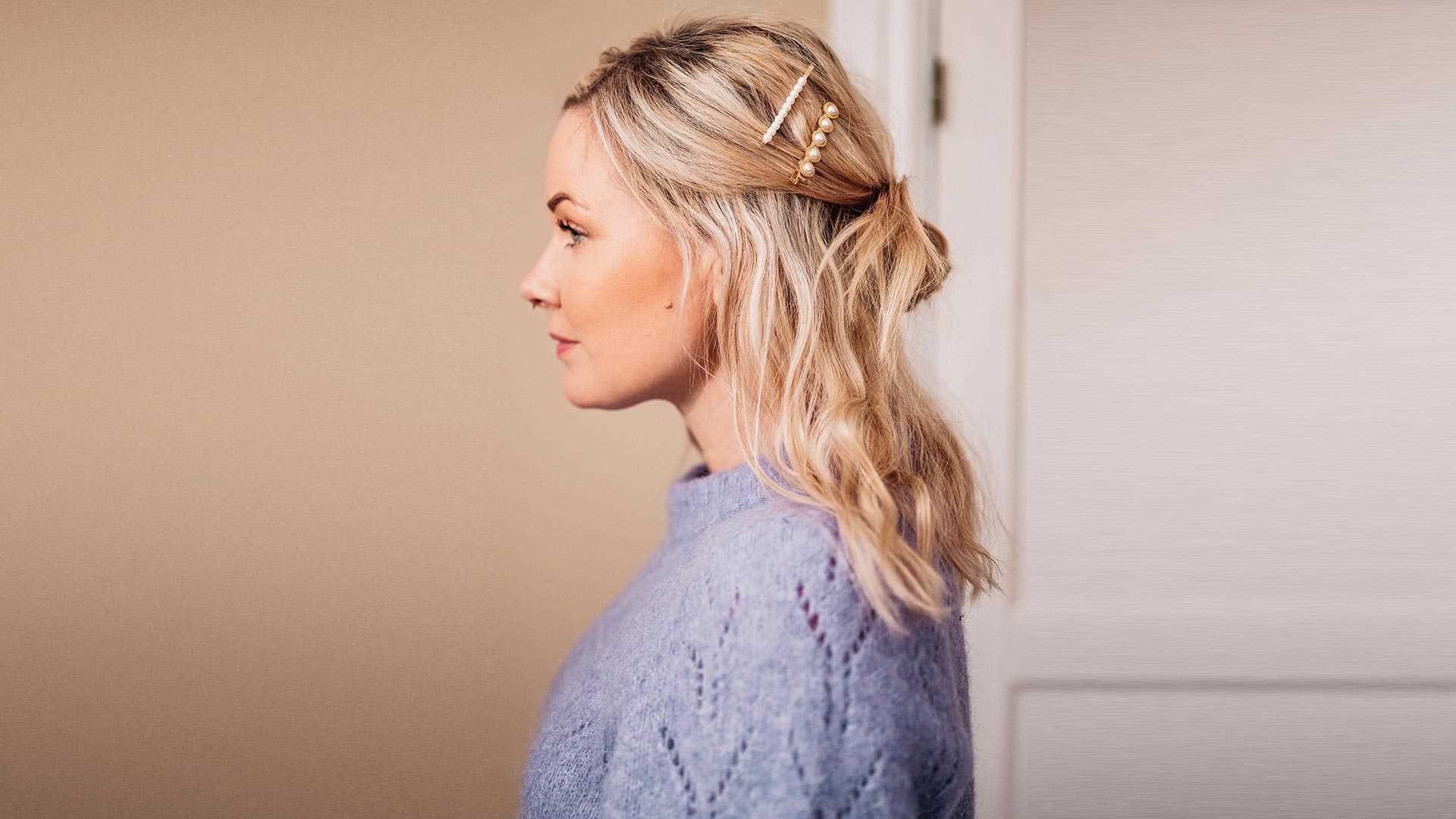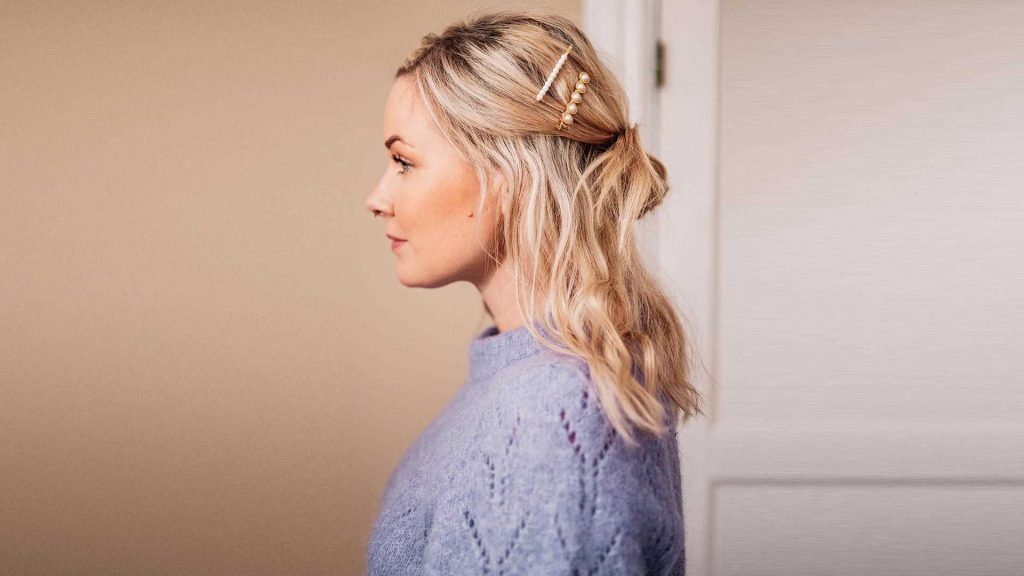 Lip Gloss
Many can still remember when lip glosses used to be big. They came in every shade, with glitter particles or without. After a while, you didn't see them at all. Maybe because the long hairs always stuck to your lips at the slightest breeze. But if you're willing to put up with this little inconvenience, you'll be right on trend in 2021 as lip glos is back as one of the hottest fashion trends these days. Because the beautiful glossy highlight not only accentuates the lips, but also makes them visually fuller and smoother thanks to the shine. And who doesn't want kissable lips?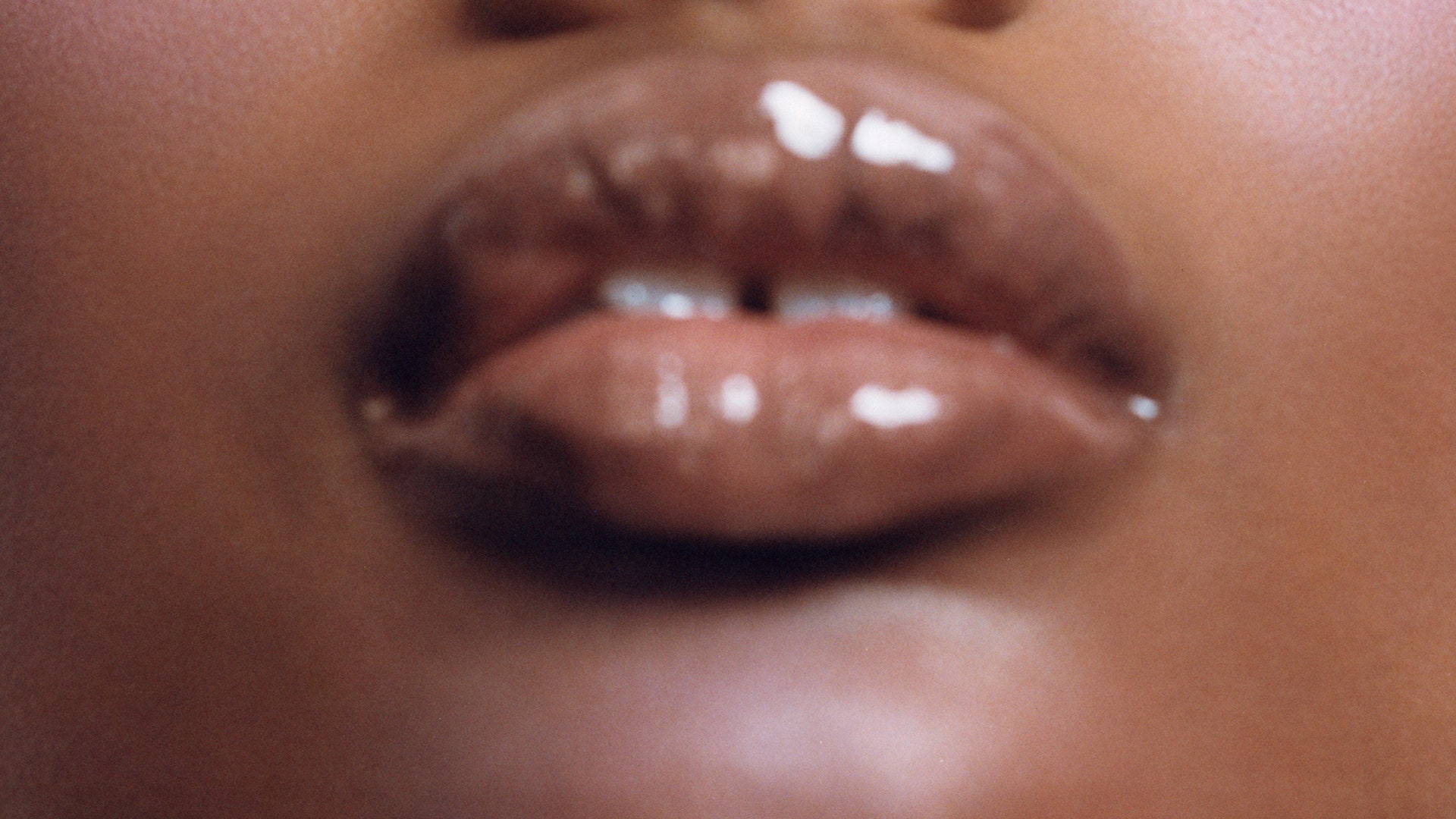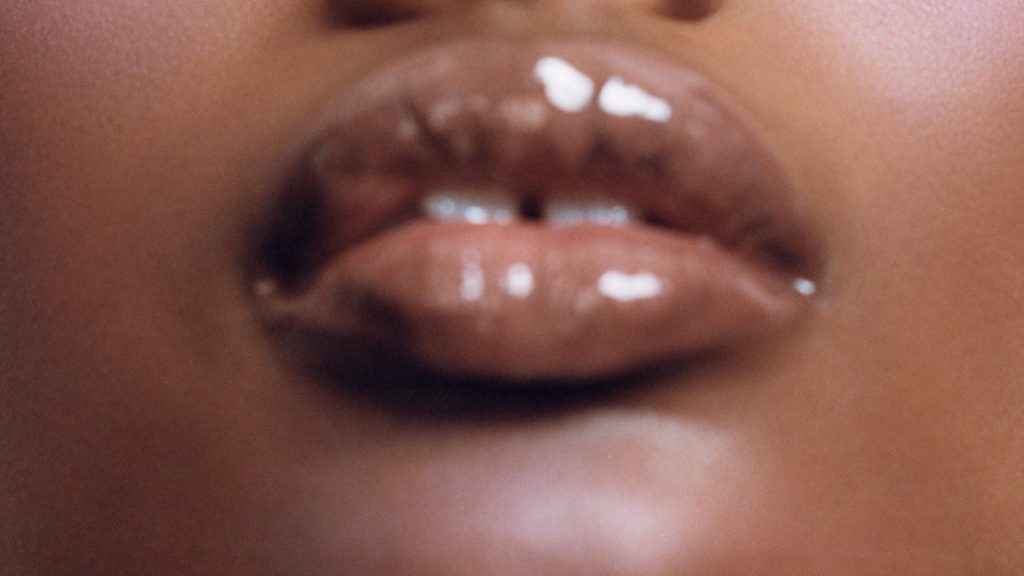 Colorful Sunglasses
Stars like Sofia Richie or Gigi Hadid love this trend. We are talking about colorful sunglasses. No matter if orange, pink or blue – the main thing is that they are colorful. Now the saying "Take off your rose-colored glasses" really can't be used anymore! Because they complement the outfit of every stylish woman of the 2020s.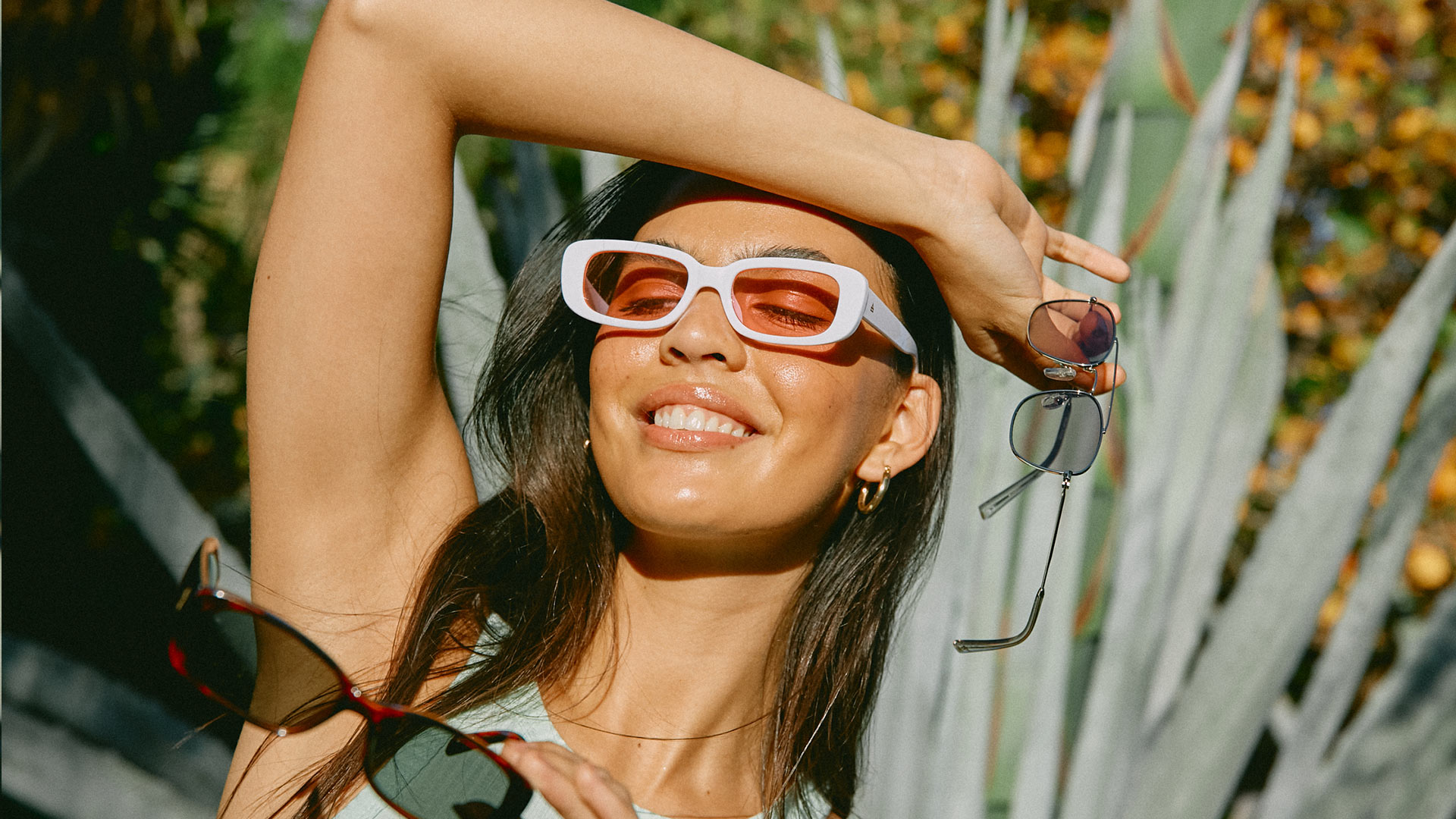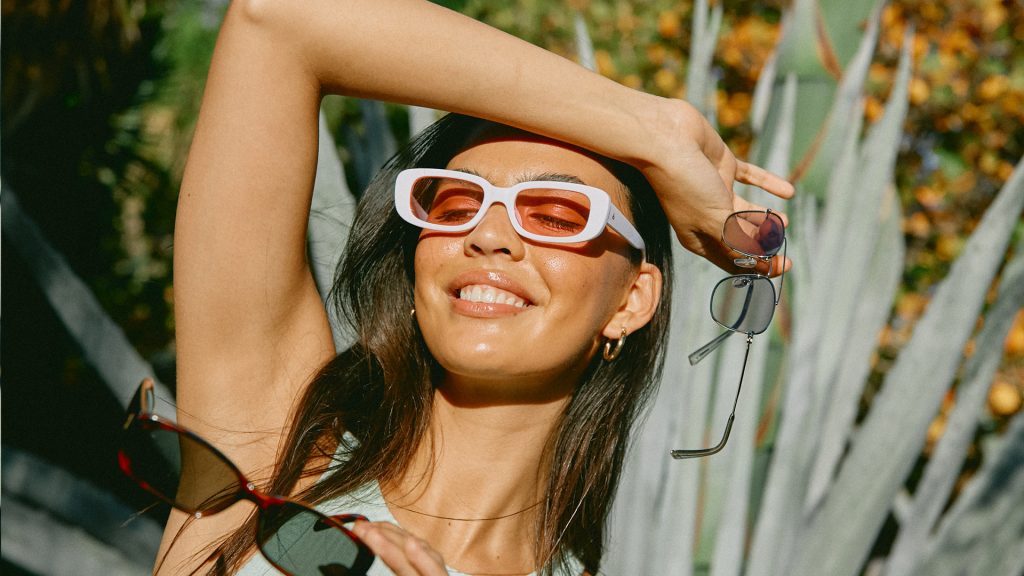 Do you know any other 90s fashion trends which are on the rise today? Let us kno in the comments section below.