Before starting the article, we are going to ask two things in order to be on the same page and to impose the legitimacy that we deserve and that allows us to write this article without our pen shaking. Well, one who is involved in crypto trading and is doing good was not born with gifts that only the gods give to a few lucky people once every 1000 years. In fact, to be a good crypto trader you must learn stuff and boost your experience.
The advice and recommendations that follow, although not an absolute truth, are based on the writer's experience since he started deciphering the charts, which will hopefully help you find some light on the very difficult path to profitable trading. Well, that settles it. Let's get down to business!
The mentality of a good crypto trader
There are two qualities that seem to me to be necessary to consider becoming a positive long term trader. We specify "long term" because, a common mistake of the beginner traders is that of thinking that the potential gains amassed during the first trades will be repeated on the following ones and that, in more or less eternal way. Those two qualities, which are inseparable from each other, are:
An unshakable mind
An above-average working capacity
A good and simple way to ensure that we have these qualities is to ask ourselves the questions below and answer them with the utmost honesty, which is a difficult task since lying to ourselves is a thing that we are all very good at.
Will I spend hours and hours in my spare time studying chartism in all its forms until I have mastered the basics to exploit it and develop my strategy? It should be noted that chartism is an extremely complex art which often requires several months of intense work…
Am I mentally ready to endure hundreds or even thousands of failures and persevere until I find a profitable formula, suitable for my trading profile?
Will I be able to silence my ego, admit defeat and my mistakes, analyse them without any emotion in order not to commit them again?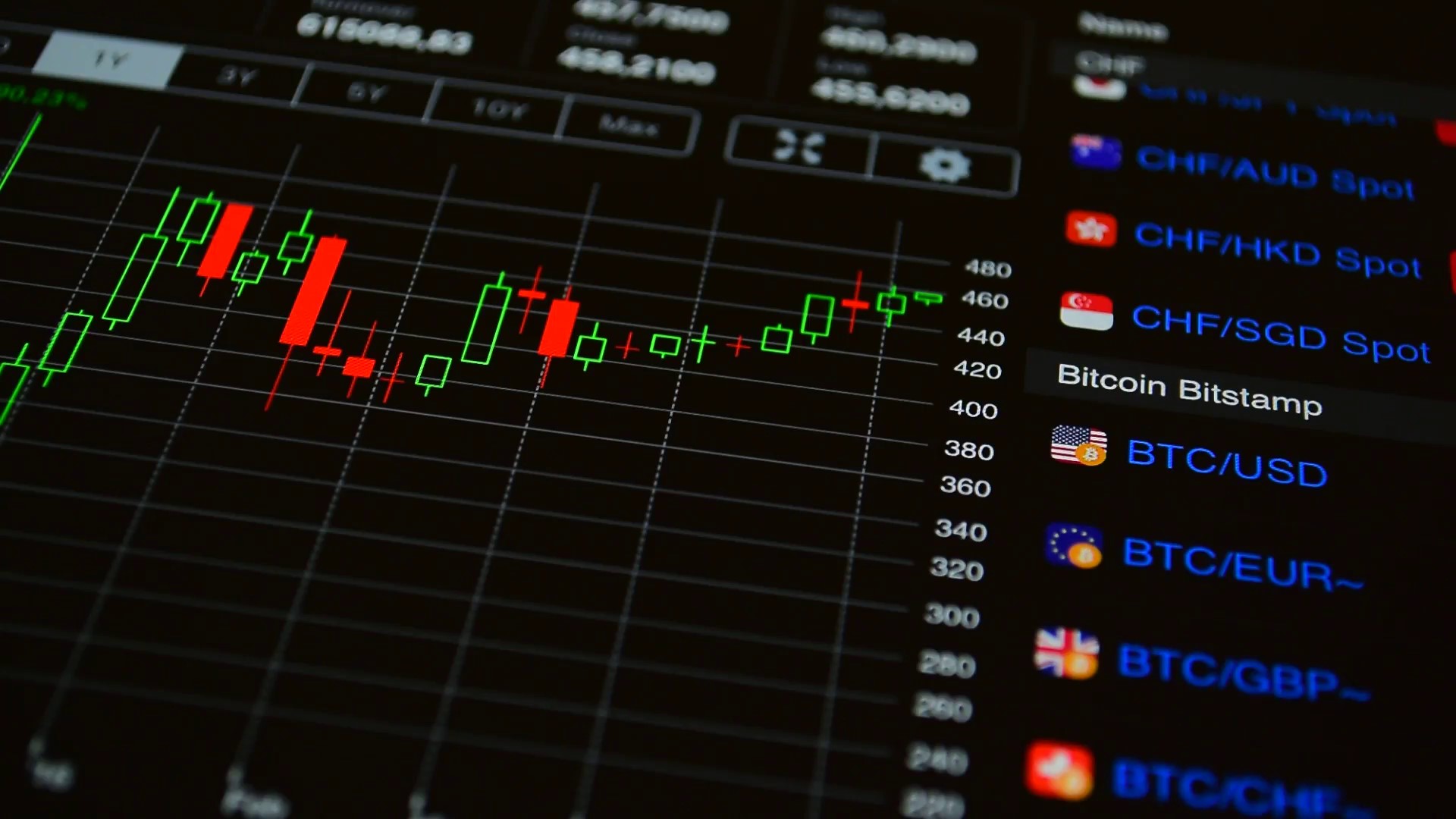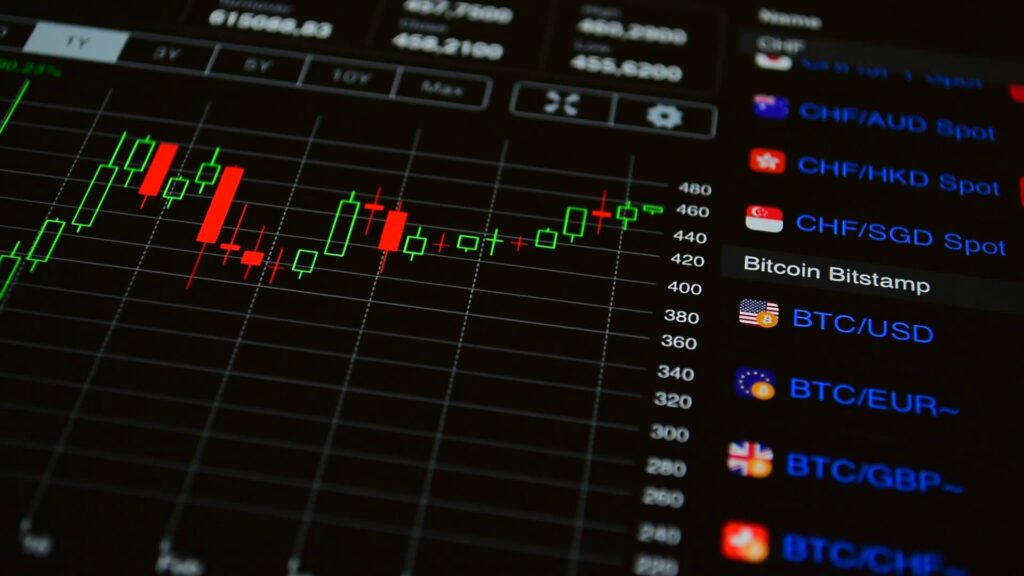 If only one of these questions is answered in the negative, then the odds of success at a lottery will remain higher than the odds of success in crypto trading. According to ESMA (European Securities and Markets Authority) 76% of traders are losers.
As a personal aside, I needed six long months of intensive losses before I discovered that success was sweet. In my mind, it was simple: "Trade successfully or die trying".
Also Read:
The appropriate strategy
Did you get it? You validated the above stuff? Great, then we can continue the adventure. Now that you've studied chartism, the main task is to create your strategy. An enormous task consisting of the following elements:
Core of the strategy: define a combination of 3 signals (or more) which, when observed on the charts will be the element that trigger your buy or sell orders.
Money Management: This term is scary, right? The moneyalso management, broadly speaking, is the management of your capital. This is where you define when you take your profits and cash in your losses. That's where you define what percentage of your capital you are ready to risk in each of your trades. Now, there's good news and bad news for you.
The bad news is that it is up to you and you only to set your Money Management since it depends entirely on your profile and ability to manage stress, feelings and your capital. The good news is that it takes countless failures to find the best solution.
Well, actually the second point is not necessarily a good news but… We have to be positive, right?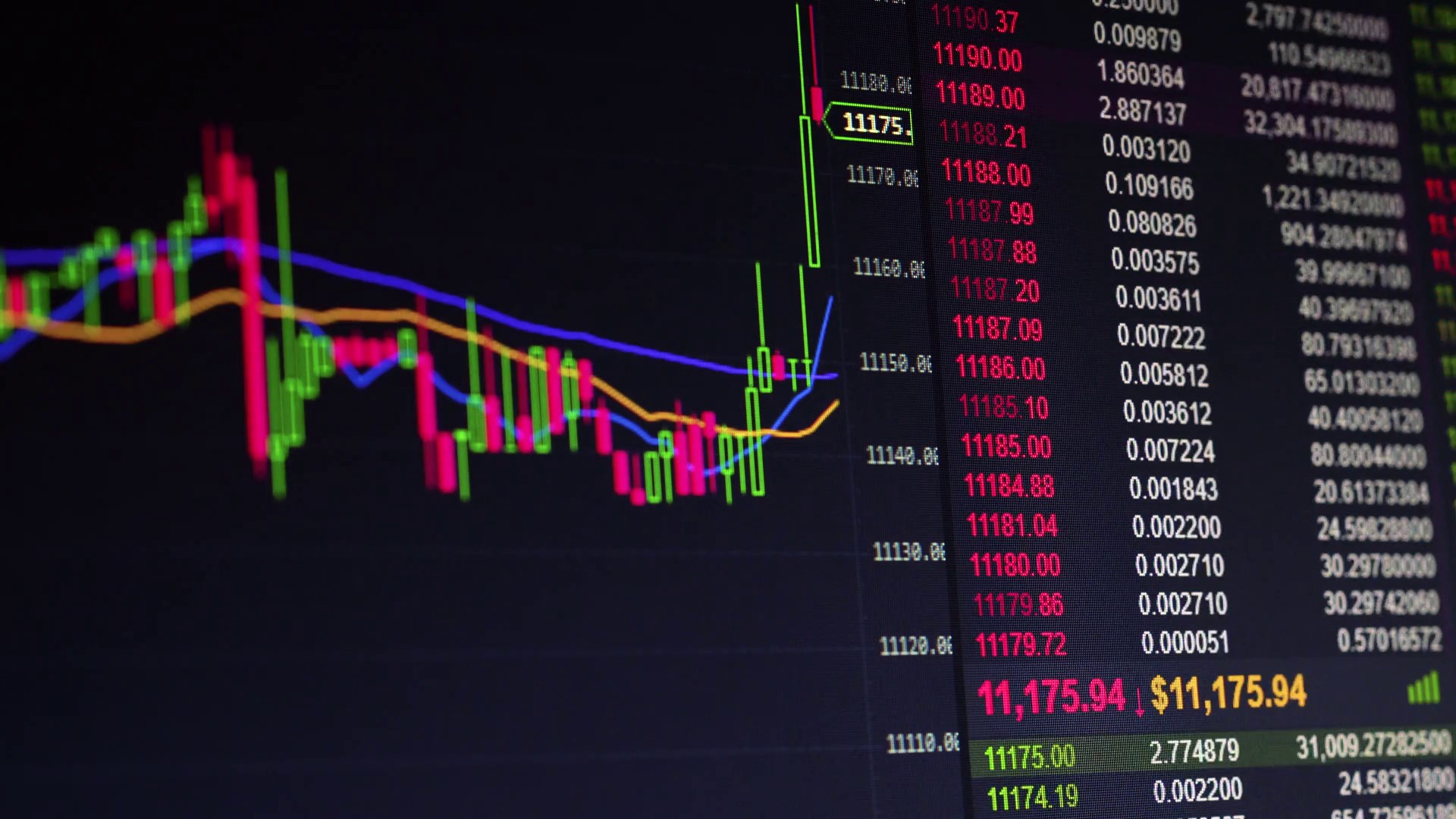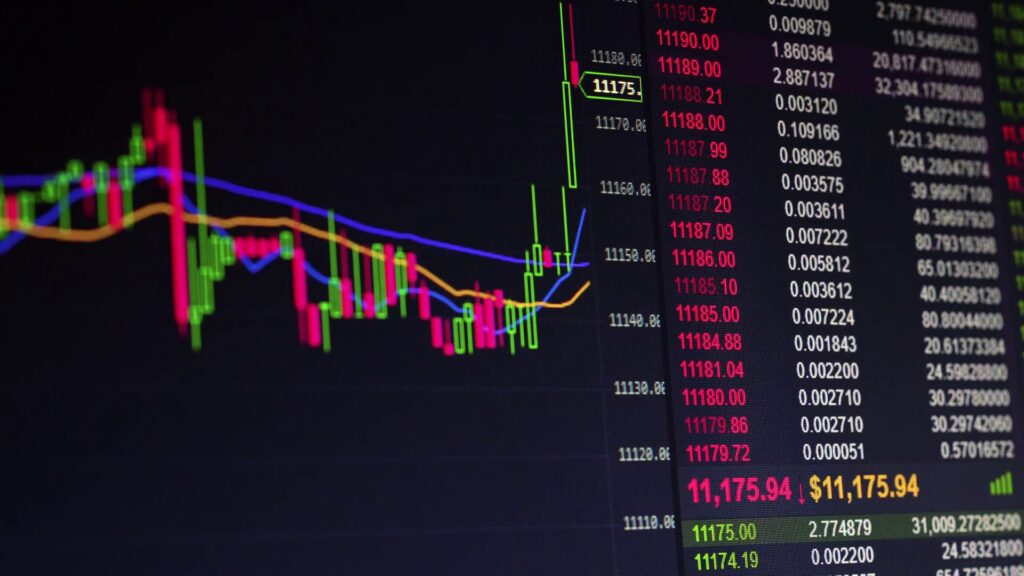 When your strategy is created and your Money Management is well polished, you will have to ensure that the whole thing is really "imperdable". For this, three are things to do in the following order:
Following some good crypto traders on Twitter. There are lots of them who give free advice to their followers, which will be invaluable for you in your journey to become a good and profitable crypto trader.
Try paper trading. In fact, paper trading is trading in real market conditions with fictional money! No loss of money possible therefore. The goal is to put your newly developed strategy to the test, test it, change it, and optimize it…
You need to do it till you get a version of it that is close to excellence. So how do you do it? There's nothing complicated about it. You just have to create an account on TradingView, and add to it the same amount of money that you intend to spend on the financial markets (in order to stay as close to reality as possible), and that's it!
Trading for real with small amounts. Now that you've mastered paper trading, let's try real trading! You will soon realize that there is a huge difference between trading on paper and real trading, as in real trading, a new challenge will be added to the already extensive list of challenges faced by the budding trader: The emotions! They are capable of ruining a winning trade and making you buy when reason forbids you to… they're your worst enemy. Many traders have succumbed to their charms and, consequently, they have lost lots and lots of money.
Controlling them is not an option and a good way to learn about them is to trade with small amounts. Do not do what most guys do and lose quickly because the potential gains make their heads spin. There is nothing ridiculous about starting with a few trades of a few euros. Lose all your capital in three trades.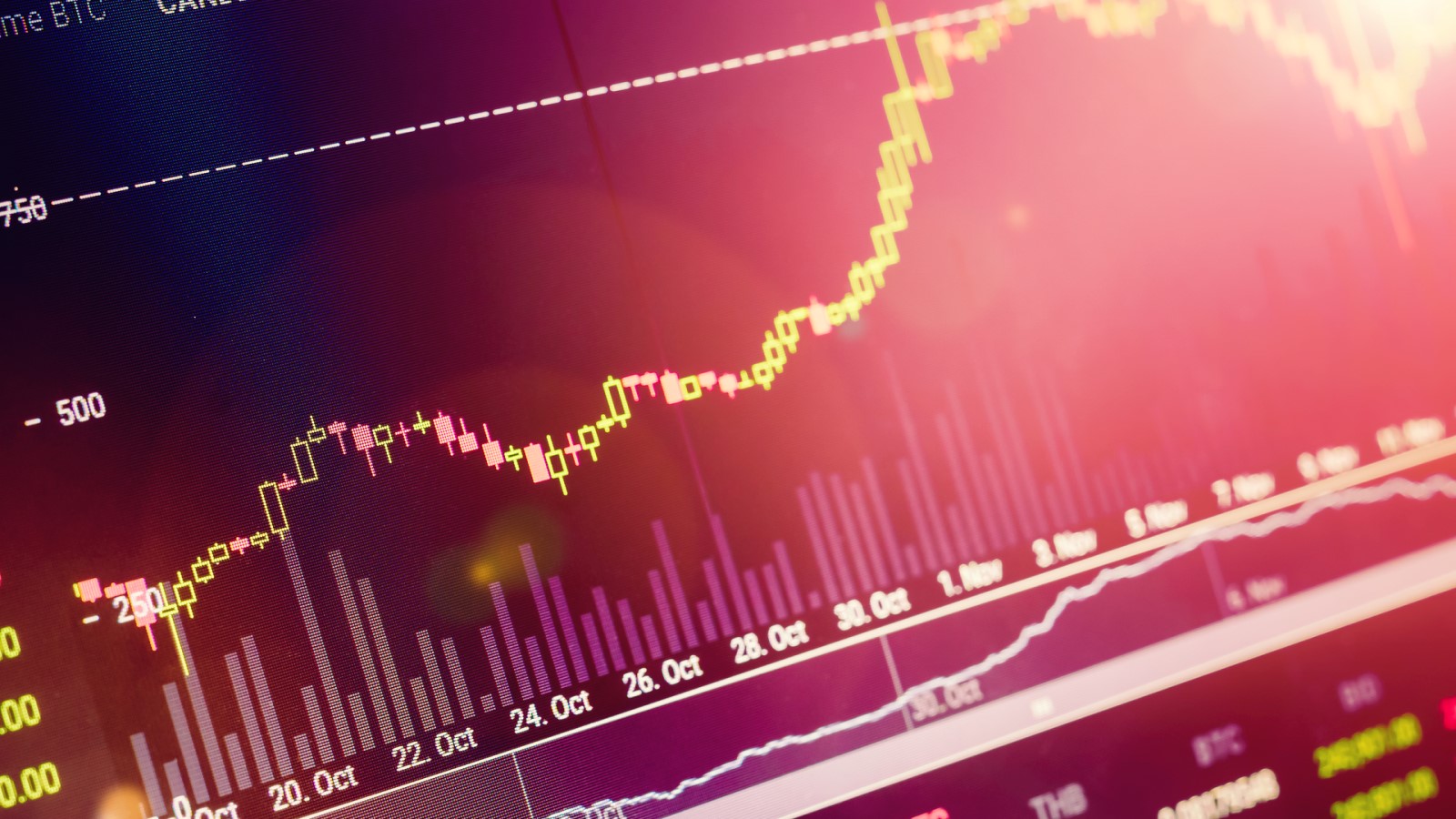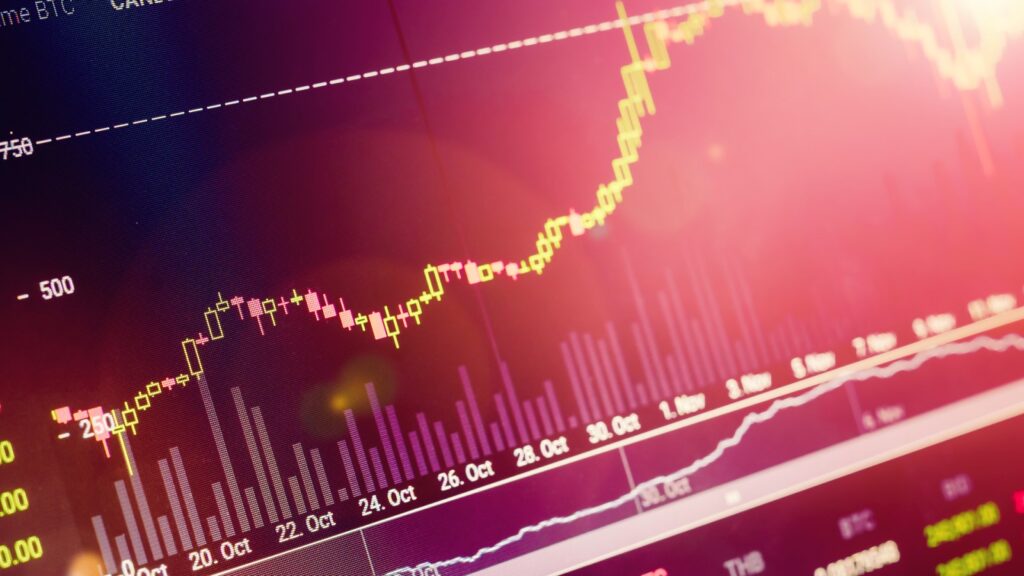 Some tips from the experts
In the following there are a few tips in bulk, each one as essential as the other:
Tip 1: Make a logbook in which you mark all your trades, why you got in, out, what you feel like at the moment… You should put EVERYTHING in it! It is boring to do but you will learn a lot from reviewing it.
Tip 2: Do not start with crazy leverage. Trading with X100 leverage is like your neighbor with the same pants size as Carlos or Santa Claus decides tomorrow to do the Tour de France! It just doesn't work.
Tip 3: Adjust to the markets, and don't expect them to adjust to your strategy. The market is cyclical, varies and does pretty much what it wants. Consequently, things that work today and for 3 months might be a lousy trading plan in 1 year. If you've known Bittrex and Poloniex in 2017, a great plan was to buy what was just listed, waiting for it to go up x5 and then sell… Happy old days! Yep, well that's not advisable to do now. A cursory glance at the curves of the shitcoins recently listed on Bittrex would be worth a long explanation…
Tip 4: A basic trick I know, which is reward of the many hours spent behind my screen scanning the Charts and the social networks, is that clearly you have more chances to be right and therefore to hit a few dollars or a few sat, if you make the opposite of what the crowds do…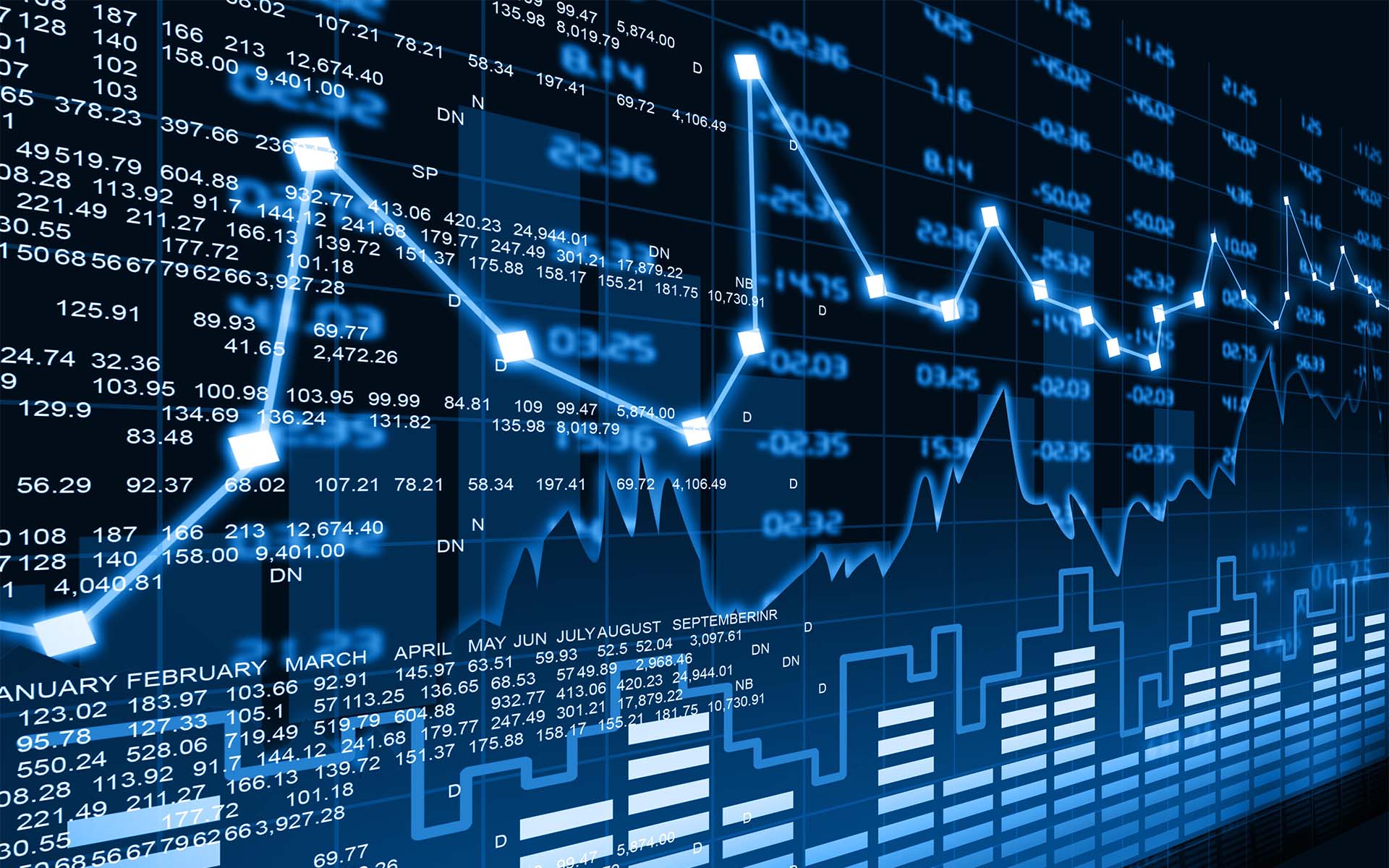 Conclusions
That's it folks, part of my secret safe. What I've distilled in this article is a pretty solid foundation for the truly determined and motivated to find their way. And trust me or not, though this article may seem like a bunch of obvious and easy to implement stuff, the opposite is the truth.