A new home is always an event. But if you've spent every penny you've saved on buying or renting, you might not have any money left for furnishings. An unfurnished apartment doesn't offer the comfort and relaxation of a real home but rather is a source of stress and tension.
Luckily, buying new furniture doesn't have to cost a fortune. Comfy seating, desk, accessories, and even a bed or even dishes can be had for free or for a few cents, plus they don't have to be ugly. You can combine the boho style, the retro style and the country style with old furniture. We will show you 5 ways to get beautiful things and turn them into interior design gems.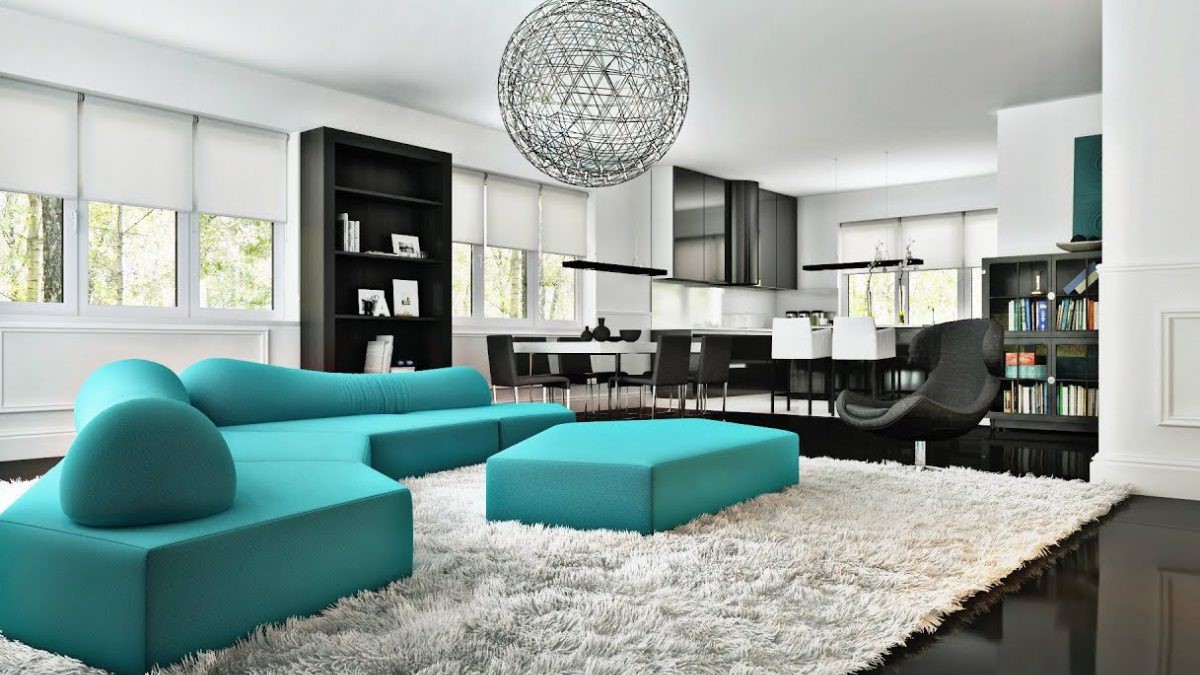 On the internet, several websites offer things "for pickup". On Facebook, groups are organized by location, and traditional bazaar sites have a dedicated section for these items. Enter your location in the search box, and the site will offer you posts from people in your area. So if you don't mind a longer drive, search for what you need.
There is no need to pay anyone; make an appointment, show up, and take the item with you. For bigger furniture like a bed, a freezer or a sofa, you should rent a van and ask a few friends to help you move.
Naturally, the furniture will not be in good condition. However, although it is free, watch out for inappropriate stains and odors that would prevent further use. But flaws in appearance do not matter.