PlayStation Plus Extra, which is the second type of Sony's new subscription service that has the features of the classic service together with a catalog of PS4 and PS5 games, will be adding new titles this July according to the latest rumors.
From its announcement, the company revealed that the service would include "everything from genre-defining blockbusters to innovative indies, with new games added regularly" and now it appears that Final Fantasy 7 Remake Intergrade will be one of July's new additions.
Resetera forum user Blackbate, who is well known for leaking the existence of Death Stranding Director's Cut or Skull & Bones or Microsoft Flight Simulator information, claimed that the list of games that will be added to the PS Plus Extra catalog this July includes the following:
Stray
Final Fantasy 7 Remake Intergrade, including the Intermission episode
Assassin's Creed IV Black Flag
Assassin's Creed Unity
Assassin's Creed Rogue Remastered
Assassin's Creed Freedom Cry
Assassin's Creed The Ezio Collection
Saints Row IV: Re-Elected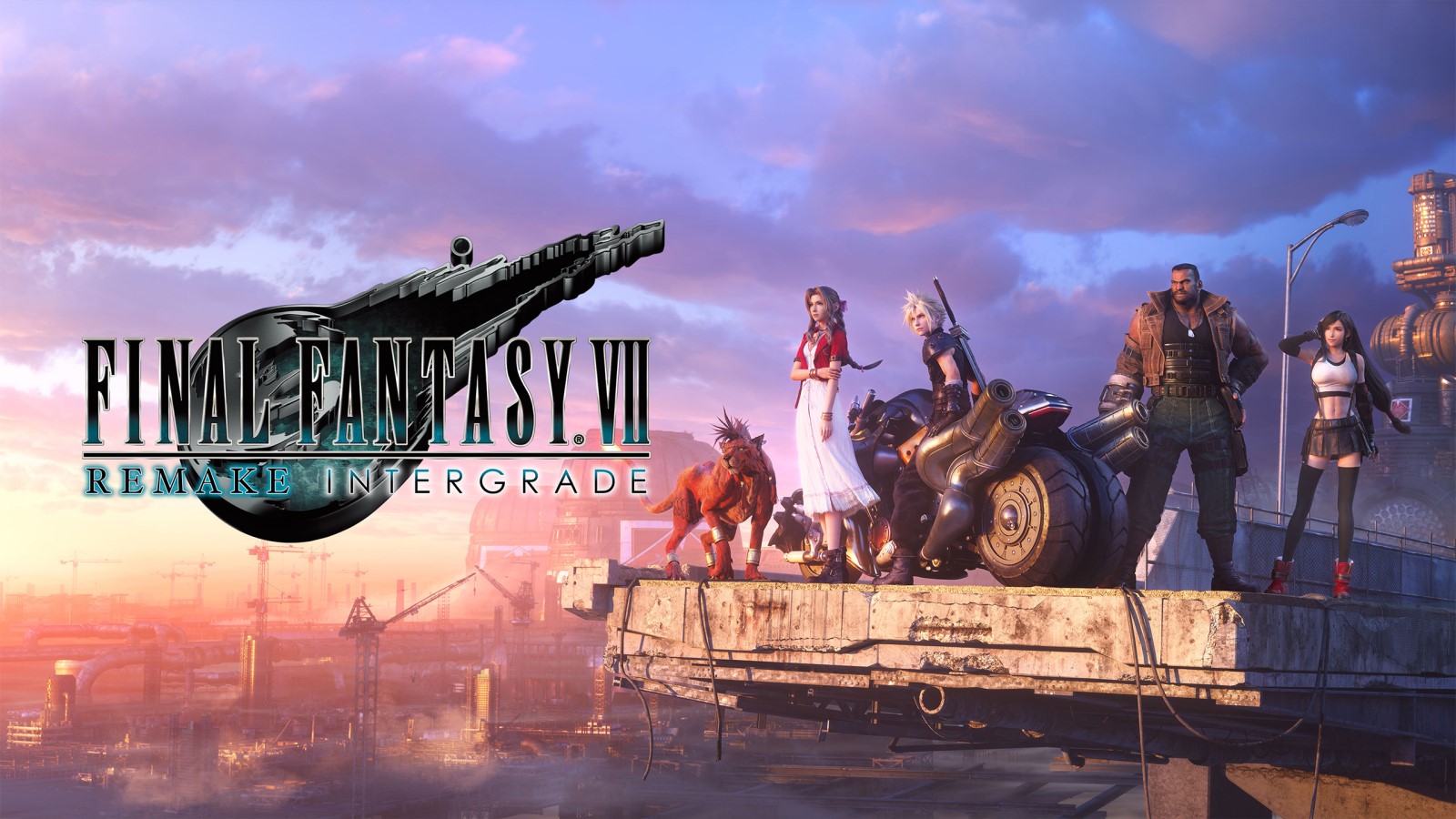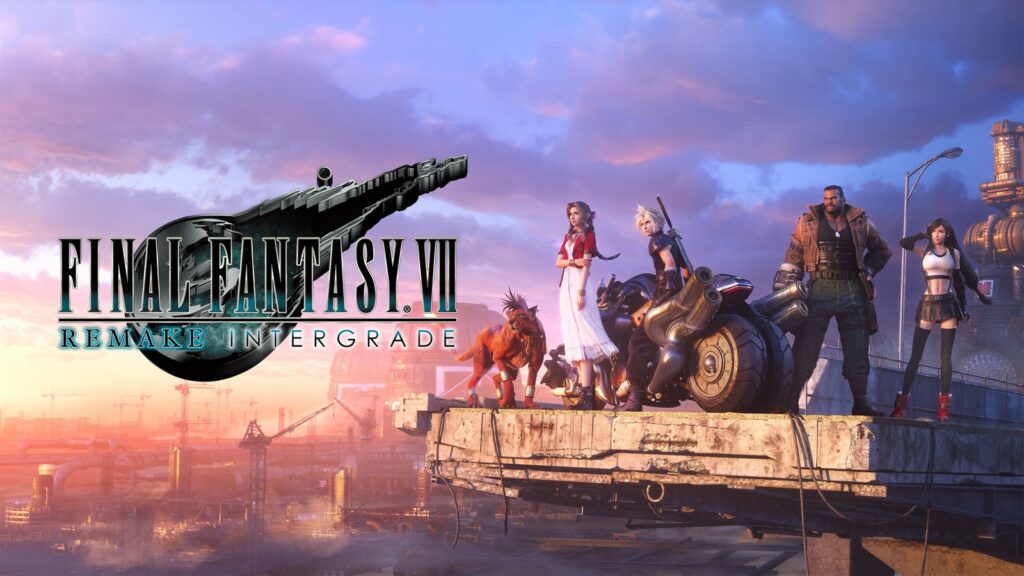 Stray will be released free to some players in a few days
The third-person cat adventure game Stray, set in the detailed neon-lit alleyways of a decadent cyber-city and the dark environments of its seedy underbelly, was previously announced as a free game for PS Plus Extra and Premium subscribers, with the latter subscription mode including all the benefits of the Extra mode.
It would be quite a surprise if Sony would go for reloading the game catalog with so many new games in just one month. Finally, Stray is a launch game and Final Fantasy 7 Remake Intergrade is the upgrade of the PS4 exclusive remake that is currently only available on PS5 and PC including a new episode.
Moreover, Assassin's Creed and Saints Row IV titles are always appreciated by adventure lovers, who will recharge their game catalog with hours and hours of fun.