The Santa Monica Studio just invited player-photographers to download a new update for God of War Ragnarok. PlayStation Studios' biggest hit now has a Photo Mode, which will help you prepare a series of beautiful photos.
Prior to the release, the Santa Monica Studio confirmed that it did not have time to prepare Photo Mode for God of War Ragnarok, but that the production will receive the mode after the debut.
We then reported that, actually, an option is available in the game, but work on the proposal has not been completed, so developers have not offered the proposal to the general public.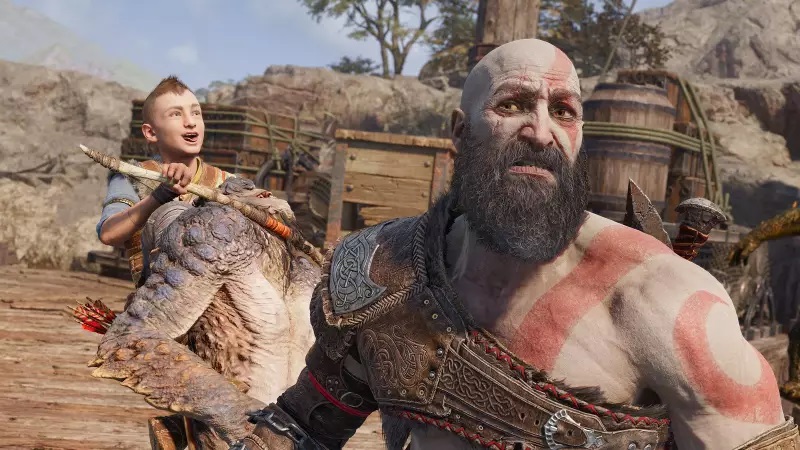 But now we can confirm that the latest update to God of War Ragnarok offered a photo preparation feature – a variant will allow you to add expressions to the characters (Kratos, Atreus, Freja, Brok, Sindri, Angerboda, Thor and Thrúd).
In doing so, we can easily change their faces, conceal some characters from scenes or adjust the field of view, focus, depth of field, focal distance, turn on different filters or even add borders or logos to the screen.
The PlayStation blog posted a little advice, in which we can also see some photos prepared by one of the developers.
Even God of War from 2018 allowed us to prepare a mass of beautiful photos, and it probably won't be any different in the latest installment.