The movie Avatar: The Way of Water continues to dominate world cinemas. James Cameron's newest masterpiece has already earned more than $1 billion and $443 million, currently making it the 13th most profitable cinema production in history.
In spite of such huge revenues, early reports indicated that the Avatar sequel needed to generate at least $2 billion for Cameron to be given the green light for a fourth and fifth installment of the remarkable story. A third part was supposed to be safe.
The director recently corrected his statement when it became clear that The Being of Water does not have to bring in such huge revenues at all for Disney to be satisfied. In the meantime, the Puck News website reports that the second part of Avatar has already come out on top and is simply creeping up the Box Office.
New reports, then, suggest that Disney is expected to confirm work on the fourth and fifth parts of the story any day now, and James Cameron will be in a position to bring audiences the full version of his masterpiece.
We remind you that some time ago the director confirmed that he shot the third part of Avatar in parallel with the second film.
Therefore, what we know is that at least one sequel to Being of Water will indeed be made. But, under question is still the follow-up story, namely the Avatar 4 and Avatar 5 films.
If recent reports are confirmed in reality then fans of the Na'vi people will have real reason to celebrate. It promises to be an extraordinary adventure.
Avatar: The Way of Water was set more than ten years after the events of the first part. It's the story of Jake and Neytiri's family and their efforts to keep themselves and their children safe, in spite of the tragedies they experience together and the battles they must fight to survive.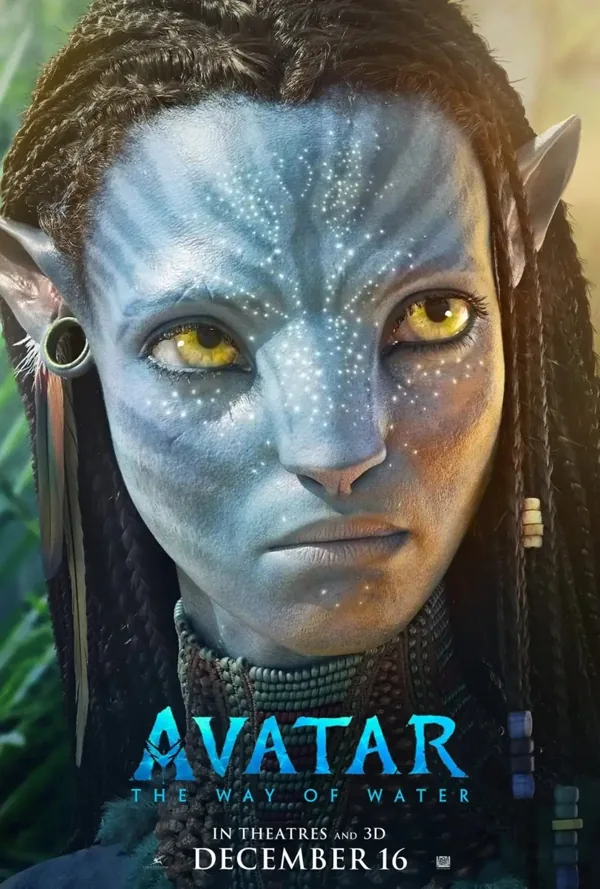 The film, directed by James Cameron and produced by Cameron and Jon Landau, stars Zoe Saldana, Sam Worthington, Sigourney Weaver, Stephen Lang, Cliff Curtis, Joel David Moore, CCH Pounder, Edie Falco, Jemaine Clement and Kate Winslet. The film Avatar: The Way of Water appeared in theaters on December 16, 2022.