Being cast in the critically acclaimed and massively popular series Game of Thrones is a dream come true for many actors and actresses, but it doesn't guarantee a smooth career path afterwards. However, some of the actors from the show have been able to parlay their Game of Thrones experience into even greater opportunities.
For example, Pedro Pascal, who played Oberyn Martell in only 7 episodes, has found success in Star Wars: The Mandalorian and the series The Last of Us. Another supporting actress from Game of Thrones is set to make a big impact on the big screen in Avatar 3.
Avatar 3, the highly-anticipated sequel to the highest grossing film of all time, is shrouded in mystery. Director James Cameron, known for his work on films such as Aliens, Terminator 2, and Titanic, has revealed some details about the plot during interviews.
We know that the element of water played a significant role in Avatar: The Way of Water, but in the new film we can expect to see more of the planet Pandora's fiery landscapes and lava-filled environments.
As the technology behind the film continues to evolve, we can expect to see even more breathtakingly beautiful and visually stunning scenes. Not only will the locations change, but the characters are also set to undergo some fundamental changes as well.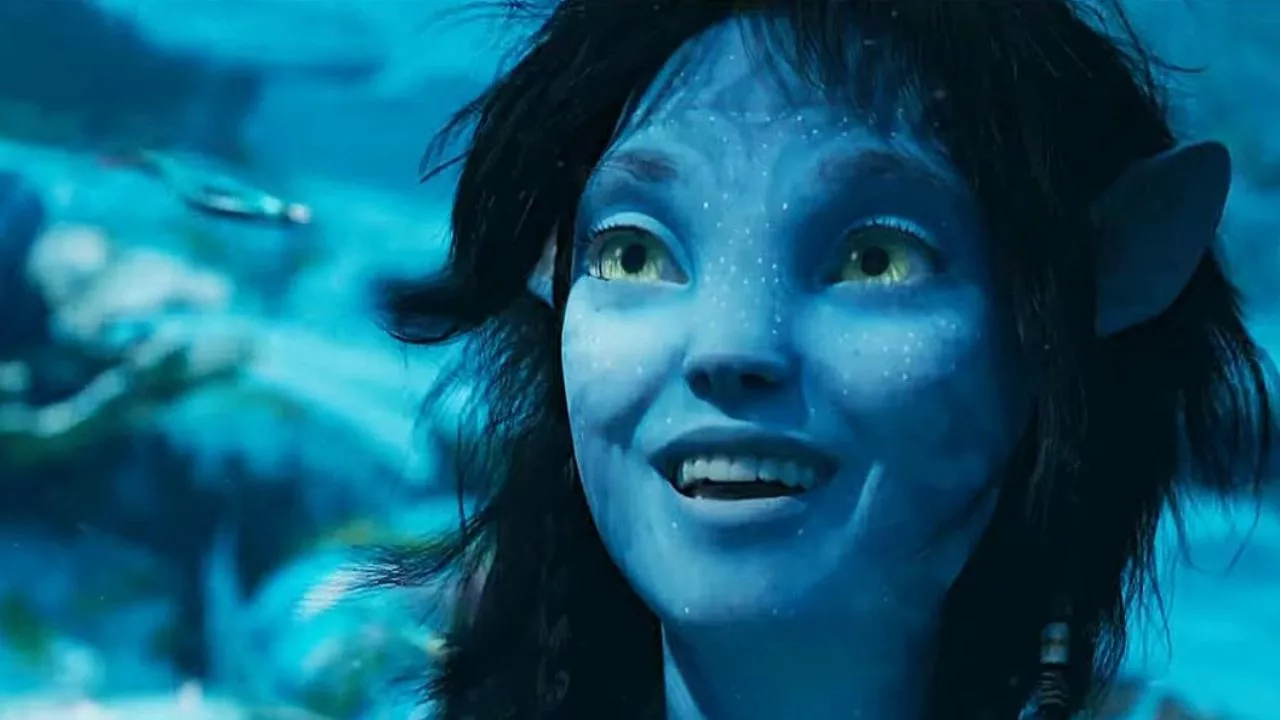 In the first two films of the Avatar series, audiences were introduced to the Na'vi, a primitive and seemingly idyllic people.
However, according to director James Cameron, this portrayal is set to change in the upcoming Avatar 3. The introduction of the "Ash People," a new tribe of Na'vi, will present a much darker and complex side of the indigenous population.
Led by the character played by Oona Castilla Chaplin, the Ash People are said to be driven by less noble motives. Game of Thrones fans may recognize Chaplin as Talisa Stark, the beloved character whose tragic fate was sealed in the infamous "Red Wedding" episode.
The ninth and tenth episodes of the third season of Game of Thrones sent shockwaves through the audience, leaving a lasting impact on the fans.
Now, as the leader of the Ash People in Avatar 3, Chaplin is set to bring a new level of depth and nuance to her portrayal of a complex and morally ambiguous character.