We have new details for you about the January PlayStation Plus schedule, that is, a breakdown of the games that all subscribers to the service will be able to download for free.
Provided you have an active subscription, you'll be able to enjoy three very good productions for PlayStation 4 and PlayStation 5: Star Wars Jedi: Fallen Order, Fallout 76, as well as Axiom Verge 2. This offer will be available to all subscribers from January 3, 2023.
Star Wars Jedi: Fallen Order
Every player will be able to experience a galaxy-spanning adventure. A lone padawan, Cal Kestis, needs to complete his training, to develop powerful new Force abilities and master the art of wielding a lightsaber. All while remaining one step ahead of the pursuing Empire.
Fallout 76
Twenty five years after the fall of the bomb, the protagonist and fellow Crypt dwellers – chosen from among the best and brightest – set out for post-nuclear America on Reclamation Day in the year 2102.
Players can choose to play in solo or paired mode, exploring, searching, constructing and triumphing against the greatest threats of the wasteland.
The game from Bethesda studio offers the largest and most dynamic world ever created in the legendary Fallout universe.
Axiom Verge 2
The follow-up is set in the same universe as the first part, but it is a completely different game with new characters, skills and enemies.
Indra, the billionaire who heads the international conglomerate Globe 3, is traveling to Antarctica in search of her missing daughter, but finds herself in a parallel world inhabited by parasitic machines: some can help her, while others attack her.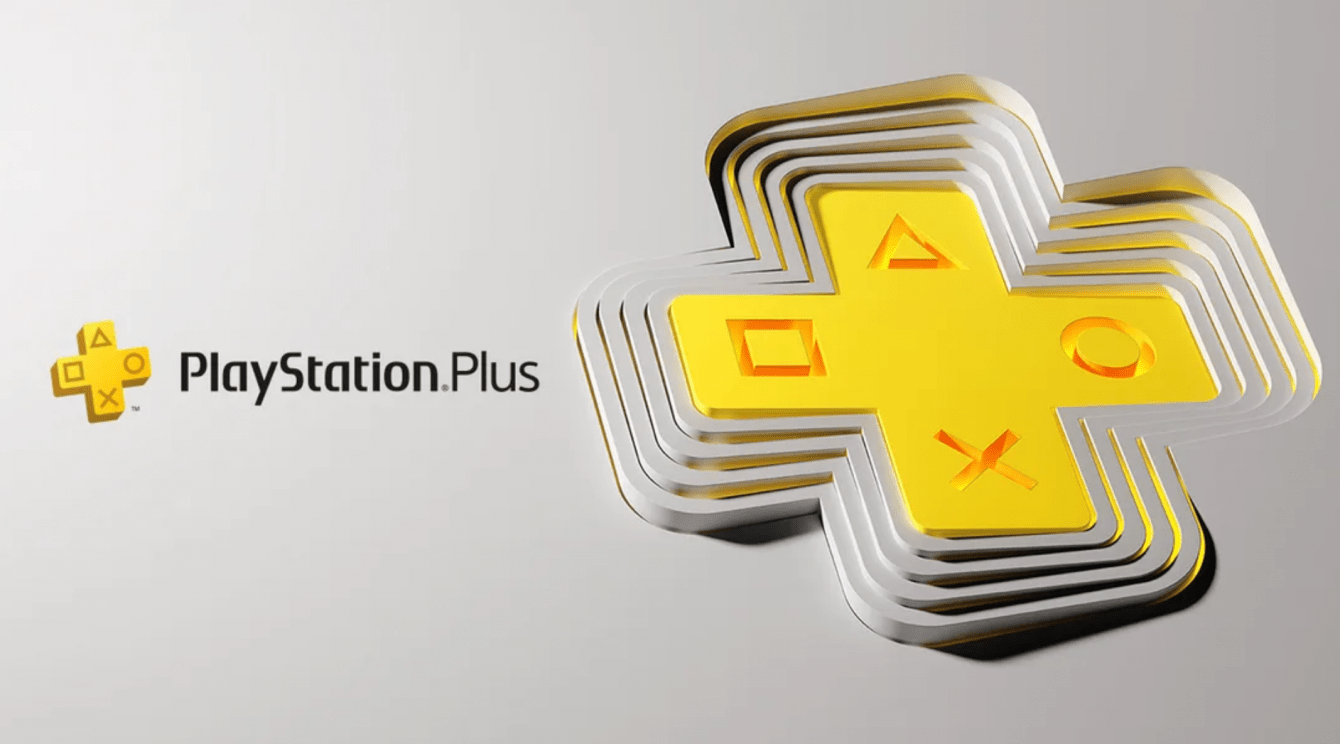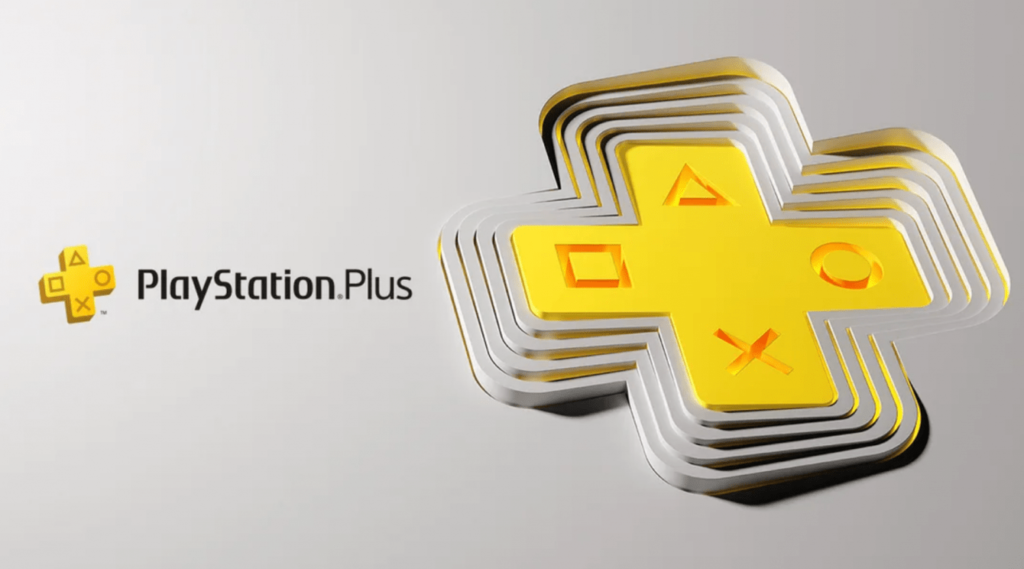 PlayStation Plus is a subscription service for the PlayStation 4, PlayStation 5, and PlayStation 3 gaming consoles. It provides members with access to online multiplayer, free monthly games, early access to demos and betas, and other exclusive discounts and benefits.
With a PlayStation Plus subscription, you can play games online with your friends and a larger community of players, as well as receive access to a rotating selection of free games each month, which are yours to keep as long as you are a member. What do you think about these games? Let us know in the comments section below.