According to Bloomberg's Japanese editorial office, Nintendo is gearing up for an ambitious production strategy in 2023. The company is reportedly planning to significantly increase the production of its popular Switch console.
This news comes as a surprise, as in 2022, Nintendo had ordered a lower-than-forecasted 21 million copies of the Switch from factories. However, with the recent easing of problems related to the supply of electronic components, the company is now in a position to increase orders for its current console.
Sources close to Bloomberg claim that Nintendo has informed its partners, distributors, and resellers of its plans to ship more Switch units in the new fiscal year starting in April 2023. The company has yet to release official sales forecasts, but it's clear that they have big plans for the popular console.
Overall, this is exciting news for Nintendo fans, as the increased production means that more people will have the opportunity to enjoy the latest games and features on the Switch.
It's also a positive sign for the company, as it suggests that demand for the console is still strong, even after several years on the market. So, it's a win-win situation for Nintendo and its customers.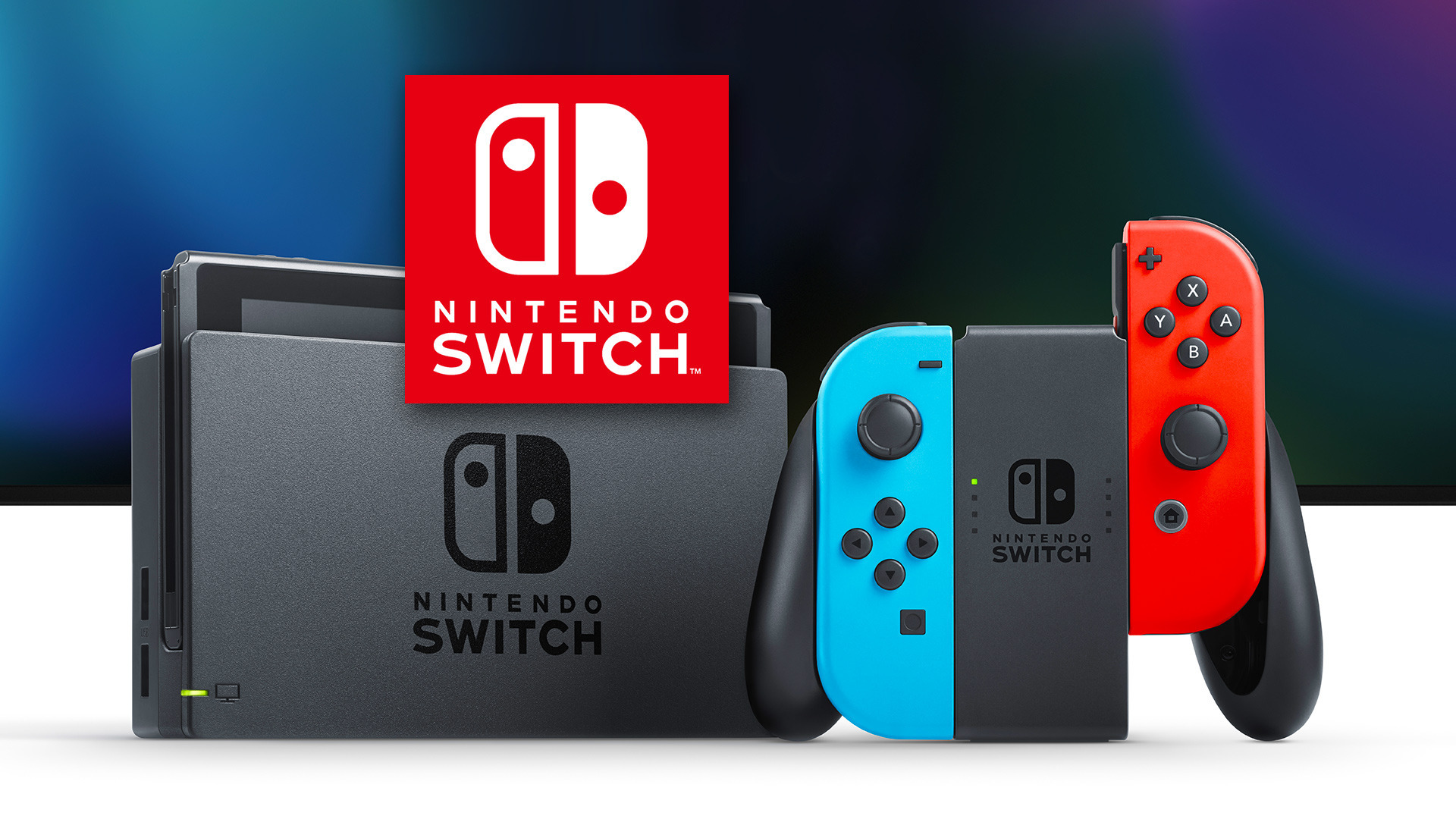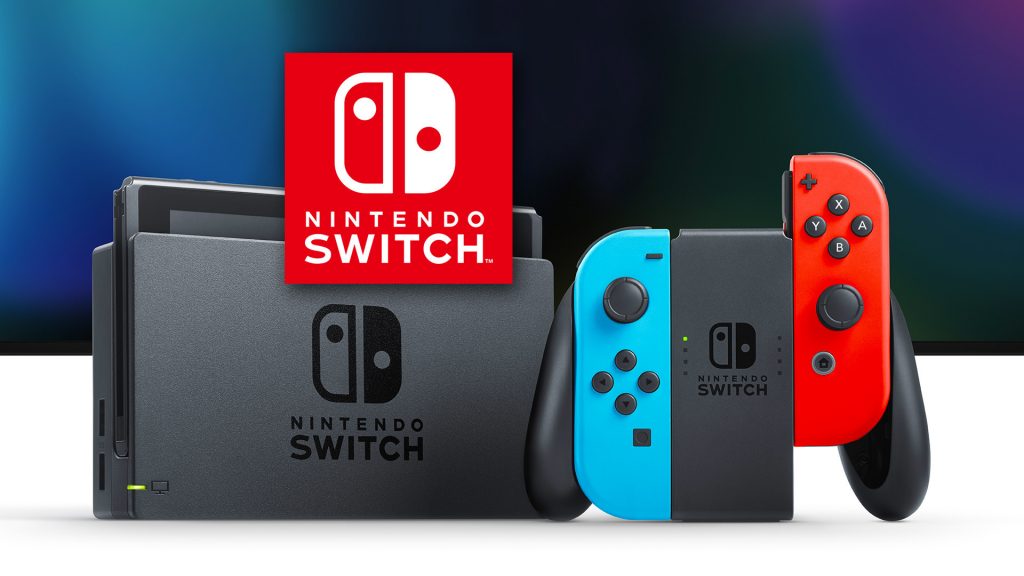 As Nintendo gears up to increase production of its popular Switch console, rumors about the release of a successor, commonly referred to as the Switch 2, have been circulating.
However, it appears that these rumors may be greatly exaggerated. According to a recent report from Nikkei, the premiere of a new Switch console is not expected until the final months of 2024, and even that is not a certainty.
It's important to note that the popularity of the current Switch hardware is still going strong. In 2022, the Switch was the best-selling console of the year and has a strong chance of surpassing even the PS2 in the ranking of the most popular consoles in history.
With current sales totaling around 119 million units, the Switch has secured its place as one of the best-selling gaming consoles of all time.
In light of this, it's clear that there's no pressing need for Nintendo to release a new console just yet. The Switch is still performing exceptionally well and continues to be a top choice for gamers around the world.
It's also worth considering that developing and releasing a new console is a significant undertaking, and it's likely that Nintendo will want to wait until the right time to introduce a successor.
In conclusion, while we can't say for certain when or if a new Switch console will be released, it's clear that the current hardware is still going strong and is a favorite among gamers. So, for now, we can continue to enjoy the Switch and its great games and features.