In just a couple of days, the gaming world will see the release of Like a Dragon: Ishin, a revamped version of the samurai-inspired game, which is a spin-off from the popular Yakuza series. This time, the game is set in the 19th century, in the heart of Japan.
The first reviews have already made their way onto the web, and they suggest that Ryu ga Gotoku Studio has once again delivered a solid production for players to enjoy. While the game isn't perfect, fans of the genre are sure to be pleased.
Here's a quick overview of some of the game's first reviews:
Destructoid – 8/10
Games Radar – 9/10
Game Rant – 8/10
Gaming Bolt – 8/10
IGN – 7/10
Screen Rant – 9/10
Twinfinite – 9/10
VG247 – 10/10
Video Games Chronicle – 8/10
These first reviews are generally positive and indicate that Like a Dragon: Ishin has received high praise from several notable gaming outlets. VG247 even gave the game a perfect score, which is a significant achievement.
One of the aspects that has been widely appreciated by reviewers is the game's plot. It has been described as timeless and engaging, drawing players into the story and keeping them hooked until the end. Additionally, the side activities in the game have also been well-received, providing a nice break from the main storyline.
The game's depiction of Kyo, a fictional version of Japanese Kyoto, is also a major highlight. The level of detail and accuracy in recreating the city has impressed many reviewers, who have noted that it enhances the overall immersive experience.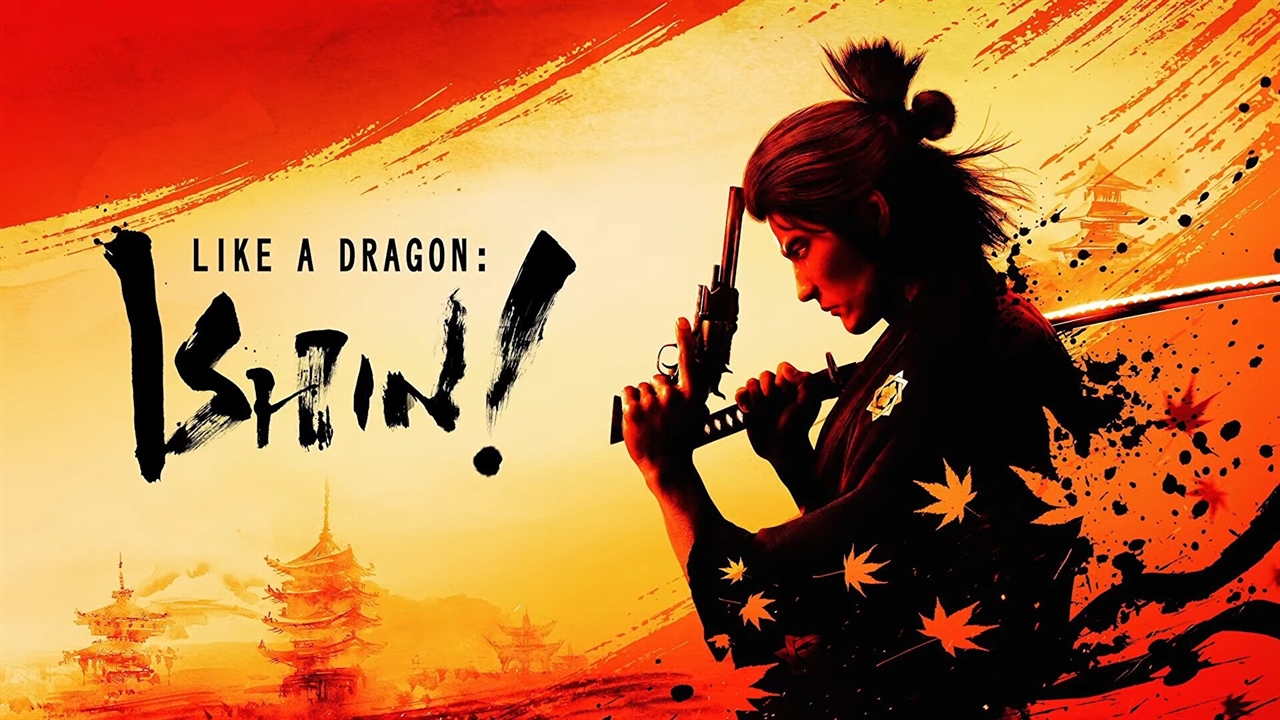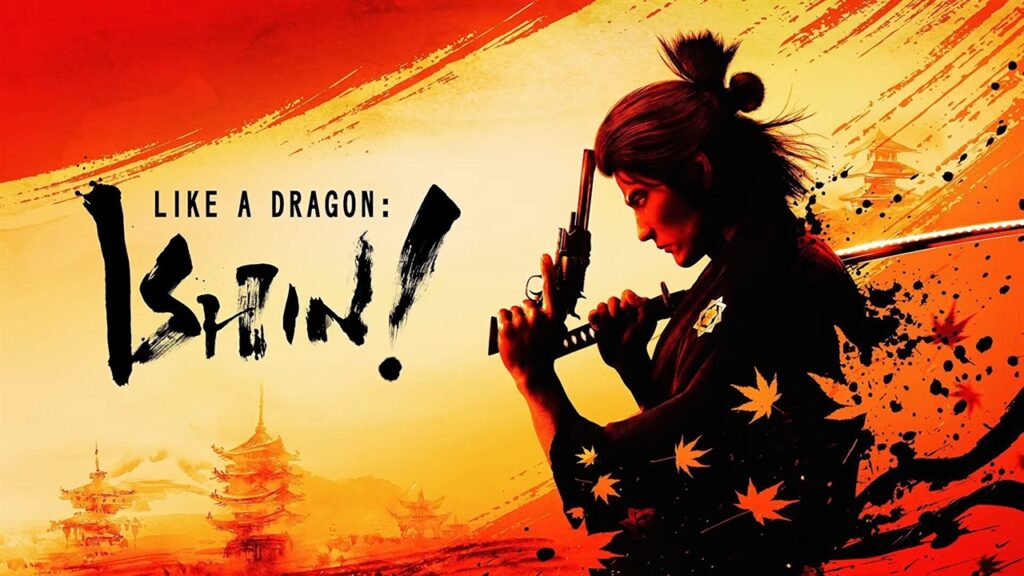 On the downside, some critics have pointed out issues with the combat system, which has been criticized for its lack of balance. While it is generally enjoyable, it can be frustrating at times, which has led to some negative feedback. Additionally, the game suffers from technical issues and bugs, which can hamper the player experience.
Despite these flaws, Like a Dragon: Ishin can still be considered a good production that is definitely worth experiencing. With its engaging storyline, immersive setting, and solid gameplay, it is a game that is sure to keep players entertained for hours on end.