Facebook has been a household name for over a decade, with billions of users worldwide relying on the social media platform for everything from staying in touch with friends and family to sharing their latest life updates.
But recently, the company has hit a few bumps in the road, especially when it comes to advertising revenue. To help offset these losses, Facebook's new parent company, Meta, is now looking into a subscription-based business model.
The idea is that, for a monthly fee, users on Facebook and Instagram can enjoy the perks of having a verified account, complete with added protection against copycat profiles and direct access to customer support.
But what does a verified account even mean, you might ask? Essentially, it's a way for users to prove that they are who they say they are.
Think of it as a digital passport, allowing you to confirm your identity to other users on the platform. With the new subscription service, users will be able to get their accounts verified more easily, thanks to a process that involves presenting passport documents.
For now, the subscription service will only be available in Australia and New Zealand, but Meta has promised that other countries will soon follow suit.
The monthly fee will be $11.99 if you subscribe online, while purchases made on iPhones will be slightly more expensive, at $14.99. This is due to Apple's policy of charging a 30 percent fee for all subscriptions made through its devices.
While the move to a subscription-based model might seem like a drastic one, it's not surprising given the recent decline in online advertising revenue.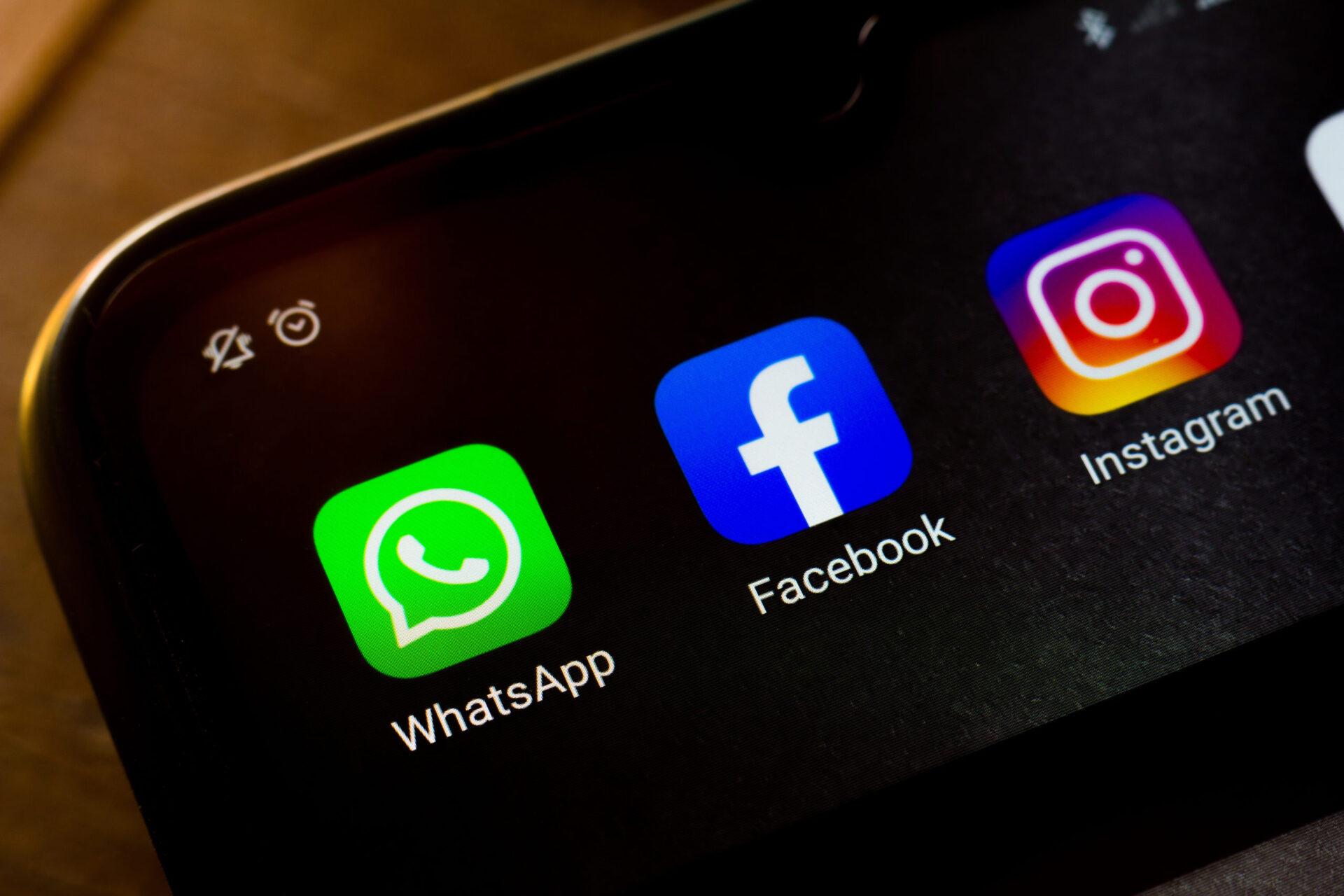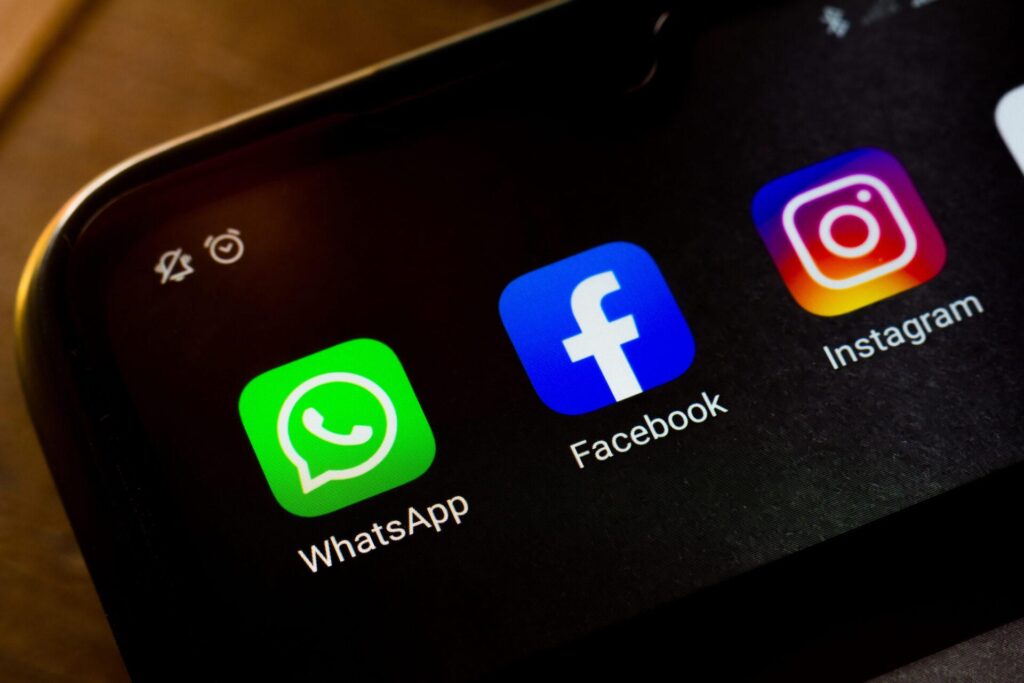 Facebook and Instagram, in particular, have been hit hard by Apple's new privacy protections, which make it more difficult for companies to track user behavior and deliver personalized advertising.
But Facebook isn't the only social media giant exploring the world of subscriptions. Twitter, now under the ownership of tech mogul Elon Musk, is also looking to increase its subscription revenue.
In addition to the coveted blue tick of verification, paying Twitter users now have access to longer videos and the promise of more prominent placement for their tweets.
Whether or not these new subscription models will be successful in the long term remains to be seen. But for now, it's clear that social media companies are looking to diversify their revenue streams and find new ways to monetize their platforms.