Are ye ready for an adventure on the high seas with Skull and Bones? Well, it seems Ubisoft is working hard to make sure we are!
After receiving some lackluster feedback on the game's gameplay, the French gaming giant has been putting in extra hours to revamp and improve this highly anticipated pirate game.
During a recent meeting with investors, Frederick Duguet, head of Ubisoft's finance department, shared some exciting news. According to Duguet, the company has a much stronger version of the game that has not yet been presented to players.
They plan to unveil this new and improved version next month, which they believe will generate more interest and excitement in the game.
"We are pleased with the current reception of the project by our testers. The last time we demonstrated the game was in early January, in the old version. We have a much improved, very strong version that has not yet been presented to the players. We'll be bragging about it next month, and it'll fuel interest in the game," said Duguet.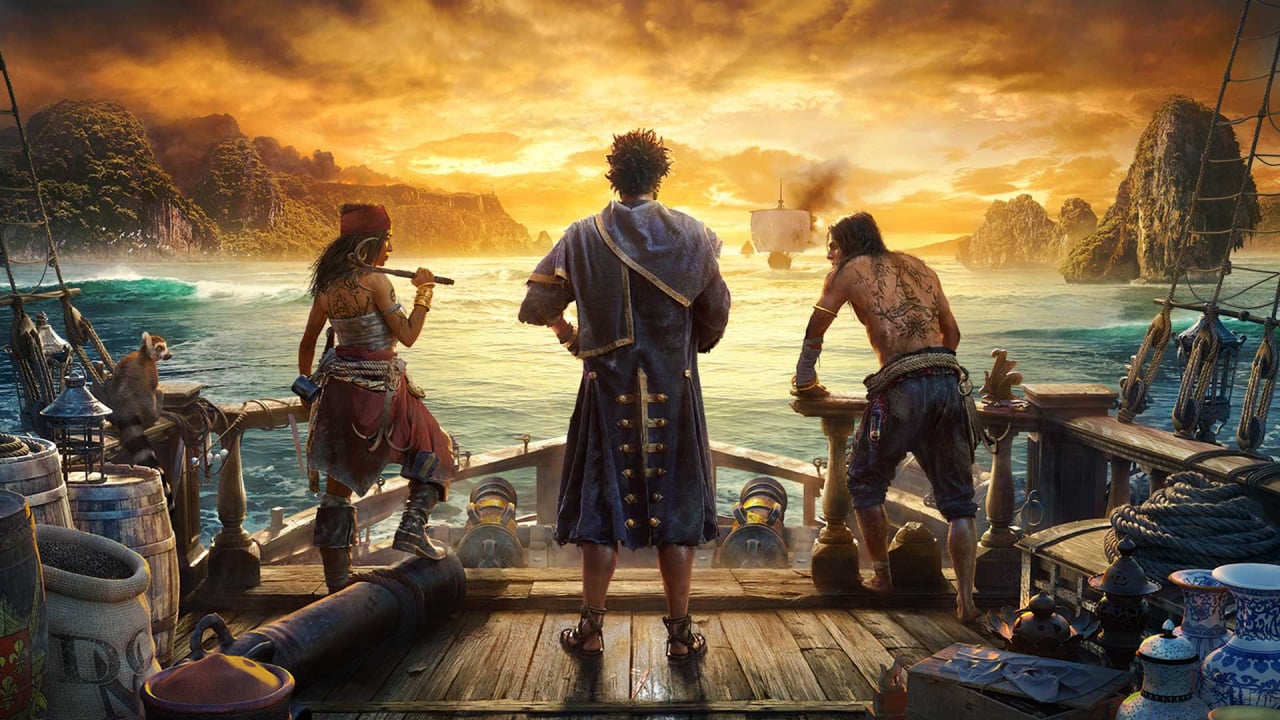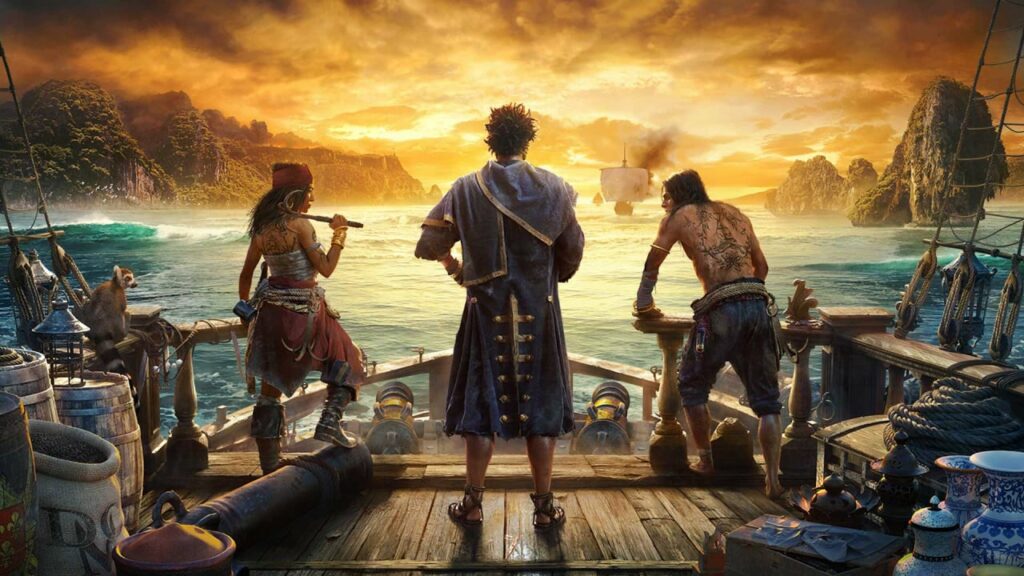 As for the release date, we still don't have a specific date to look forward to. Ubisoft has only announced that the game will be released in the next fiscal year, which means we can expect Skull and Bones to set sail sometime within 12 months from the end of March 2023.
So, prepare to hoist the sails, weigh anchor, and join us on the voyage of a lifetime as we explore the vast and treacherous seas in Skull and Bones. With Ubisoft's promise of a revamped game that's sure to surprise and impress us, we can't wait to see what kind of adventures and treasures await us!