Get ready to sink your teeth into a new version of the cult horror classic, Nosferatu. The highly anticipated remake has been in the works for years, with director Robert Eggers at the helm.
Last fall, we learned that the film's title vampire would be played by Bill Skarsgård (It), sending fans into a frenzy. And now, the cast has grown even more impressive with the addition of Aaron Taylor-Johnson.
Marvel fans will surely recognize Taylor-Johnson as Pietro Maximoff/Quicksilver from the MCU. He will soon take on the role of Kraven the Hunter in the new Sony movie, but for now, his role in the Nosferatu remake remains a mystery. Nonetheless, the news of his casting has only added to the excitement surrounding the film.
The remake of Nosferatu will be set in the 19th century, with a young woman at the center of the story who becomes the object of obsession for a famous vampire.
The original 1922 film featured Max Schreck in the iconic role of Nosferatu, and his performance is still regarded as one of the most terrifying in horror history.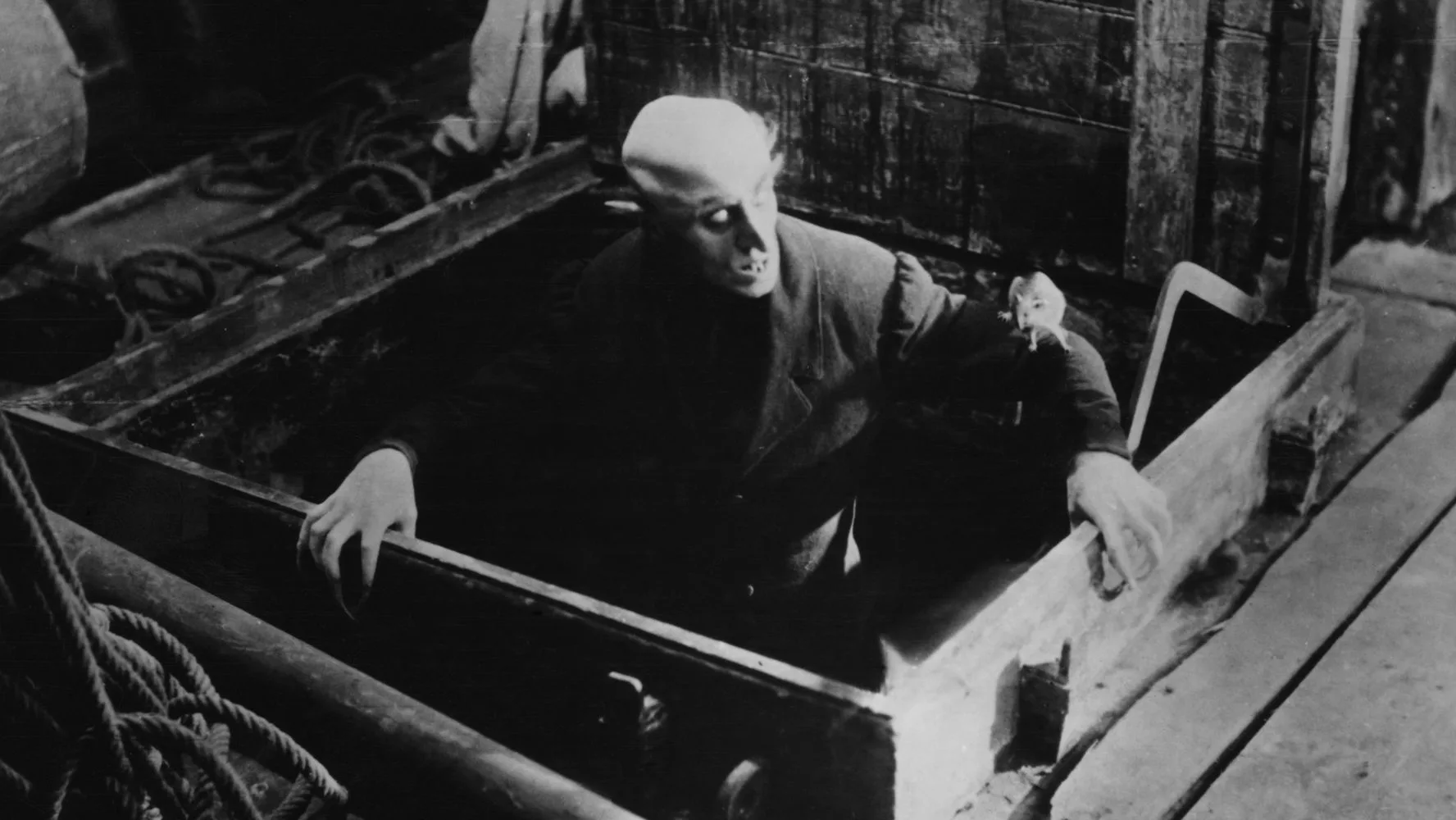 Director Robert Eggers has been working on the project since 2015, and in 2019, Harry Styles and Anya Taylor-Joy were set to join the cast. However, the project was put on hold. Now, with Skarsgård and Taylor-Johnson leading the charge, the new Nosferatu remake is back on track.
Interestingly, Skarsgård has also landed a role in another highly anticipated horror movie, the 1994 remake of The Crow. With both actors known for their intense and chilling performances, fans can expect an unforgettable cinematic experience.
As the remake of Nosferatu gains momentum, horror enthusiasts and fans alike are eagerly awaiting its release. With such an impressive cast and talented director, this retelling of a classic tale is sure to captivate audiences and terrify them to their core.